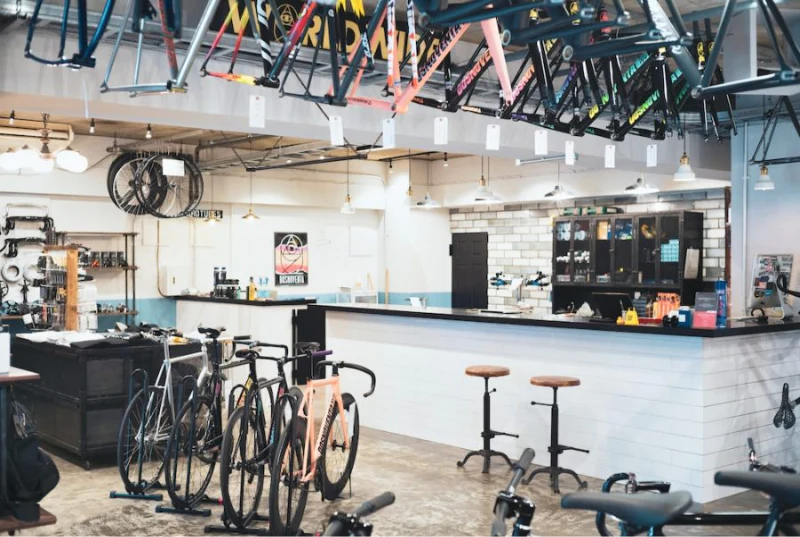 Recommended tires!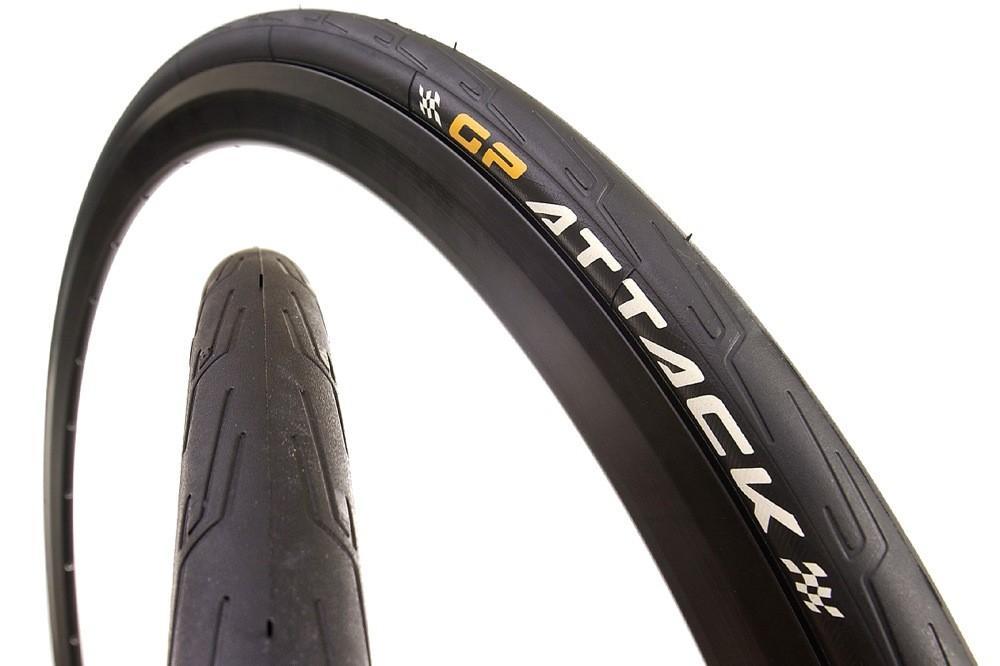 good evening. This is JUNKI. It's the rainy season. Isn't there a person who can't get on a bicycle? It's nonsense not to check your bicycle just because you can't ride too much. Especially during the rainy season, it doesn't rain, but the road surface is wet, and if you think it's stopped, it's pecan. Such situations occur. Tires are easy to eat damage at that time. Rain and ultraviolet rays will accelerate the deterioration of the tires, so be sure to check this season.
I suddenly came up with that, so
Someday a blog
But as I talked about, I would like to introduce tires today as well. Last time it was the rear, so let's use the front tire today. First of all, here with a high usage rate among the staff
MICHELIN PRO4 SC ¥ 6,400 (excluding tax)
It is a popular tire with a rich color lineup, but also has origami. It has a light weight of 200g and has a supple casing, so it rolls very well even though the grip is good.
By the way, I am wearing Pro4 now. But I'm a little tired, so I'll try this next time.
The interesting part of this is just a light place. It is only 140g and weighs it. It's an image like a decisive battle. It is so light that you can see it even if you actually get it. I was worried about durability, but according to the information around me, I would like to wear it once because it seems surprising.
Is this the rest?
Continental GP Attack ¥ 6,600 (excluding tax)
Lightness is inferior to Super Sonic, but it is still 190g and lightweight tires. For front only. There is a sense of security that will grip it firmly while a thin design with 22C. Is it only me who feels cool the side tread pattern? I have a strong image of 763 seniors, so I have a sense of security.
The front can be used longer than the rear, so if possible, I would like you to choose quality rather than cost performance. If you are wearing a good wheel, I want you to stick to the tires.
As I said, I think the tires are the most custom -made parts.
On a sunny day, please come and visit us to talk about tires. I think you can get on a consultation even more on a rainy day.
I'm waiting at YOKOHAMA every day.
Junki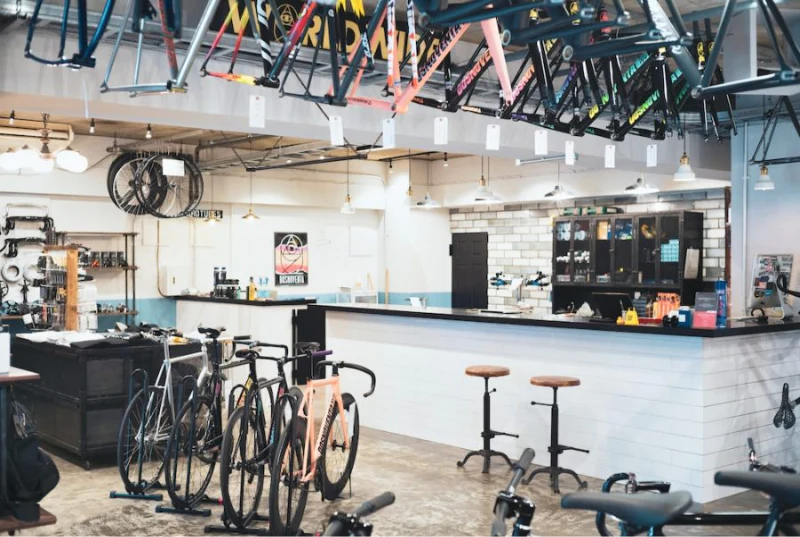 BROTURES YOKOHAMA
BROTURES YOKOHAMAの他の記事を読む
BROTURES YOKOHAMA
73-2 Yamashita-cho, Naka-ku, Yokohama
MAP
045-877-0974
yokohama@brotures.com
12:00-18:00 (no regular holidays)