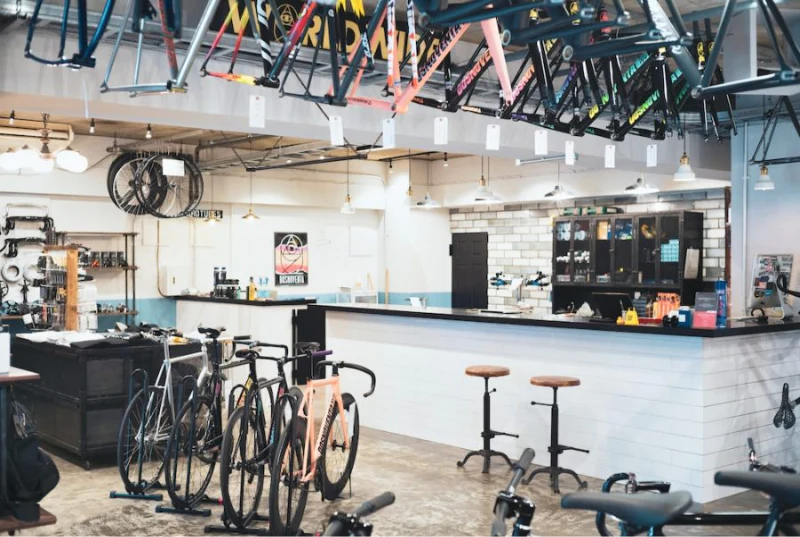 Leader Bike 735TR Custom!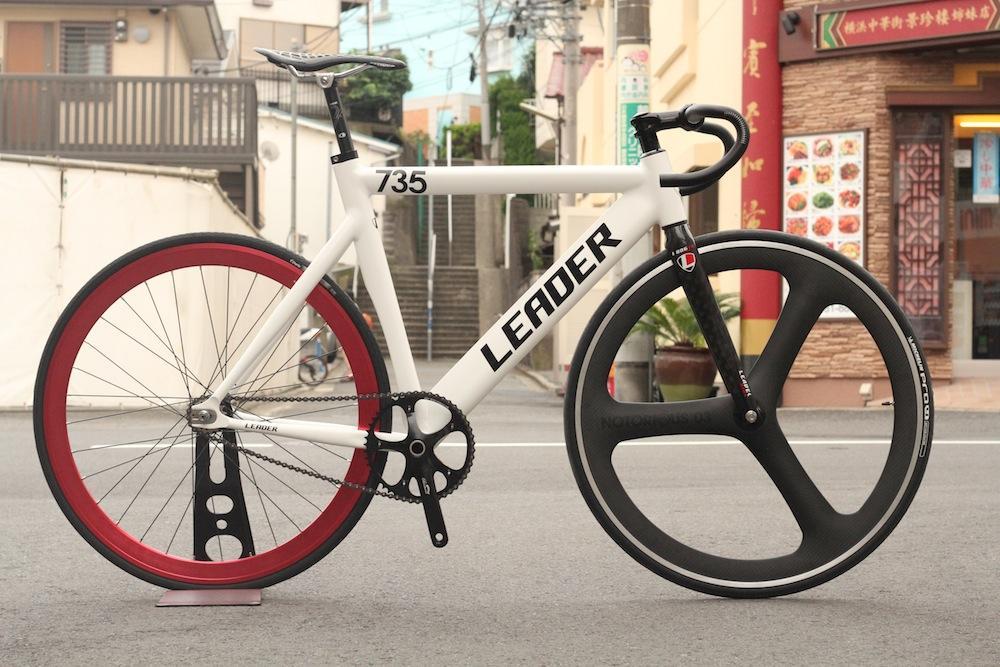 Hello! I want to move my bicycle even after returning home, so I'm really happy because it's not raining for a while. smile I hope the rainy season does not come as it is. Speaking of which, I started Instagram of Brotures Yokohama!
http://instagram.com/brotures_yokohama
I'm going to give you more photos, so please follow me! By the way, today is a 735 custom introduction!
Leader Bike 735TR YOKOHAMA Custom ¥ 267,708 (excluding tax) I put it on one of the new products in the details! Let's take a look!
Handle ZIPP Drop Bar ¥ 13,500 (excluding tax) Stem
Thomson X2 STEM ¥ 8,400 (excluding tax)
X2 STEM was installed from Thomson on the stem. Compared to X4, it is very round and kind. The handle is 250g of this handle using 7070 aluminum. It is a road type drop handle and is compact overall!
Front wheel
BLB Notorious 03 Carbon WHEEL ¥ 84,000 (excluding tax)
Rear wheel
BROTURES ALLDAY WHEEL REAR ¥ 18,000 (excluding tax)
The front wheel is installed with 3 baton carbon wheels from BLB. This baton wheel is always longed for. Just entering this will change the appearance of the whole vehicle. In addition, I put a red of Brotures Allday Wheel in the rear. Just removing one color will make you feel good!
Crank
BROTURES RIP CRANK WITH CERAMIC BB ¥ 30,000 (excluding tax)
The crank is installed with a RIP Ceramic BB with a direct structure of an iron plate. The good point of ceramic BB is that it is hard and resistant to wear, is very ◎ for the bearing when rotating at high speed and the baking of the metal part, and can be specified in an environment at high temperatures.
If you are considering upgrading the body, I think it is ant to change from here first!
Saddle Tioga Spyder Stratum ¥ 13,000 (excluding tax) Seat post CRANKBROTHERS COBALT 2 ¥ 9,000 (excluding tax) The newly arrived Tioga Spyder Stratum for the saddle. The body part is composed of two types of materials with different high -strength glass fiber reinforcement nylon and elastomer adding nylon. The balance between flexibility and strength is ◎, and the deformed shape is made to be optimal. It looks painful on the buttocks, but it has the softness that you can see when you touch it. The seat post also installed a very strong Cobalt2 from Crank Brothers. It is durable enough to pass a harsh strength test with a load 100,000 times. Well, finally again!
What do you think. The fine parts are concerned, and the BB has a high -spec product that uses ceramic, and the performance is also ◎! It is currently on display at stores. We look forward to your YOKOHAMA store! Adatch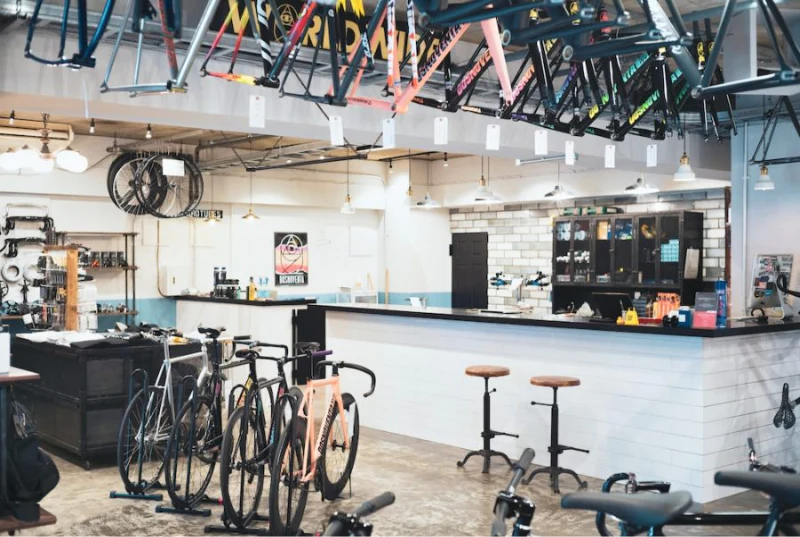 BROTURES YOKOHAMA
BROTURES YOKOHAMAの他の記事を読む
BROTURES YOKOHAMA
73-2 Yamashita-cho, Naka-ku, Yokohama
MAP
045-877-0974
yokohama@brotures.com
12:00-18:00 (no regular holidays)