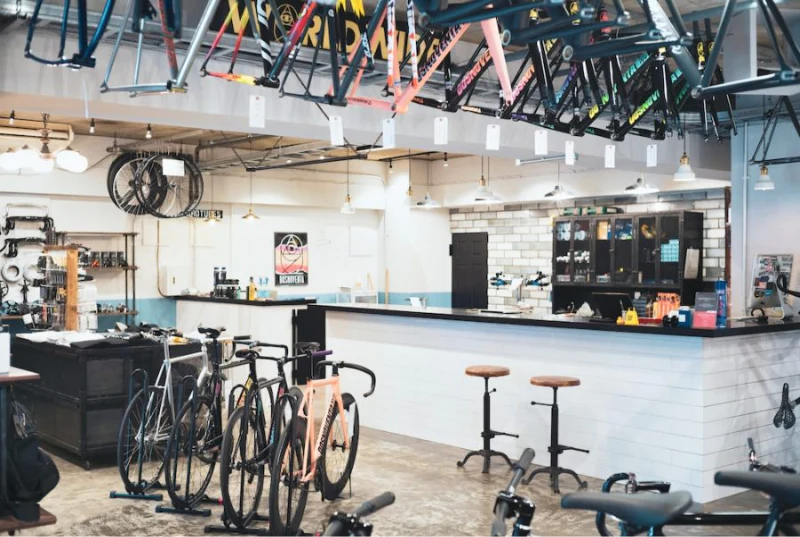 Leader Bikes 722 Simple Custom!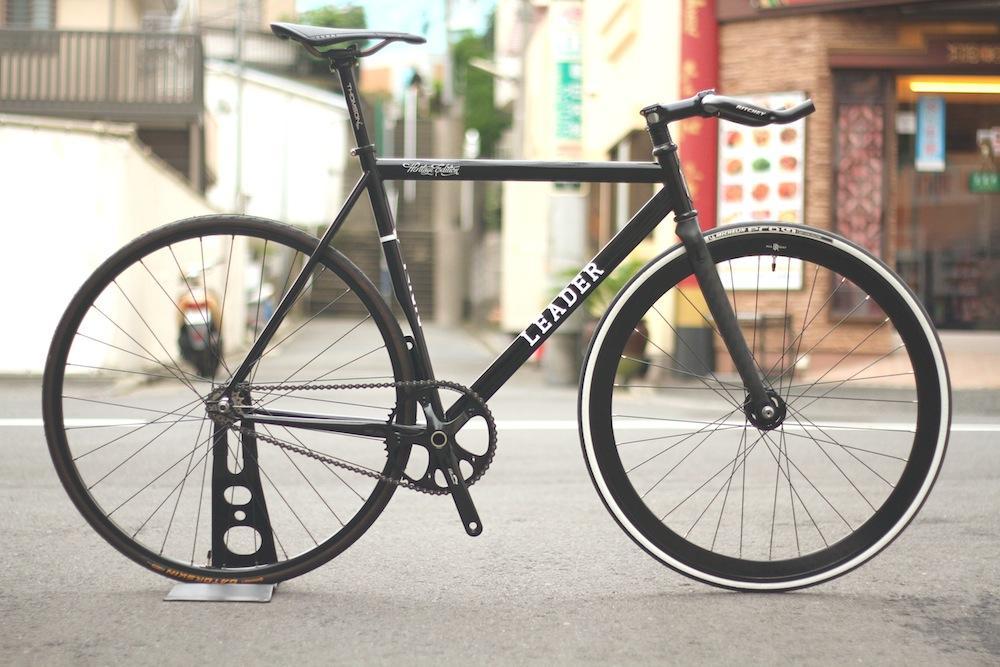 Hello! It was raining in the morning, but after noon, the rain was so hot that it was a comfortable day! I wrote it on my blog yesterday, but I started Broturs Yokohama Instagram!
@brotures_yokohama
http://instagram.com/brotures_yokohama
There are still few photos, but please follow me as we will rise! By the way, today is a 722 simple custom introduction as the title!
Leader Bike 722 Simple Custom! ¥ 200,309 (excluding tax) What do you think! It is one of thin rims for simple slender frames. Let's look at the details immediately!
Front wheel
Brotures Allday Wheel
¥ 16,000 (excluding tax) Realim H Plus Son the Box ¥ 7,000 (excluding tax) The front wheel is simply installed with a 42mm moderate rim high -rim original wheel. In addition, I adopted the box from H Plus Son for the rear, and I tried to solidify it with a thin rim that is not at all in the crosswind.
Handle RITCHEY PRO BASE BAR ¥ 6,200 (excluding tax) Stem NITTO UI-25 ¥ 8,000 (excluding tax) Head parts CHRISKING NTS ¥ 14,000 (excluding tax) Ritchey Pro Base Bar is used for the handle.
It is a handle that is the highest cost performance with 7075 aluminum.
In addition, the royal road Chris King is installed on the head parts. Other than this, some people do not recognize head parts. smile
Crank
BROTURES RIP CRANK ¥ 21,000 (excluding tax)
A higher -grade original crank was installed on the crank. Because it has a direct structure, the loss of the power is minimized.
Seat post
Thomson Elite ¥ 8,400 (excluding tax)
Saddle FIZIK KURVE ¥ 25,571 (excluding tax) A new product Fizik KURVE Chameleon has been installed on the saddle.
You can adjust two patterns, "Hard" and "Soft", which are applied by two types of tension.
According to developers, the benefits of Mobius Rail, which have no support, will make left and right pedaling smoother.
The weight is 220g, which is slightly heavier than the ultra -light racing saddle, but now that the weight of the entire motorcycle is significantly lighter, the saddle has the advantage of enhancing more comfort than lighter. It seems to be saying.
If you want comfort, this saddle is decided! ! Finally again! ! !
It's a simple and lean one! ! We are currently on display, so we are waiting for you at the store! ! Adatch We are looking for staff! Click the photo below for details!
BROTURES YOKOHAMA Instagram started! @Broturs_yokohama! Click the Instagram icon below to fly to the site!
We are waiting for you! !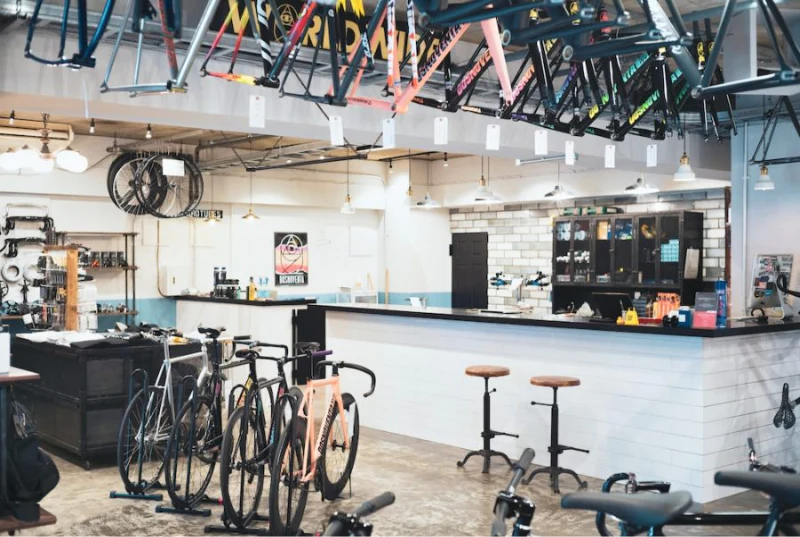 BROTURES YOKOHAMA
BROTURES YOKOHAMAの他の記事を読む
BROTURES YOKOHAMA
73-2 Yamashita-cho, Naka-ku, Yokohama
MAP
045-877-0974
yokohama@brotures.com
12:00-18:00 (no regular holidays)