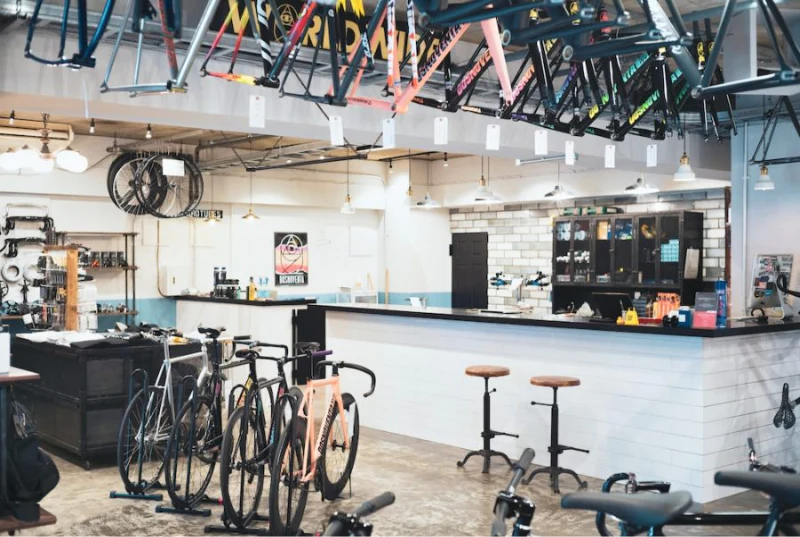 Pedros, Crankbrothres new products in stock!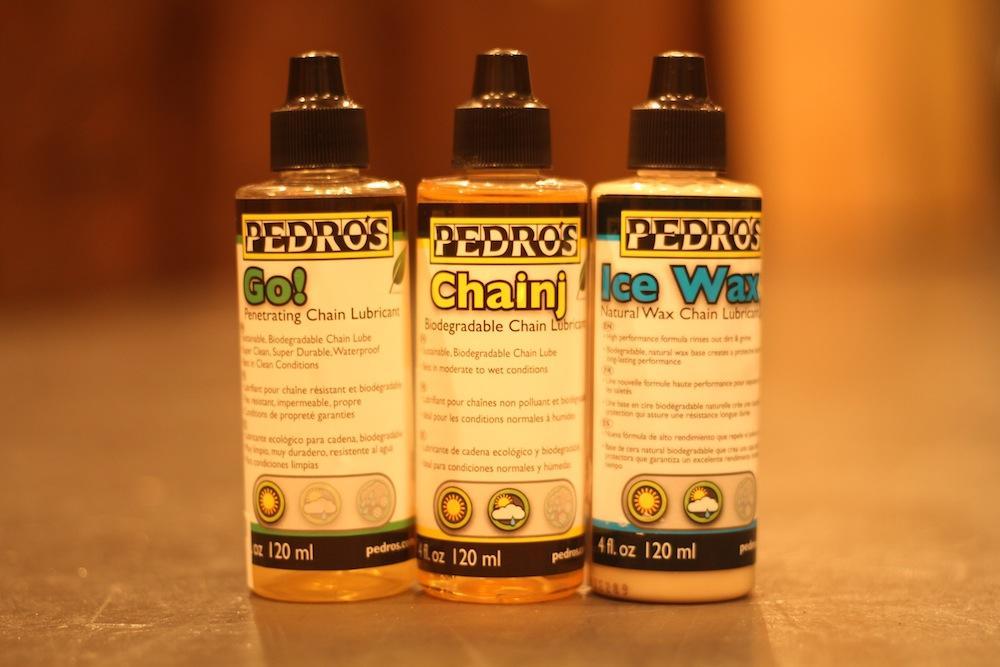 It is an Adatch that wrote the ankle in an empty place. smile Anyway, the weather is really unstable. I was surprised yesterday that hail fell in Tokyo. It was a bad day today and it rained and stopped. I want you to end the rainy season as soon as possible. By the way, today is the introduction of a new product that has entered BROTURES YOKOHAMA!
From the left Pedros chain oil GO! ¥ 1,200 (excluding tax) Pedros chain oil CHAINJ ¥ 1,000 (excluding tax) Pedros chain oil ICE WAX ¥ 1,200 (excluding tax) GO! Is a riding oil that is hard to fall off even in the rain, reducing the riding taste, or is a racing oil designed by professional cyclists. CHAINJ is an oil made for city riding and commuting, which is very highly durable and difficult to get dirty. ICE WAX is a wack -type oil that makes a smooth film on the chain and coated, and is not suitable for rain or mud, but it has a special structure that removes dirt with oil when removing dirt. Is very easy. Dropping the chain regularly, adding oil dramatically reduces the noise from the chain, and reduces stress anyway. It will be fun to ride a bicycle just by moving so smoothly that the rattling sounds are so smooth! !
Crank Brothers GEM ¥ 3,000 (excluding tax) Crank Brothers products are also available from the United States. I want to carry a portable air case along with a long -distance ride with a tube! The color is also a very beautiful color! ! Come on this opportunity!
CRANKBROTHRES 5050 pedal ¥ 9,500 (excluding tax) The thickest part is a 19mm thin body, and the black shaft side is a polycarbonate body that combines both weight and durability. The coloring is also fashionable! The pin is not yet inserted, but it has a high grip and a replacement traction pin. How was your blog, not just custom, sometimes a new product? The new products are coming in little by little, so I'm going to raise them on my blog! Adatch BROTURES YOKOHAMA INSTAGRAM! Click the icon below!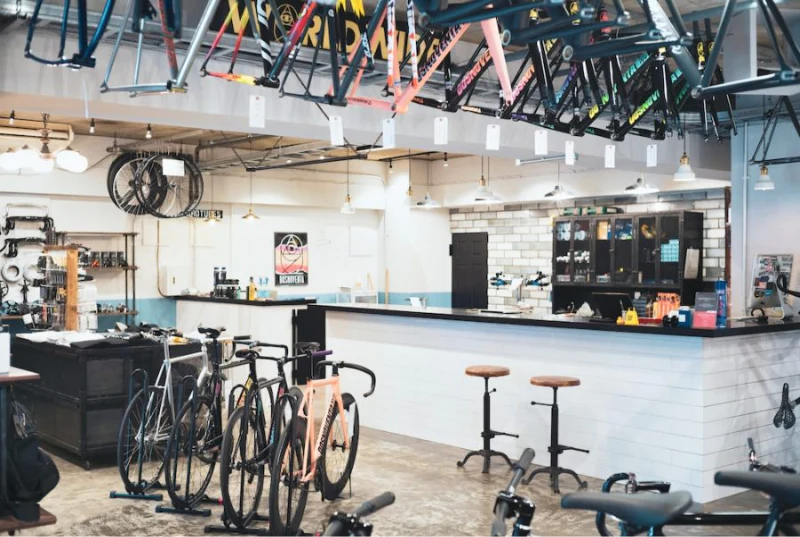 BROTURES YOKOHAMA
BROTURES YOKOHAMAの他の記事を読む
BROTURES YOKOHAMA
73-2 Yamashita-cho, Naka-ku, Yokohama
MAP
045-877-0974
yokohama@brotures.com
12:00-18:00 (no regular holidays)