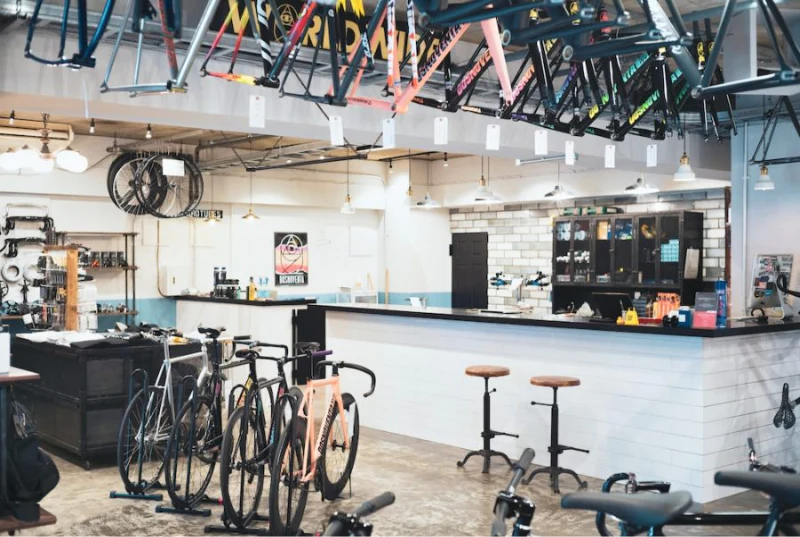 CINELLI MASH PARALLAX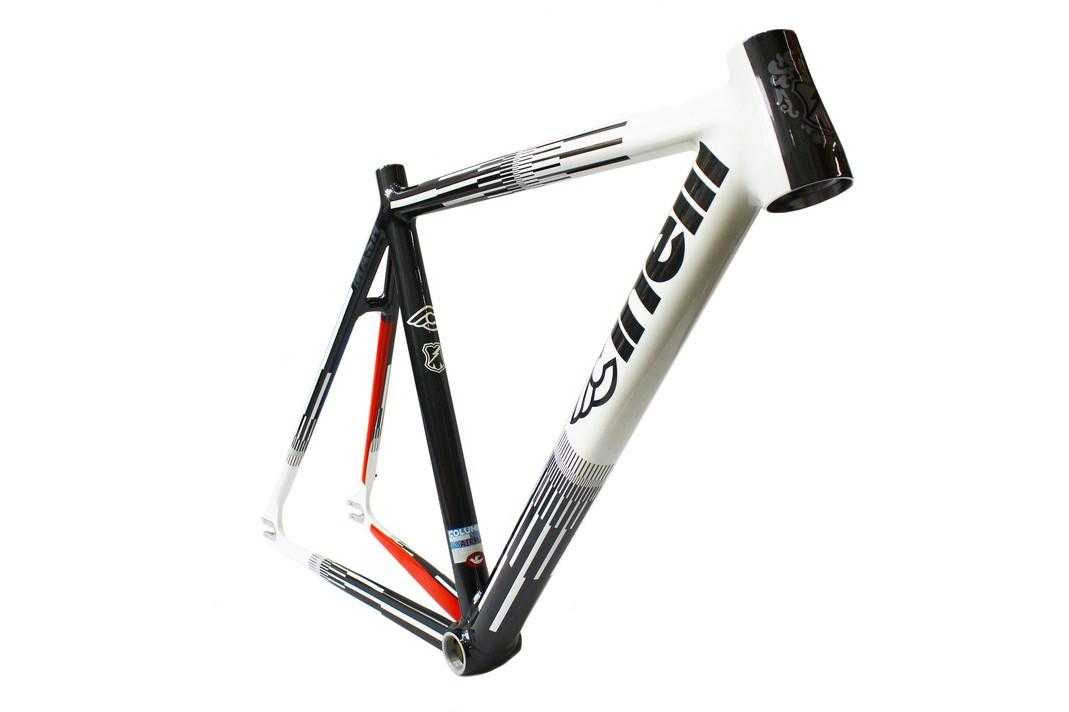 Good evening. This is JUNKI. My new idol has finally arrived!
CINELLI MASH PARALLAX ¥ 120,000 (excluding tax)
It is a new collaboration frame "Parallax", a new collaboration frame of the legendary bicycle brand of Italy and the legendary piste crew of San Francisco. I buy it. Unlike Histograph, Bolt, which has been released so far, Parallax is a horizontal design with a horizontal top tube.
The head tube is 1-1/8 on the top and a 1-1/2 taper head.
Visuals are a symbolic design by expressing the characteristic gradation, which is the characteristic of the CINELLI MASH series, in a black and white belt with a different thickness.
The fork is purple, the stay is red and blue. 。 Bold color sense and unusual design are great. 。 。
Columbus "Air Plane" as well as tubes. 7005 aluminum triple vated tube. The geometry you care about looks like this.
The fork offset (R) is 28mm. This is a truck geometry that Leader is also concerned.
Histograph
Is 35mm, so it is more compact and quicker.
Super Corsa
or
Vigorelli
Because it is 35mm, you can feel this commitment. I feel like the seat angle is also standing. I really wanted VIGORELLI because I thought the slowding was cool, but I decided to do it because it seemed better. It looks like this if you assemble it
Mumumu. How did you cook? 。 It's exciting to put yourself in for the first time in a long time. It is likely to be earlier to form a hon -chan due to budget. 。 。 The most fun when thinking about parts!
There are many things I want to use, but I want to decide carefully. MIZU -chan told me that it would be useless if I assembled it normally, so I had to twist it. It is pressure.
In terms of design, it seems to be divided into taste, but it is a pattern that gradually makes. I think it's a perfect frame for a twist like me who is different from people. I'll keep my store in the store, so if you are interested, please come to see it! Junki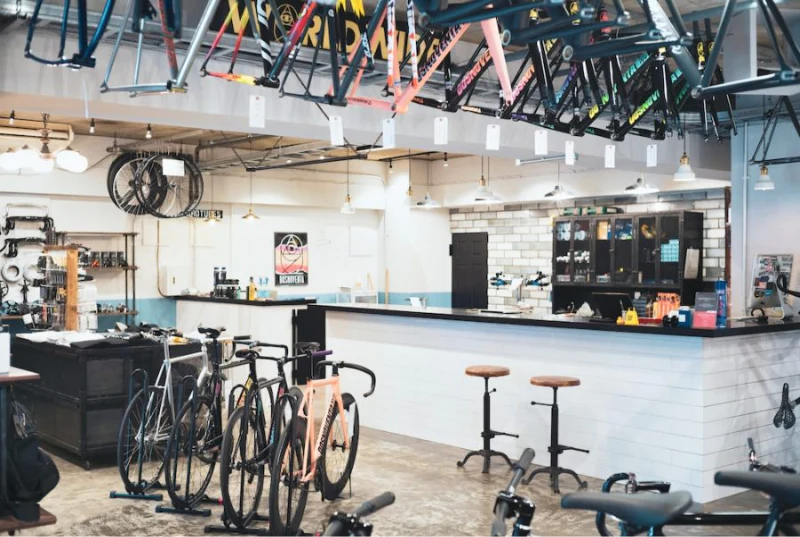 BROTURES YOKOHAMA
BROTURES YOKOHAMAの他の記事を読む
BROTURES YOKOHAMA
73-2 Yamashita-cho, Naka-ku, Yokohama
MAP
045-877-0974
yokohama@brotures.com
12:00-18:00 (no regular holidays)