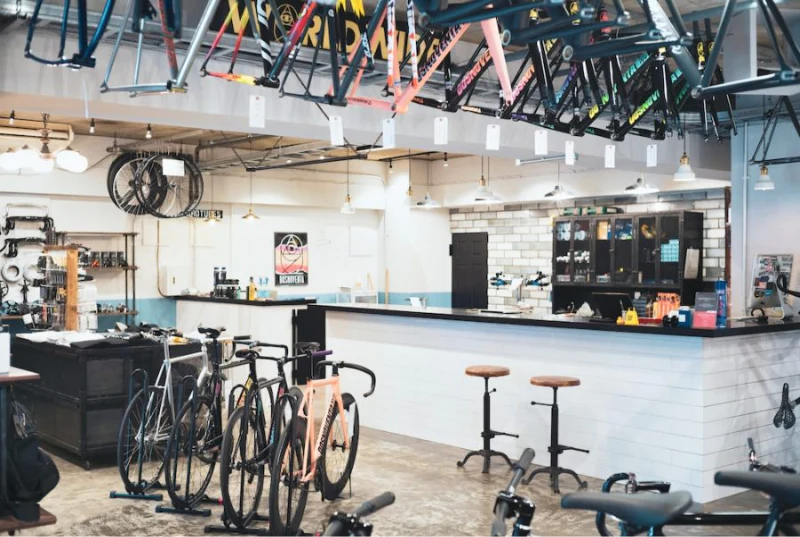 LEADER BIKE 735TR New design and arrive !!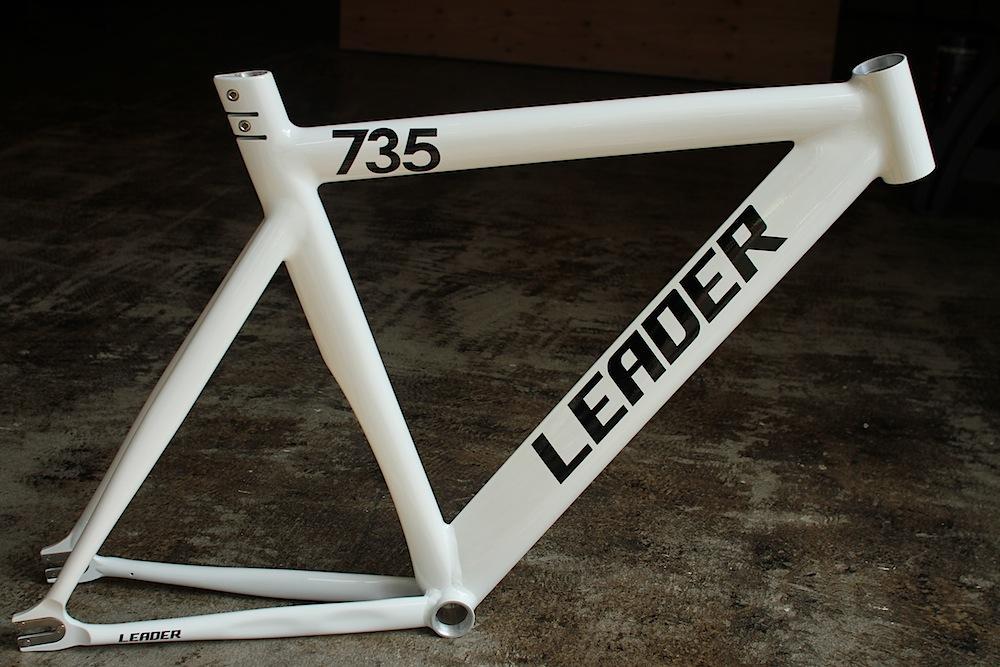 Good evening! Thank you very much for a long time. 735TR from Leader Bike has arrived the other day. Let's take a look at the new design 735! !
Leader Bike 735 Tr Frame ¥ 55,000 (excluding tax)
What do you think? The part that has become a new design is the part that inserts the seat post. This is the most changed appearance, and the strength has increased compared to the previous one!
In addition, the decal of the Leader Leader of this down tube is a type that can be peeled off, so it is possible to remove it if you wish. This time, there are three colors of BLACK WHITE RED! At the Yokohama store, it can be delivered in about one week to 10 days. Custom is also possible in this way! !
A new design frame that has been improved. If you are planning to purchase it, please come to the store and see the real thing. We'll be expecting you. In addition, we apologize for the long -awaited customers who have been making a reservation for a long time. We will assemble the reservation in the order, and we will ship it, so please wait for a while. Adatch Please follow Instagram! Click the icon below!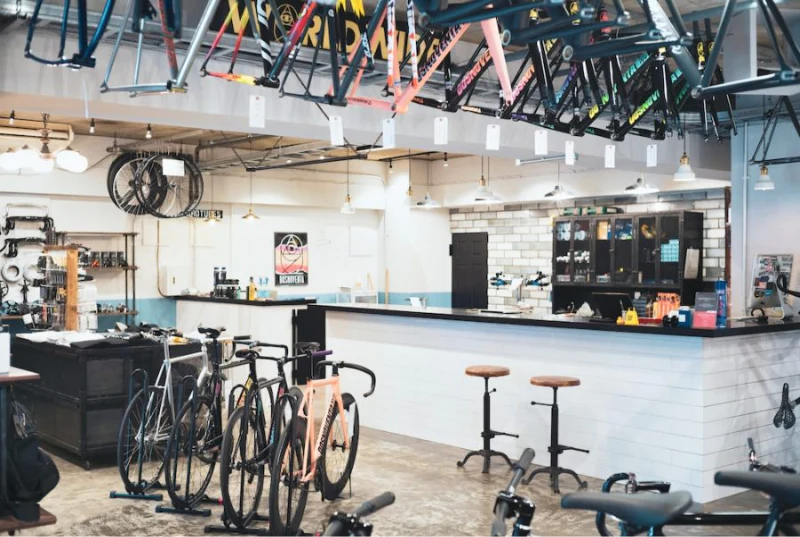 BROTURES YOKOHAMA
BROTURES YOKOHAMAの他の記事を読む
BROTURES YOKOHAMA
73-2 Yamashita-cho, Naka-ku, Yokohama
MAP
045-877-0974
yokohama@brotures.com
12:00-18:00 (no regular holidays)