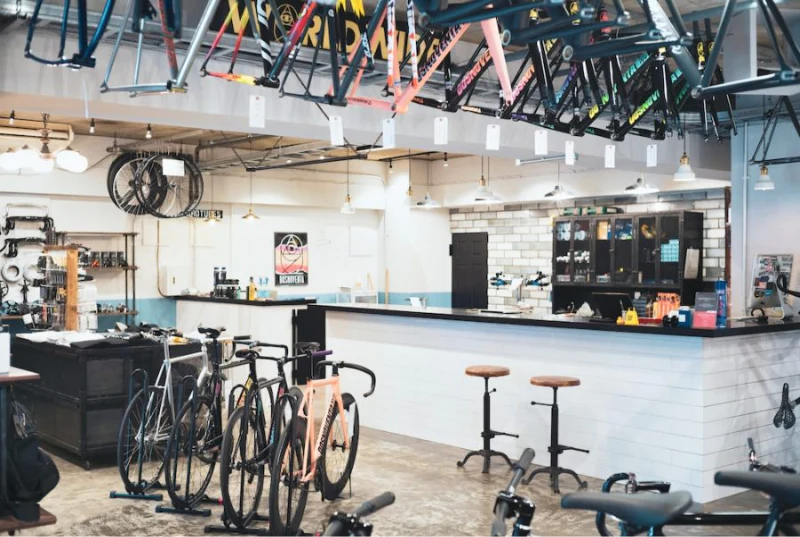 Leader Bike 721TR COMPLETETE COMING SOON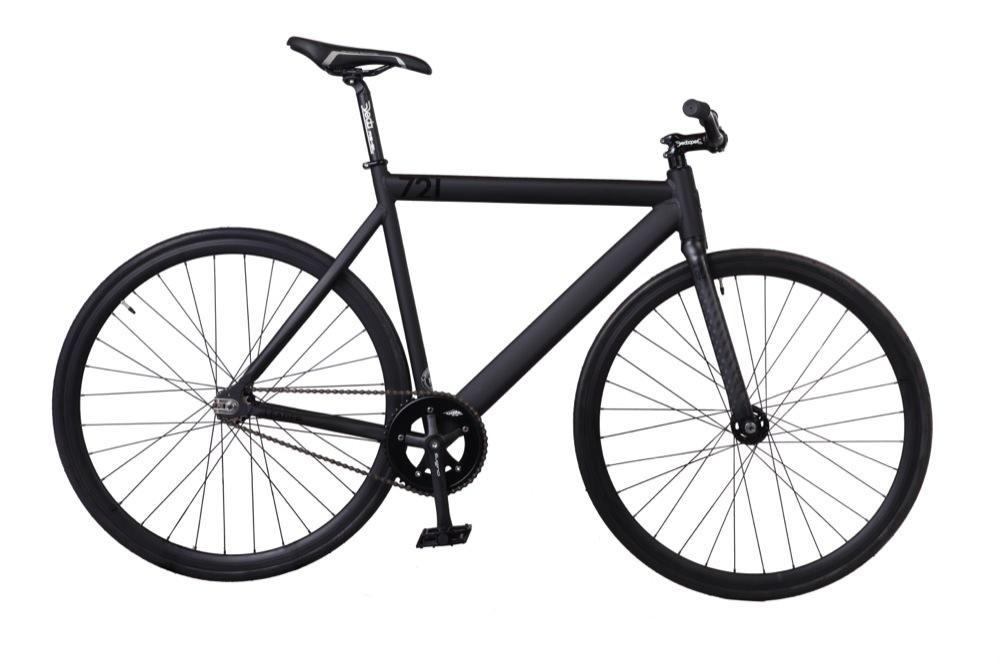 It's been a long time. Mizu. After all, when I write a blog, I can't help but touch on the topic of the World Cup at this time! ! The final league has begun and it has become more fun again. The best 8 has been decided, but I feel that the powerful players are winning! ! Argentina, which I and Mr. Imajo are supporting, still remain while suffering. I don't think there is a victory, but I would like to support you (laughs) I want to get into the main subject soon. Thank you everyone! ! As the title suggests, the finished car of 721TR will soon arrive! ! This time, two colors of BLK and WHT are available! !
LEADERBIKE 721TR COMPLETE ¥ 95,000
It is an entry frame in Leaderbike, but there is no compromise in the part used! !
It is popular among women because it has the most widely sizes among all the lineups.
Because it is a high -handed riser handle, it is not confusing even for the first person who rides the fixer, and by using aluminum wood different from 725 and 735, one of the selling frames itself is one of the selling! !
There is no doubt that the frame with a throwing shape is good in everyday scenes, such as commuting or going to school, so it is good to have a foot on and when stopping and stopping! !
Even though it is before the arrival, we have a considerable reservation, so depending on the size color, the number is considerably reduced, so if you are worried, we recommend that you make a reservation! !
Don't miss this opportunity! !
Mizu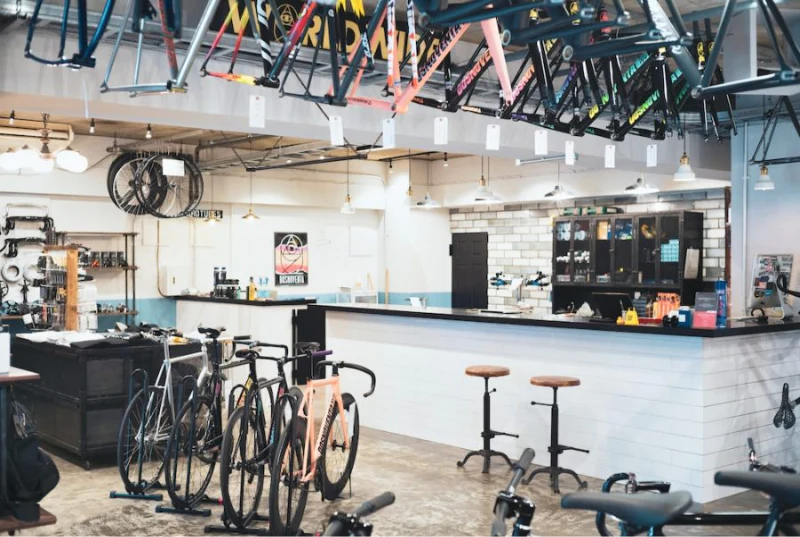 BROTURES YOKOHAMA
BROTURES YOKOHAMAの他の記事を読む
BROTURES YOKOHAMA
73-2 Yamashita-cho, Naka-ku, Yokohama
MAP
045-877-0974
yokohama@brotures.com
12:00-18:00 (no regular holidays)