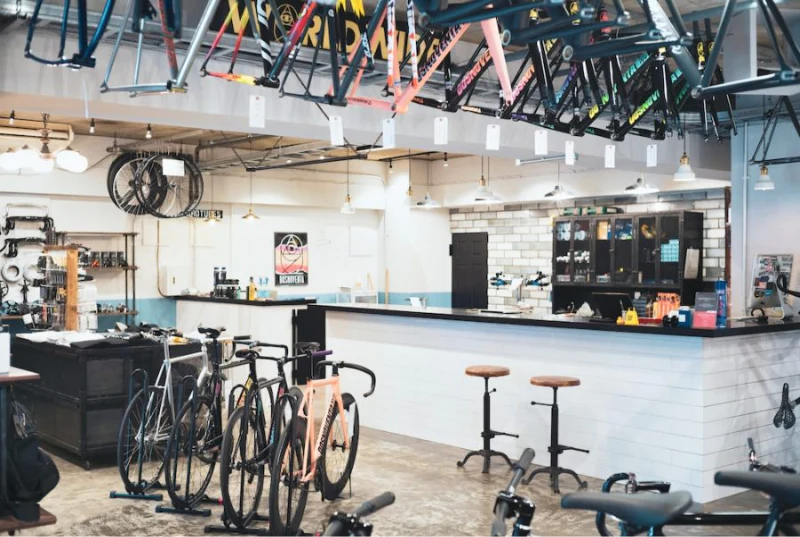 Customer's Leader Bike 735TR HI Spec Custom!
Good evening! It is an Adatch where the crushed legs are healed and you are relieved. smile Probably it was just a sprain, so I was relieved. By the way, the weather was not stable today, but tomorrow is sunny after a long time! I can't ride a bicycle during the rainy season, so I want to ride for a gap! By the way, today is a wonderful one that I ordered from the customer!
How about! Don't you think it's a wonderful one? Luxurious parts were installed. Now let's look at the details.
Front wheel
HED H3 DEEP CARBON Track Wheel Front ¥ 160,000 (excluding tax)
Tire
MICHELIN PRO 4 ENDURANCE RED ¥ 5,400 (excluding tax)
Install HED H3 DEEP on the front wheel. HED, which is now used in Tour de France, incorporating aircraft from airplanes.
Limdecar is also an all -black specification of BROTURES bespoke.
For tires
Both excellent wear resistance and cornering grip
Michelin Pro 4 Endure is adopted.
Rear wheel
Hed Jet9 Carbon Track Wheel ¥ 123,500 (excluding tax)
Tire
MICHELIN PRO 4 ENDURANCE RED ¥ 5,400 (excluding tax)
Installed the presence of a rim high 90mm threat, HED JET9 on the rear. There is not many wheels on the right due to aerodynamic performance and stability. If you hold it by hand, the lightness and stability of the wheel will be transmitted firmly. The tires are installed Michelin Pro 4 Endurance as well as the front.
Crank
Paul USA Crank ¥ 31,000 (excluding tax)
Chain HKK Vertex Gold ¥ 4,100 (excluding tax) Cog EURO-ASIA GOLDMEDAL ¥ 12,650 (excluding tax) The crank is installed with a crank that starts shaving from American Paul.
Of course, the chain ring is also sharpened,
Not only the excellent design of the playing card pattern, but also the high quality of trust.
Choose GOLD from HKK Vertex, which is certified by NJS. In addition, the cog is a safe Euroasia goldmedal. This is what you stick to undercarriage! Make the rowing force into propulsion without loss. Also sticks to the appearance. It's a custom without gaps!
Finally, the whole picture again! It's a really wonderful one! ! It was a custom that I fell in love with just by looking at it. Until this weekend, we will keep it at the store, so if you want to see it live, please come to the store. We'll be expecting you! ! Adatch Brotures Yokohama Instagram
@brotures_yokohama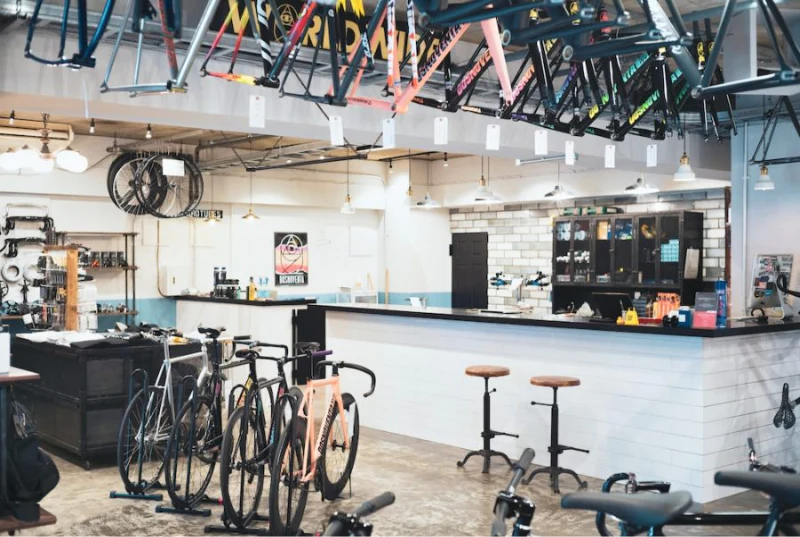 BROTURES YOKOHAMA
BROTURES YOKOHAMAの他の記事を読む
BROTURES YOKOHAMA
73-2 Yamashita-cho, Naka-ku, Yokohama
MAP
045-877-0974
yokohama@brotures.com
12:00-18:00 (no regular holidays)