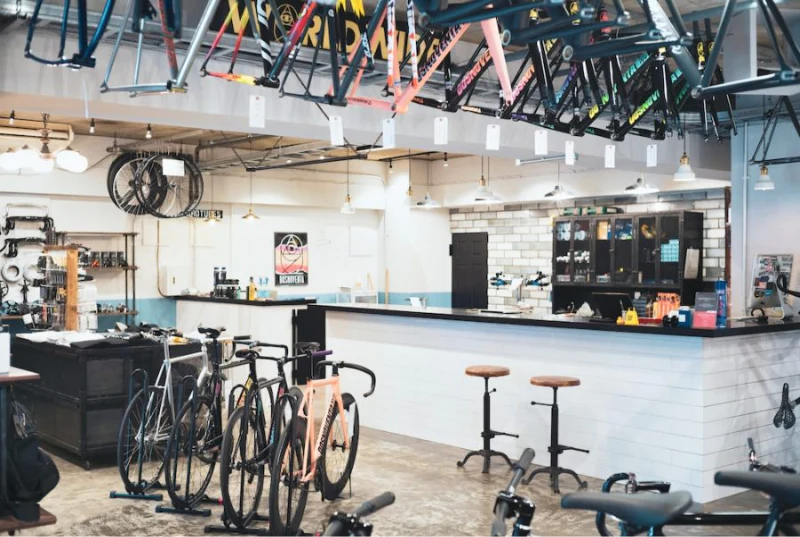 Custem & S-big bike 735tr hi spec custem!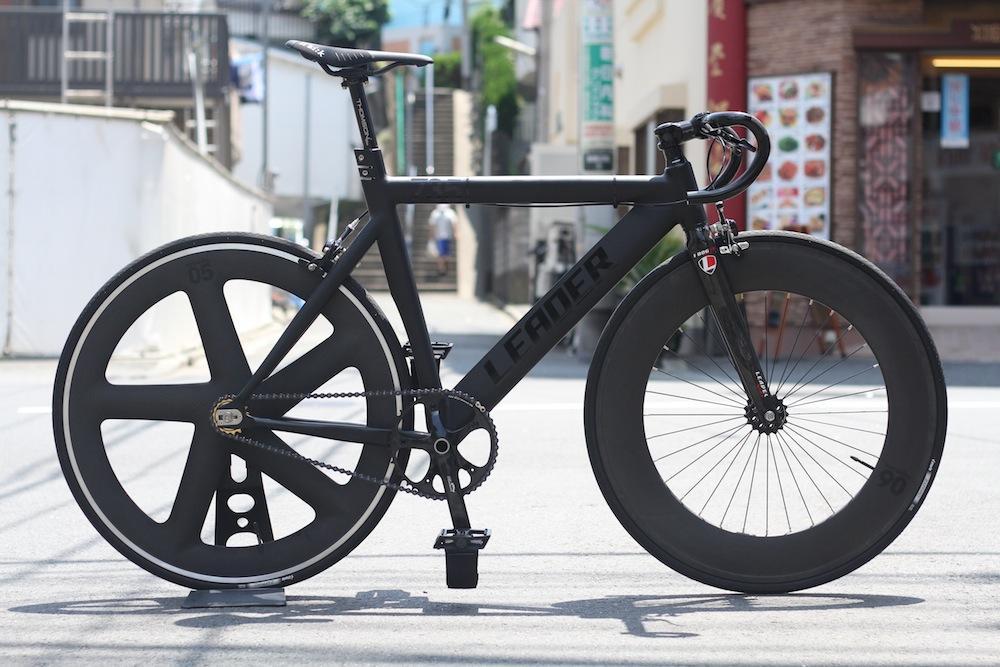 Hello! The typhoon is approaching. It seems to be the whole unheard, but such a time is not a big thing. I want you to manage somehow. Today, today's car bike 735tr hi spec custem is available.
How about that? A splendid Just before the delivery, let's take a commemoration shot, so the brake is attached, but let's look at the fine parts!
Handle
Thomson carbon cycluster
Stem
Thomson X4
Handle and stem hardened with high spec of Thomson x Thomson! Especially, the handle is 202 g Cyclocross drop handle of the weight threat. It is a handle that can be laughed at a moment when it is really lightly.
Seat post
Thomson elite
Saddle
Fizik awards R3 Carbon Saddle
The sheet post installs the Thomson elite along with the stem. Also, the carbon rails anres res 3 were chosen for the saddle. I think that there are not many customers who think that the weight changes by only becoming a carbon rail.
Front wheel
BLB notorious 90 carbon rim
Front hub I got 90 mm rim height from BLB on the front. Installation of Greddy Mohawk hub. I introduce it in the blog of a little before, but it is the highest grade hub that does not stop.
Rear wheel
Carbon wheel rear
Cog
Eur-asia-global
The rear wheel is 5 baton carbon wheels from BLB. When I put the wheel of the baton to the rear of the pistol, it turns out that the rotation of skid stops In addition, install the finest goldlist. With the chill of the chain, it becomes very smooth.
Crank
Brotures rip crane w / ceramic BB
Crank type original crank ceramic BB.
Ceramic bearings are hard to wear and are resistant to seizure and can be used in high temperature environments.
Ceramic bearings adopted for NASA space shuttle parts and aircraft.
Luxury to use this quality as a piste.
Finally, together with the passenger car.
It was a wonderful one. Thank you! Adatch Blog
@brotures_yokohama
During the staff recruitment! Click on the picture below for details!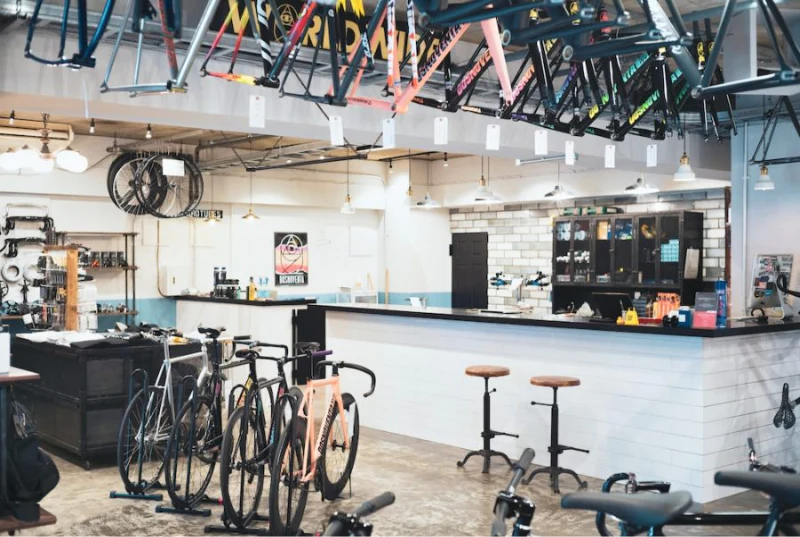 BROTURES YOKOHAMA
BROTURES YOKOHAMAの他の記事を読む
BROTURES YOKOHAMA
73-2 Yamashita-cho, Naka-ku, Yokohama
MAP
045-877-0974
yokohama@brotures.com
12:00-18:00 (no regular holidays)