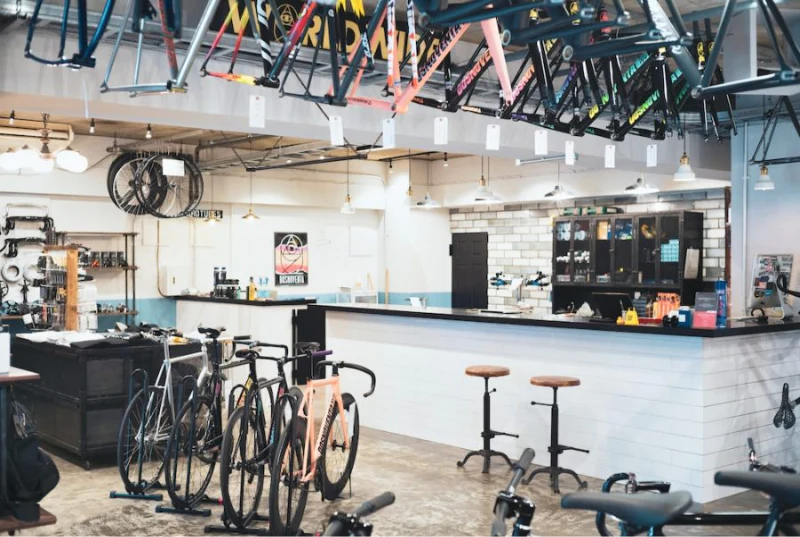 Custem & "Lady"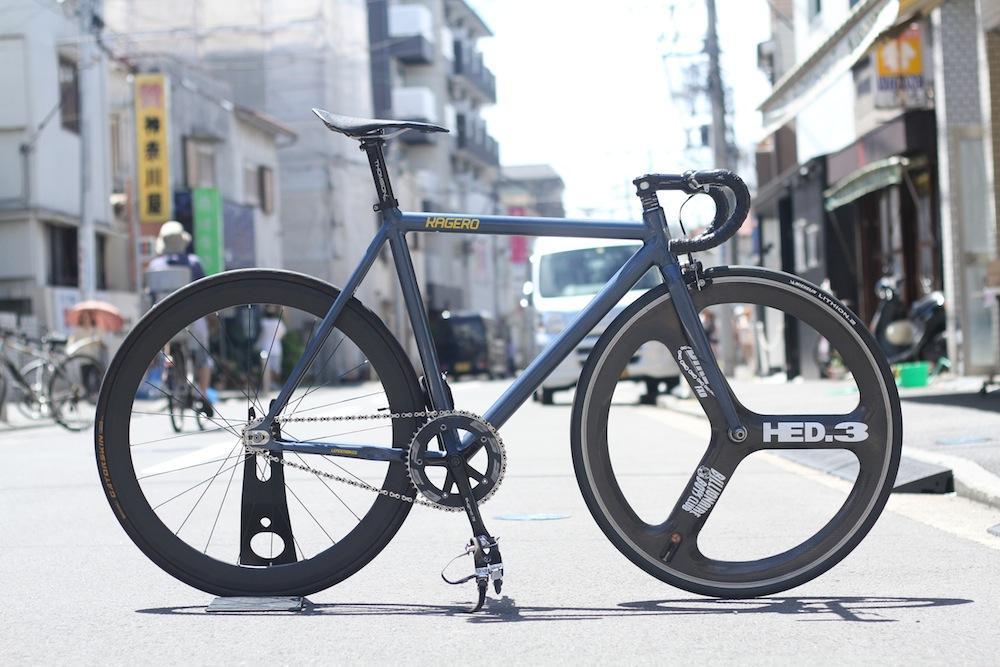 Good evening. Junki. It is busy every day thanks to the frame, parts, etc. Recently the mechanical industry was busy. It is fun to assemble a bicycle, but I think that the feeling of tension is more important than it is. However, there are times when it gets caught in a moment. I would like to be able to do such a thing, but it is because it is young to visit in time. For example, when the bicycle of this feeling was brought in.
It is a pleasant feeling that the temperature of the heat of the owner's bicycle or the favorite atmosphere is transmitted. Custom with sense of sense is good sense! And this time, I had a full frame of exchange.
The replacement frame is lead bike Kagero. I love the frame too. There was an edge because it was Kagero that only remained in yokokama. I am glad to have been able to travel because it is firmly custom.
The rear wheel which was only default was renewed to shred 50 at this timing.
The handle is ripened style that only lizards skins 1.8 mm lower bottom to the CX drop of Thomson.
The chain also rings the Susa 75 Susa chain. It can be set up by American people.
Is it only me who feels the history in the saddle that began to take a little?
Frame: Leek bike Kagero
Headset: FSA
TEM: Thomson
Bars: CX drop bar
Blog: Sugino 75 super rap
Col: Sugino 75
Ring FSA
Cog: Ero Asia super STSR
F. wheels: Ed H
R. wheels: Brothes
Seat: tiga twittle Post:
Themson elite
I really like Kagero. I think it is cool and cool. Junki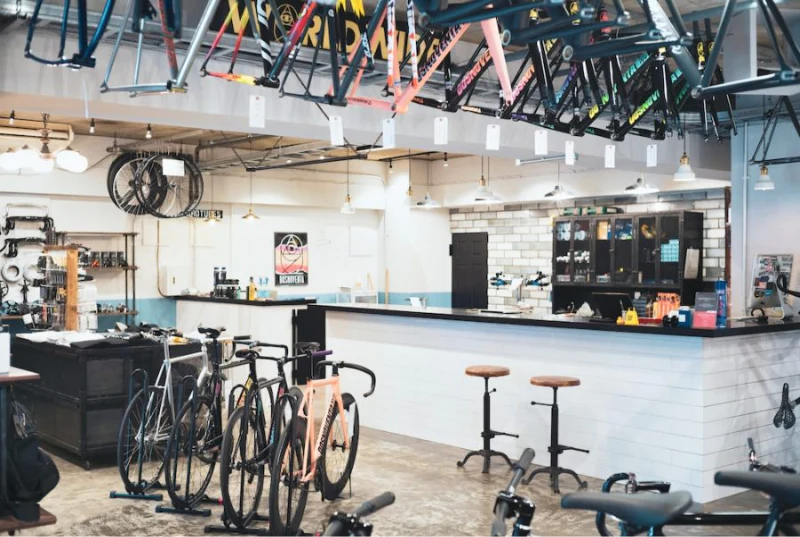 BROTURES YOKOHAMA
BROTURES YOKOHAMAの他の記事を読む
BROTURES YOKOHAMA
73-2 Yamashita-cho, Naka-ku, Yokohama
MAP
045-877-0974
yokohama@brotures.com
12:00-18:00 (no regular holidays)