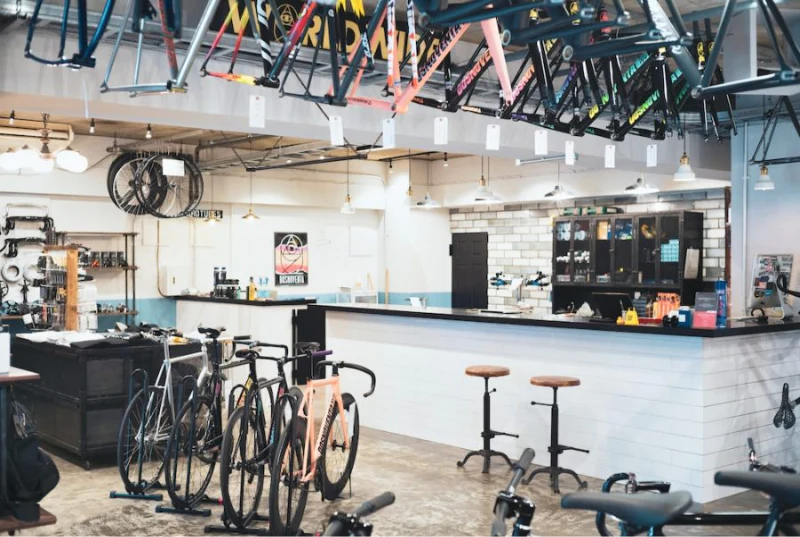 PHILWOOD OUTBOARD BB AND COG in STOCK !!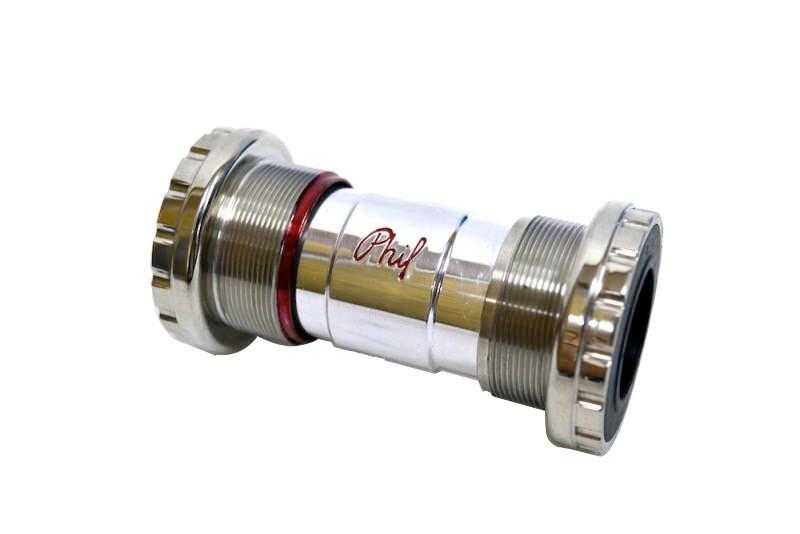 Hello! It was good that the typhoon that I was saying was completely misplaced. Just after the typhoon passed, it was sultry at once, and it became summery! I went to the beer garden yesterday, but it was great! By the way, today's Outboard BB of PHILWOOD has arrived! !
PHILWOOD OUTBOARD BB ¥ 14,000 (excluding tax)
PHILWOOD is a California component brand. As you may know, at PHILWOOD and BROTURES
Brotures X PHILWOOD STREET LIMITED HUB
It is a manufacturer that gives out. The outboard BB arrived this time. Outboard BB is a type of BB with bearings, as the name suggests, out (outside). The advantages are that a large axis of the outer diameter can be used, and that the distance between the bearing is increased, so that the rigidity, light rotation and long bearing life can be expected. Is it a PHILWOOD that the outboard part is polished? The top speed depends on the gear ratio and the rotation of the foot, so even if you replace the BB, the top speed will never increase, but how smoothly, how fast you want to put out, will accelerate and maintain it is the BB. It is the job. Although it is such an invisible place, it is a very important part that affects the ride, so it is a recommended part for those who want to upgrade. The cog is also available! !
PHILWOOD TRACK COG ¥ 6,000 (excluding tax)
It is a beautiful cog of polished silver like PHILWOOD!
The accuracy and durability are also very cog
This is a cog you would like to use for those who use PHILWOOD track hubs.
Please consider it! ! ! Adatch Brotures Yokohama Instagram @brotures_yokohama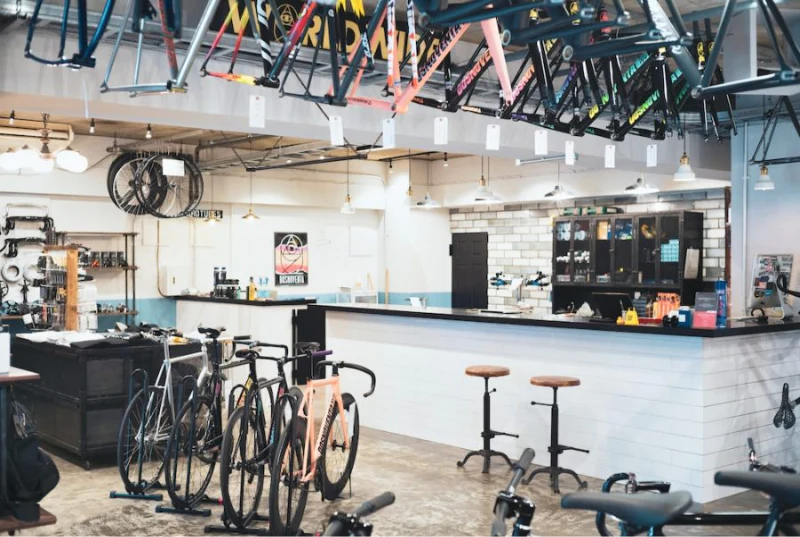 BROTURES YOKOHAMA
BROTURES YOKOHAMAの他の記事を読む
BROTURES YOKOHAMA
73-2 Yamashita-cho, Naka-ku, Yokohama
MAP
045-877-0974
yokohama@brotures.com
12:00-18:00 (no regular holidays)