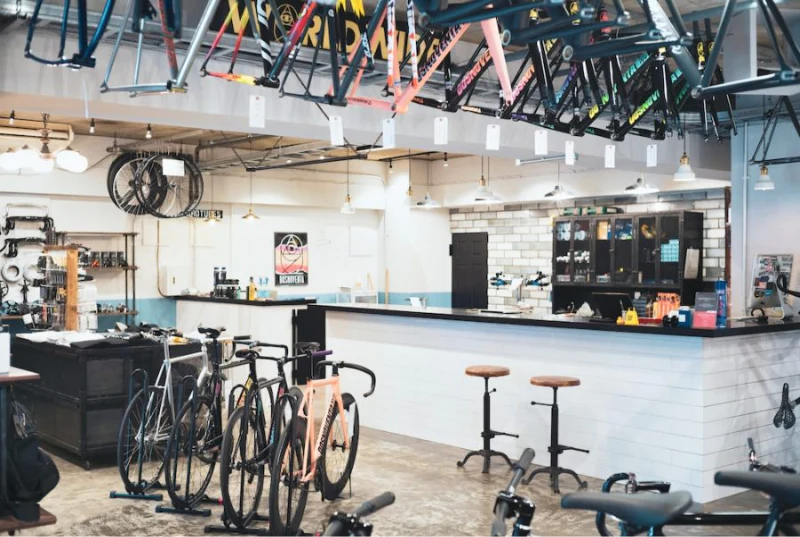 FYXATION EASTSIDE !!!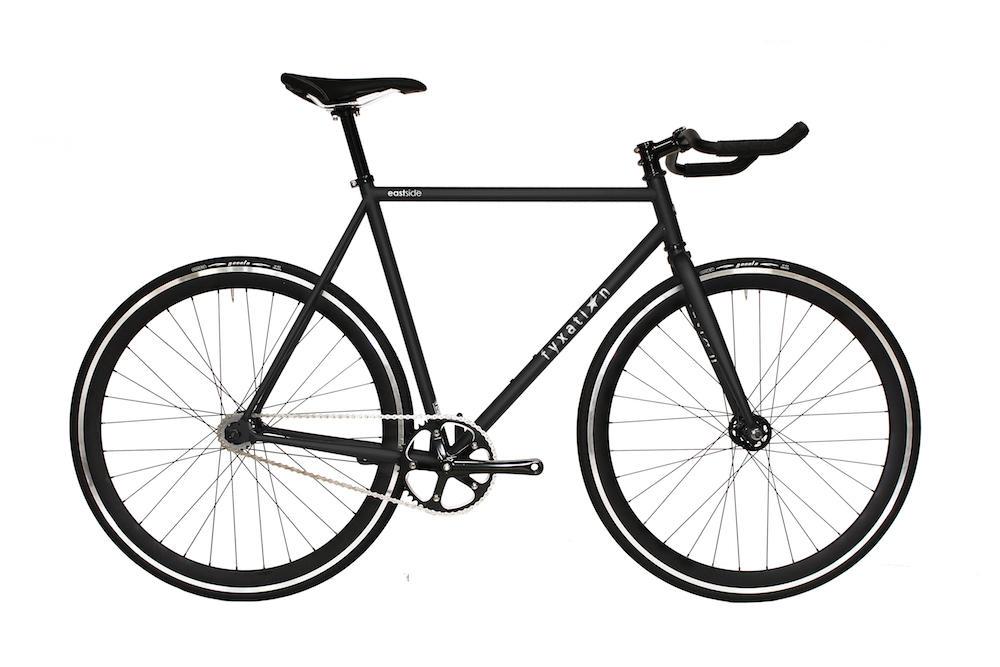 Hello! Today was the painful summer of the sunlight that turned around yesterday. 。 Please be careful as the humidity is high, it is difficult to spend in the summer when you are jealous and it is easy to get sick! By the way, today is the introduction of FYXATION EastSide, which is gradually decreasing!
FYXATION EastSide COMPLETE BIKE ¥ 75,000 (excluding tax)
The Black of the photo is now almost all size stock! Custom this car body like this ...
Lightly custom on a simple drop handle!
Or change the wheel to red and try to change the impression.
The atmosphere changes just by changing the parts a little. It is also possible to do various customs. The basic body is a relatively easy -to -use price range of ¥ 75,000 (excluding tax), so it is a good place that the price does not jump even if you customize it. The slender classic frame is not overly asserted, but it is possible to make it a fixie. Please contact us first because we will consult any details. yokohama@brotures.com Adatch BROTURES YOKOHAMA Instagram
@brotures_yokohama
BROTURES YOKOHAMA is looking for staff! Click the image below for details!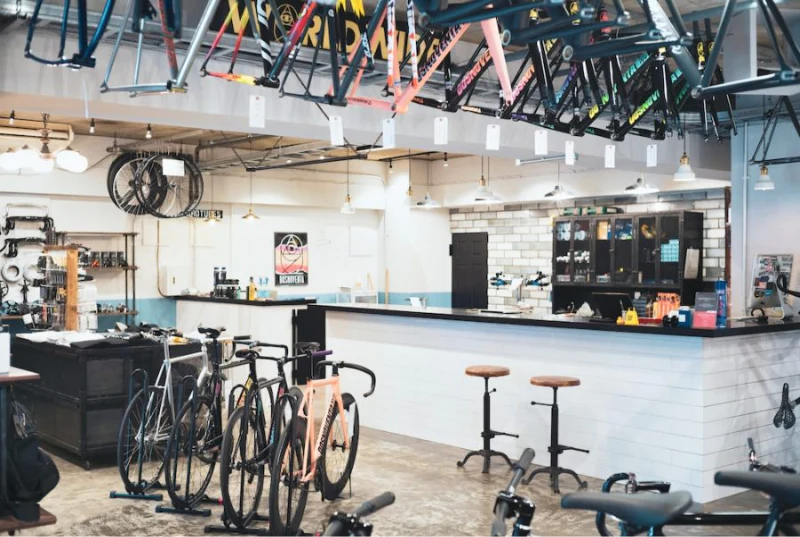 BROTURES YOKOHAMA
BROTURES YOKOHAMAの他の記事を読む
BROTURES YOKOHAMA
73-2 Yamashita-cho, Naka-ku, Yokohama
MAP
045-877-0974
yokohama@brotures.com
12:00-18:00 (no regular holidays)