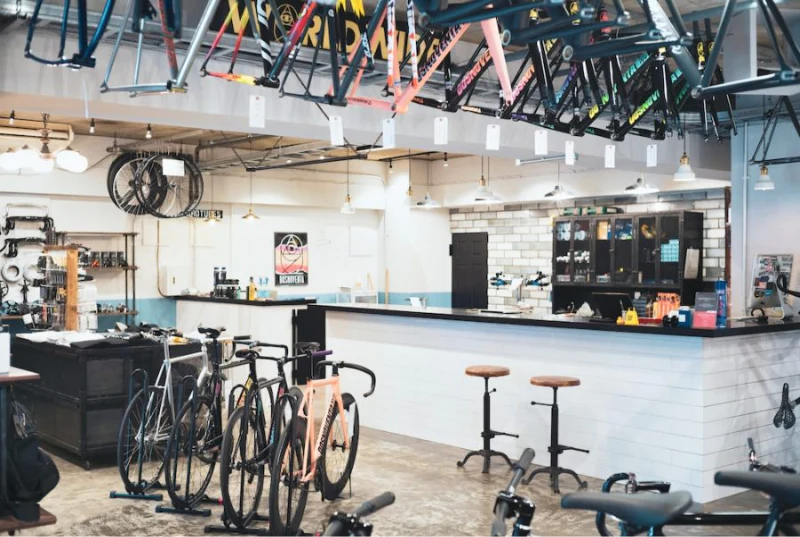 Leader Biek 725TR, 721TR will arrive this...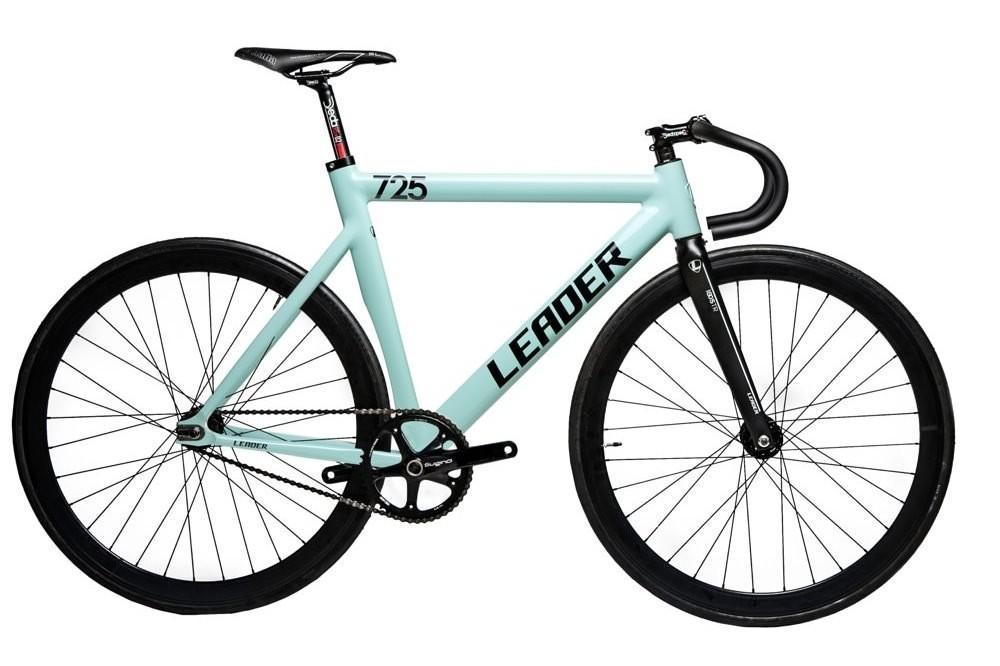 Thank you very much for a long time. This weekend, Leader Bike 725TR COMPLETE, 725TR frame, 721TR CompLETE BIKE will be available! We apologize for the inconvenience caused by many customers. We will arrive this weekend, so we will assemble it in the order we made and ship it in order. All the staff will do their best to deliver the car as soon as possible, so please wait for a while. I would also like customers who are considering purchasing in the future do not miss this opportunity!
LEADER BIKE 725TR COMPLETE BIKE ¥ 140,000 (excluding tax)
The colors are available in four colors: Black, White, Red, and SeaformGreen. There is a lot of black stock, but there are quite a few White Red Green. Don't miss this opportunity! !
LEADER BIKE 721TR COMPLETE BIKE ¥ 95,000 (excluding tax)
This time 721 will be the arrival of Black White. Since it is an entry model, it is a cheap lineup with the price range!
Leader Bike 725TR Frame ¥ 45,000
This time, there is also a frame only. It is a chance to change to Leader Bike on this occasion! Please contact us first because we will consult with any trivial matter. yokohama@brotures.com We are waiting for you. Adatch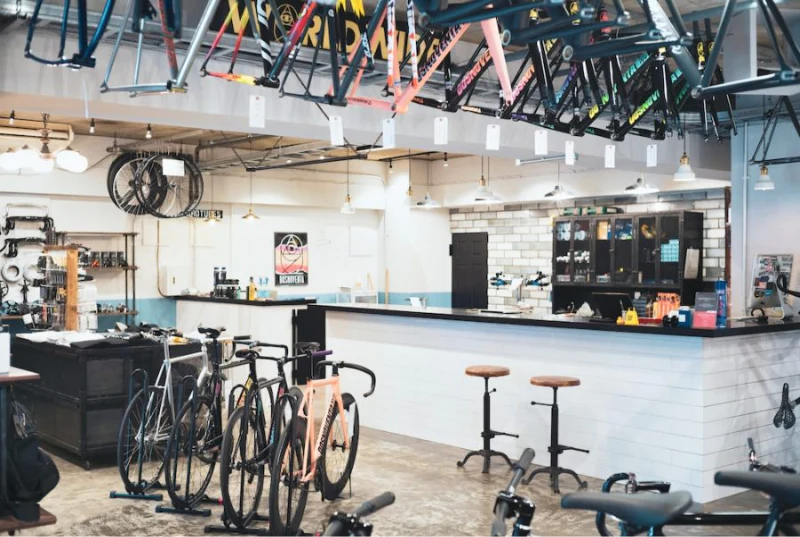 BROTURES YOKOHAMA
BROTURES YOKOHAMAの他の記事を読む
BROTURES YOKOHAMA
73-2 Yamashita-cho, Naka-ku, Yokohama
MAP
045-877-0974
yokohama@brotures.com
12:00-18:00 (no regular holidays)