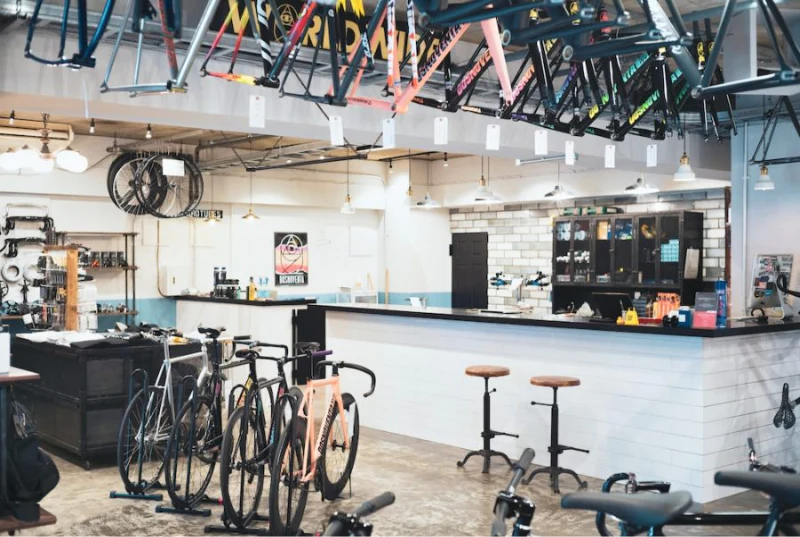 Veloflex Tire in Stock !!
Hello! It rains and the tension falls. But it's a little more patient after the rainy season! By the way, today, Veloflex tires that were introduced on BROTURES OSAKA's blog were available! ! The tires introduced by 763, the manager of Brotures OSAKA.
From the left Veloflex Master 23c ¥ 5,500 (excluding tax) Veloflex Record 22c ¥ 6,400 (excluding tax) Veloflex Corsa 23c ¥ 5,800 (excluding tax) This time it will be in stock only for photos for the first attempt, There is also a color type like the photo below.
It is a recommended tire for those who want a run. In particular, the record is 145g ultra -light high grip clincher tires and records. It is the perfect tire for hill climbs and time trials. A 145g ultra -lightweight tire that does not feel driving resistance. It is a tire that you want to try by all means. smile By all means on this occasion! ! Adatch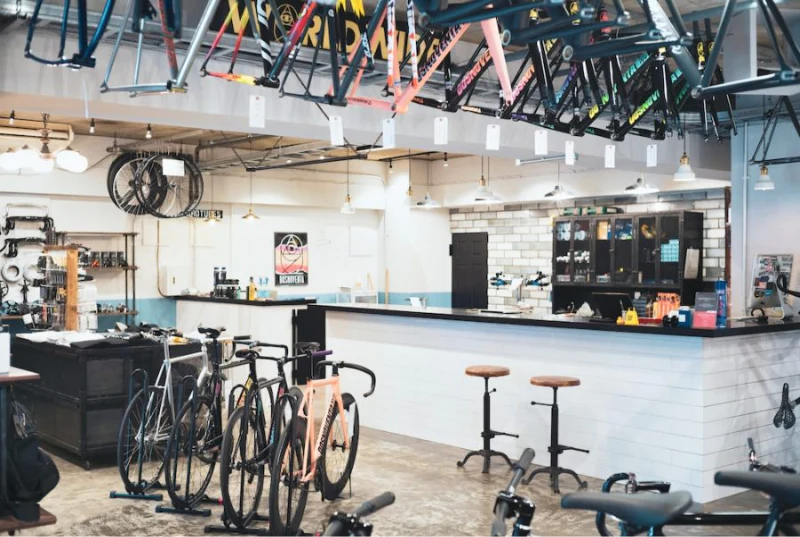 BROTURES YOKOHAMA
BROTURES YOKOHAMAの他の記事を読む
BROTURES YOKOHAMA
73-2 Yamashita-cho, Naka-ku, Yokohama
MAP
045-877-0974
yokohama@brotures.com
12:00-18:00 (no regular holidays)