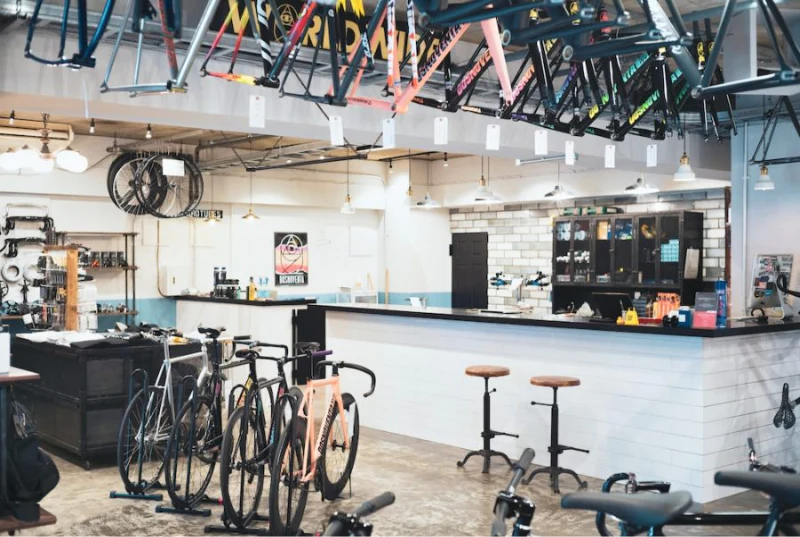 Leader Bike EQNX High Spec Custom !!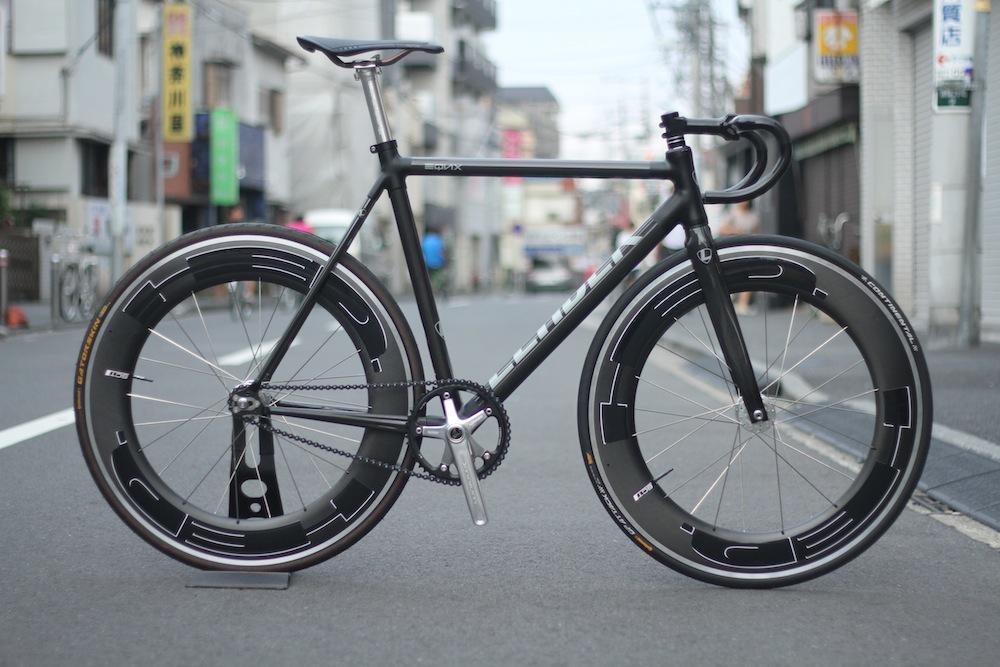 Good evening! Yokohama Rahan was raining with great momentum. It seems that there are some routes where the train is strong and the train is stopped. Please be careful! By the way, today I tried to make a high -spec one using that wheel that arrived the other day!
Leader Bike EQNX High Spec Custom ¥ 530,173 (excluding tax) How about! I changed the place to take a picture in front of the store. smile Let's look at the details immediately!
Handle
Thomson Carbon Cyclocross Dropbar ¥ 31,500 (excluding tax)
Stem
CINELLI X MASH STEM ¥ 14,000 (excluding tax)
The THOMSON Cyclocross Drop Bar is now being installed on the handle. The weight of 202g of the threat will laugh at the moment you have. For the stem
6066 Choice of CINELLI X MASH stem with CNC processed and manufactured with a very high processing accuracy using 6066 T6 aluminum.
Front wheel
Hed Jet9 Carbon Track Wheel ¥ 123,500 (excluding tax)
Rear wheel
Hed Jet9 Carbon Track Wheel ¥ 135,000 (excluding tax)
The wheels are installed JET9 from the finest HED.
It is a HED that started making aero wheels at home garage, but it is now a wheel maker that is now used in Tour de France.
The stability of driving is just a bit.
The strongest set that keeps 2 kg even if both before and after.
Crank SRAM OMNIUM ¥ 33,000 (excluding tax)
Chain HKK Vertex Black ¥ 2,500 (excluding tax)
Cog EURO-ASIA SUPERSTAR ¥ 8,000 (excluding tax)
HKK Vertex, which is a direct crank synonym "SRAM OMNIUM" for the undercarriage, and is a NJS certified that can be used by bicycle racers in the chain.
In the cog, Made in USA EURO-ASIA.
Chrome plating is applied to further improve accuracy. Install SUPERSTAR, which features stable quality by reducing the variation of the product to the limit. It's a setup with no gaps!
Saddle Fizik KURVE CAMELEON ¥ 25,571 (excluding tax)
Seat post Thomson Elite SeatPost ¥ 8,400 (excluding tax)
KURVE was installed from Fizik for the saddle.
A new saddle with a fit like a leather saddle and a luxurious design.
The weight is slightly heavier 220g, but it is the result of seeking "how comfortable you can be" rather than "how light it can be done".
It is the finest saddle you want to try once!
Well, finally again! ! !
Isn't it a complaint one!
It is a setup with no mistake in looks and performance.
It is currently on display at BROTURES YOKOHAMA, so please look at it raw!
We are waiting for you!
Adatch
Brotures Yokohama Instagram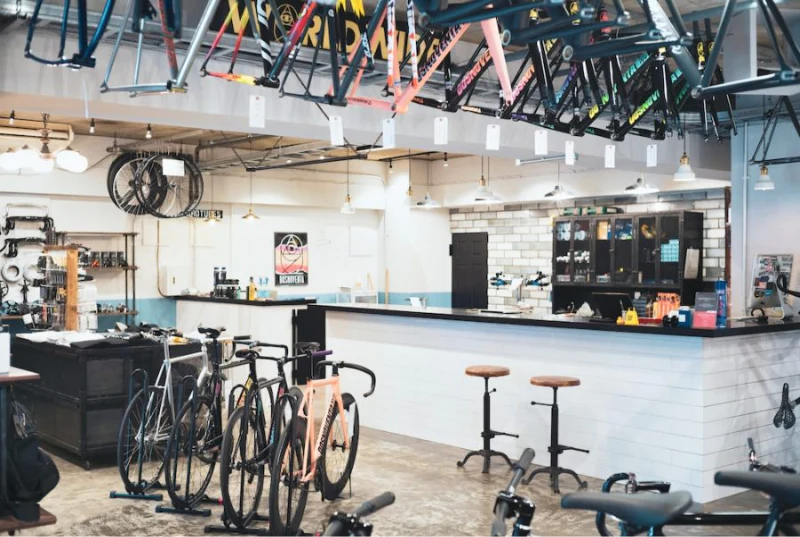 BROTURES YOKOHAMA
BROTURES YOKOHAMAの他の記事を読む
BROTURES YOKOHAMA
73-2 Yamashita-cho, Naka-ku, Yokohama
MAP
045-877-0974
yokohama@brotures.com
12:00-18:00 (no regular holidays)