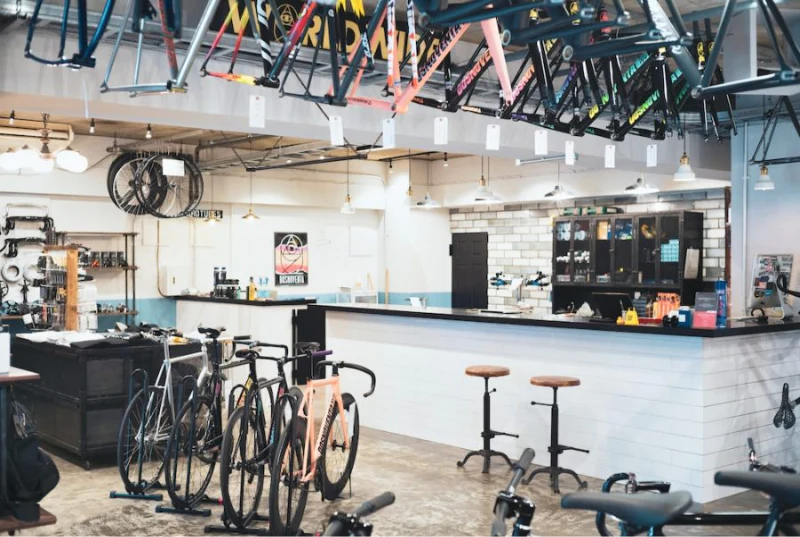 "ENVE" in Stock !!
Hello! Today was a relatively calm day because the sun was not so strong! However, since the temperature is high during the day, there are many curry in the daytime of BROTURES YOKOHAMA so that it does not get rid of summer. smile By the way, today is the introduction of items that are newly arrived at Brotures Yokohama! Jan!
that's right. It is a carbon brand "ENVE" from Utah, USA. ENVE is a relatively new American brand that has been active since 2008. Changed the company name to ENVE in 2010. A brand that handles lightweight and very accurate carbon parts.
ENVE's strength is the high technical capabilities of excellent technical teams.
There are many people who were in charge of design in the top brand of the bicycle industry, so they seem to have a wealth of knowledge about carbon materials and their manufacturing methods.
For this reason, ENVE's products have been highly evaluated around the world, despite the new brand, and are active in the road race scenes, as well as cyclocross, triathlon, and MTB categories.
From such ENVE this time
ENVE sheet post ¥ 34,000 (excluding tax) This time, only φ27.2 will be in stock, but there are also oversized. The weight is 170g of the threat.
Enve Road Drop Bar ¥ 40,000 (excluding tax) φ31.8 The width is 400, 420, and 440mm. Approximately 210g ultra -light handle. And the last is this.
It is also posted on our online shopping
Smart Enve System 6.7 Front 60mm RIM ¥ 108,000 (excluding tax)
Smart Enve System 6.7 Rear 70mm RIM ¥ 108,000 (excluding tax)
SMART SYSTEM 6.7 RIM is a legendary rim that sets a new record in the Iron Man Race, as soon as it was released in 2011, the Timo BRACHT used the front and rear.
It is comfortable, smooth, and faster to ride a bicycle with a wheeled wheel for the riders who have used it even once.
In addition, there are clinchers as well as tubulars so that they can be used on town riding, so they can be used properly in racing and city riding.
I started "ENVE" like that. It was a blog, but please touch it at the store!
We'll be expecting you.
Adatch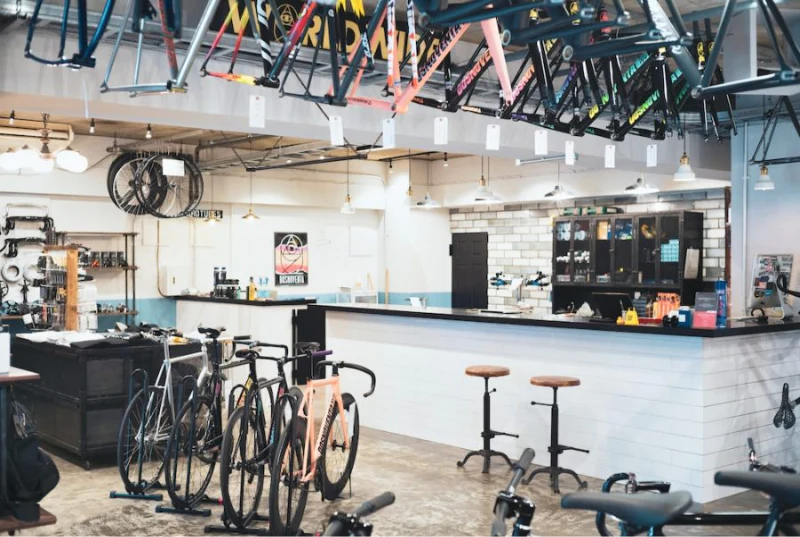 BROTURES YOKOHAMA
BROTURES YOKOHAMAの他の記事を読む
BROTURES YOKOHAMA
73-2 Yamashita-cho, Naka-ku, Yokohama
MAP
045-877-0974
yokohama@brotures.com
12:00-18:00 (no regular holidays)