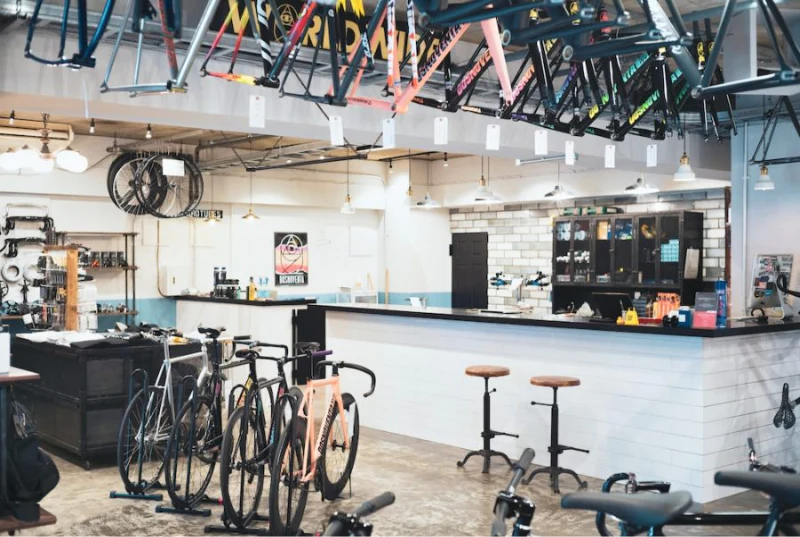 Cinelli Mash Parallax Custom!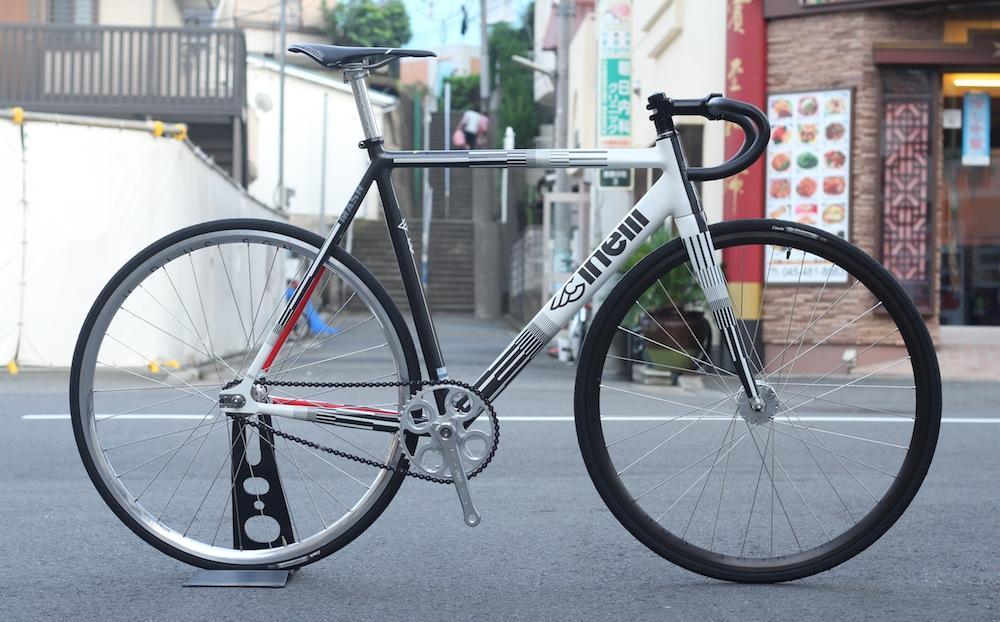 Good evening. This is JUNKI. From today, Adati seems to have an important test that has been graduated, and Mizu is an important dedication from that much? It seems that there is an Australia, and I can't find any important schedule at all, and it's as usual. I was worried that no one would be gone like that, but when I rubbed the teapot in my parents' house, I came out like this.
I borrowed a helper from Osaka. It's Kyube. My eyes are afraid but my voice is a gentle man. The voice is smaller and silent than me. If you don't have any time, please come to see you! I enjoy it with a feeling, but today I have a new custom, so I would like to introduce it.
Cinelli Mash Parallax Custom ¥ 300,237
First of all, from around the handle
Absolute compatibility for the stem
CINELLI MASH STEM ¥ 14,000
I chose the image that extends a beautifully horizontal top tube of Parallax. The angle of the stem is greatly related to the position, but I think it is a part that can be concerned in the visual aspect.
The handle is
Fizik Cyrano R3 Bull ¥ 13,400
I think that the drop width is narrow and an anatomic and compact design in the Cyrano handle.
The seat post
Thomson Elite ¥ 8,400
The saddle is
SELLE ITALIA SLR Titanium ¥ 26,500
The crank is
Paul USA Crank ¥ 31,000
The rims are before and after
H Plus Son AT-25 ¥ 7,000
How about a custom like this? If the black and silver parts are mixed, it tends to be messed up, but this frame doesn't matter. I feel the depth of Parallax. I also want to assemble it as soon as possible. 。 Junki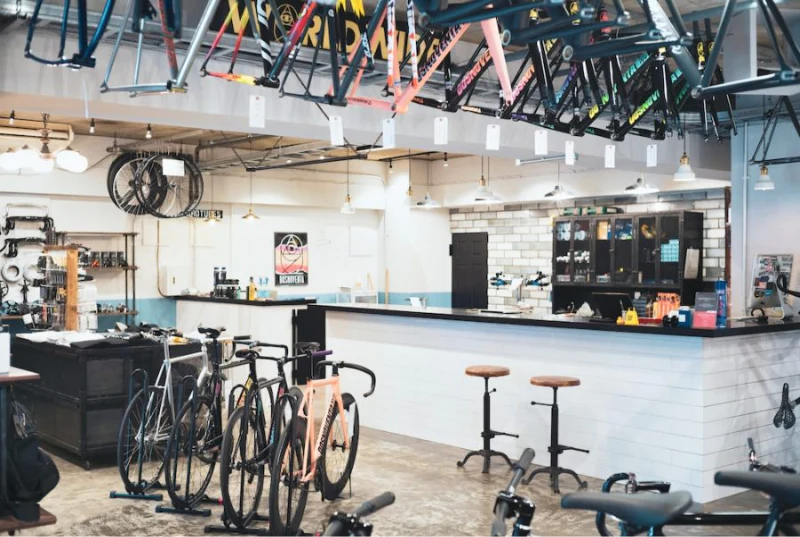 BROTURES YOKOHAMA
BROTURES YOKOHAMAの他の記事を読む
BROTURES YOKOHAMA
73-2 Yamashita-cho, Naka-ku, Yokohama
MAP
045-877-0974
yokohama@brotures.com
12:00-18:00 (no regular holidays)