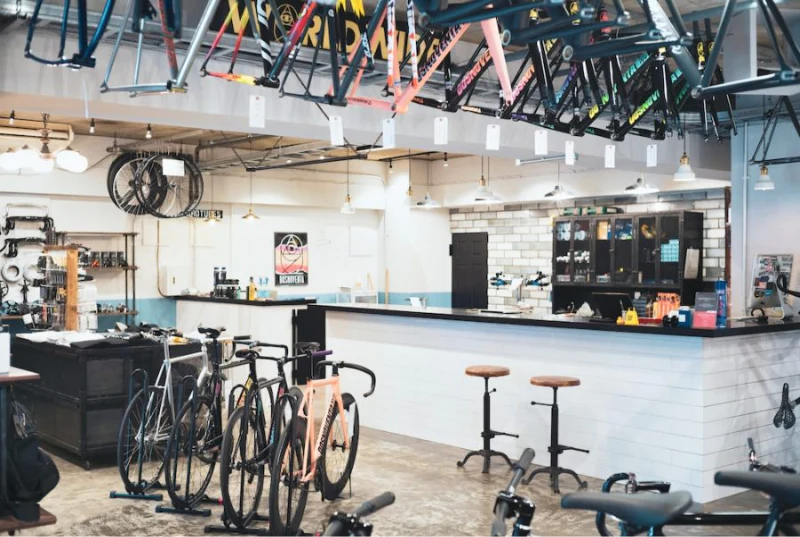 Abus Lock New Color in Stock Now !!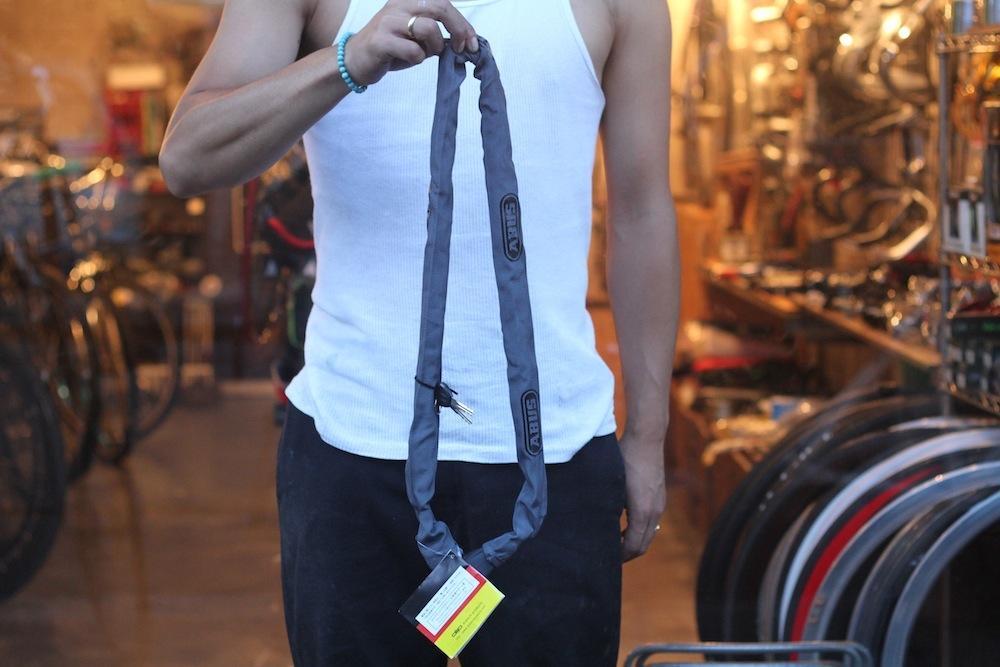 It is a slightly summer batter's mizu! ! Are you all okay with summer batter! ? It's really dangerous recently, so be careful not to get heat stroke! This time, a new color of ABUS's key, a trusted ABUS key that protects your favorite car firmly from theft, has arrived! !
ABUS CATENA 685 Shadow 1100 ¥ 4,800 (excluding tax)
I think many people use it, but this CATENA 685 Shadow! ! There was BLK, PNK, and Blue at the Yokohama store before, but this time this Gray has arrived! !
It's cool! ! Personally, this charcoal gray and black letters are so cool and my favorite color! ! I'm cool! ! It's not just the appearance! ! The performance is better than it looks! ! The reason why you lock is because everyone doesn't want to be stolen! ? However, in a cheap and low -strength key, it is easily cut and stolen. Sadly, theft of bicycles has been increasing in recent years. The only key is to protect your car from stolen when you stop. I think some people think that the key is expensive, but I think that it is a cheap shopping given that the bicycle is stolen and buys another car. Many of our staff are using ABUS keys. What is so different is that ABUS uses its own original high -strength steel, so it keeps the weight even if it is rugged, so it is convenient to carry! ! If you are a man, it is only a word that is just the right length that can be hung over the shoulder at 1100mm! ! In Abus, the strength is displayed from Level1 to Level15! ! The catena shadow introduced this time will be Level6! ! Although it is in the middle of the middle, I think it is enough to prevent theft in the town! ! If the strength Level rises, it will be sturdy and the weight will increase. I think that CATENA SHADOW and STEEL-O are easy to use when considering everyday use! ! The GRAY that has arrived this time is a small amount of arrival, so if you are interested, please do it as soon as possible! ! If you can actually touch it, you will know why you recommend it! ! As an aside, I will take a rest for about a week from the day after tomorrow. As you all know the Yokohama store, the number of people is very small, so 9Bay, a savior from Osaka, has come to support you. I can't easily meet the staff in Osaka, so I'm also tension (laughs) Everyone meets 9Bay and gather at Brotures Yokohama on the weekend! ! All the staff are looking forward to your visit! ! Mizu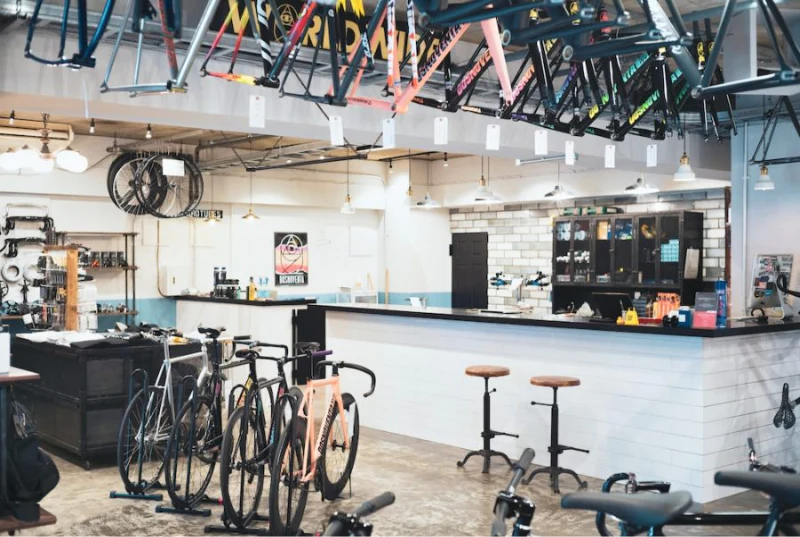 BROTURES YOKOHAMA
BROTURES YOKOHAMAの他の記事を読む
BROTURES YOKOHAMA
73-2 Yamashita-cho, Naka-ku, Yokohama
MAP
045-877-0974
yokohama@brotures.com
12:00-18:00 (no regular holidays)