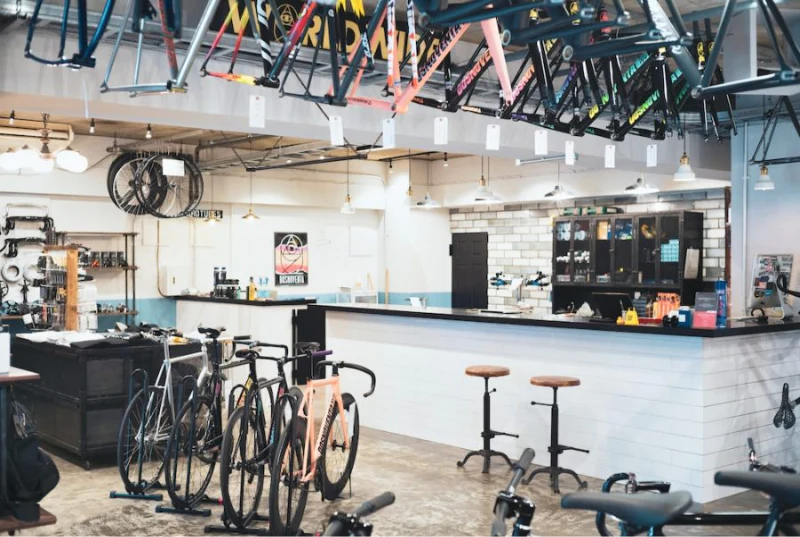 Thomson SeatPost ...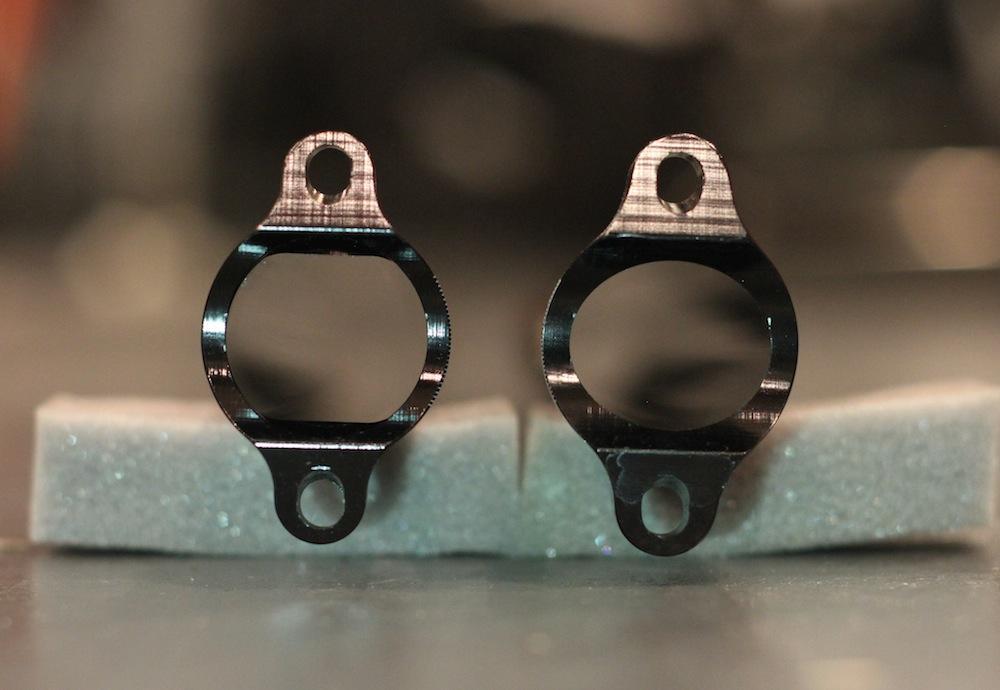 Good evening JUNKI. It's a bit easier to spend at night, so I'm still able to endure it, but I want you to take care of it, so I think it's great. Once upon a time, I'm a high school baseball player, so I often dig into my memories at this time, but I regret that it would have been a bit sweet and sour. 。 I don't care about the story of Thomson today.
Thomson is an aluminum parts manufacturer with abundant technologies and experience in 30 years of computer control machining device (CNC).
CNC chi is a technology that shaves an aluminum lump to form a product, but Thomson is a very good manufacturer of CNC. for example
The representative is stem and this seat post. You know that two types of seat posts have been released, right? The right is Elite. The left is Masterpiece. At first glance it looks the same, but the contents are different. Easy to understand from the back
The right is Elite. The left is Masterpiece. You can see that MasterPiece is more enthusiastic about CNC!
Figure from the top after removing the yagura
The right is Elite. The left is Masterpiece. The greatness of MasterPiece is only before and after, to keep rigidity, and as much as exposed from the frame. It is true that ELITE is also overwhelmed. It looks the same, but if you look at this way, you'll want Masterpiece. 。
Thomson Masterpiece SeatPost ¥ 13,650-
Thomson Elite SeatPost ¥ 8,400-
How is one? Junki Postscript Thank you for always seeing BROTURES blogs.
It has become a hot topic in the news, etc., and a fraudulent mail order site contains a piste bike such as LEADER BIKE, but it is a shop that has no transactions with us.
There is a possibility that you will be in good shape when purchased.
Please purchase LEADER BIKE at BROTURES directly managed stores and authorized distributors nationwide.
It is handled only by regular trading shops we trust, and we do not discount, so please be careful when purchasing.
We will continue to do our best to improve the quality of Leader Bike.
Thank you in the future.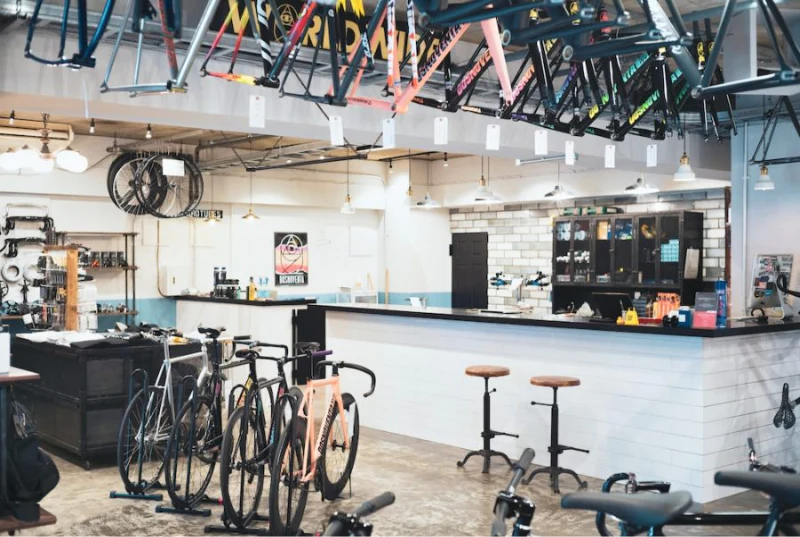 BROTURES YOKOHAMA
BROTURES YOKOHAMAの他の記事を読む
BROTURES YOKOHAMA
73-2 Yamashita-cho, Naka-ku, Yokohama
MAP
045-877-0974
yokohama@brotures.com
12:00-18:00 (no regular holidays)