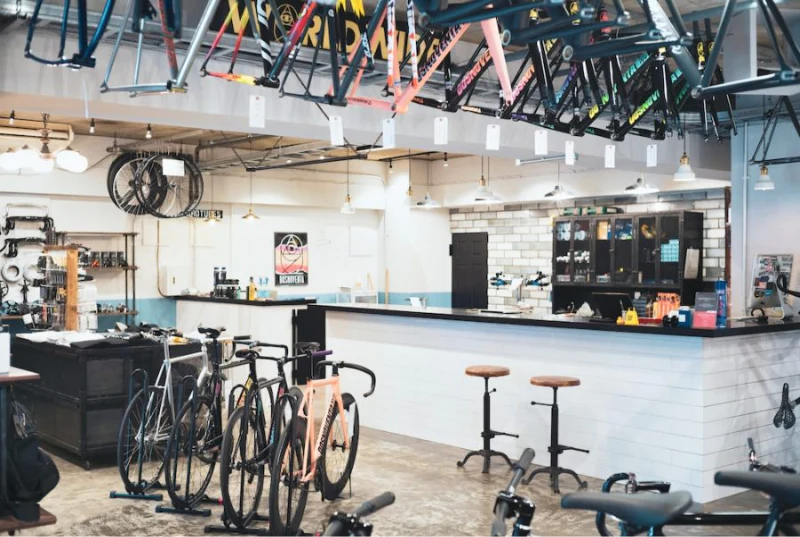 Continental tire series! !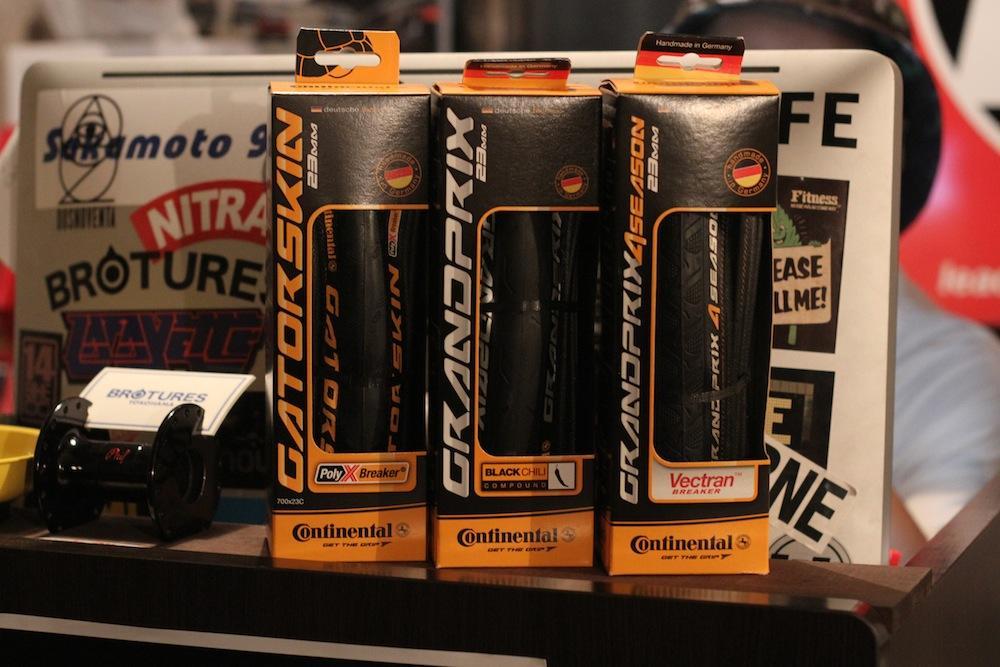 Hello! Today is the Yokohama store, the last day I work. It was a short period, but everyone in Yokohama was taken care of! ! Let's meet at the Osaka store this time! ! And the products I introduce this time are Continental's tires.
The tires introduced this time among the many tires of Continental
GATORSKIN ¥ 4,700+Tax
GrandPrix ¥ 4,700+Tax
GrandPrix 4-season ¥ 6,600+Tax
is! I think some of you are already loving, Those who are thinking that it is time to replace your tires now If you are worried about which manufacturer's tires to use We recommend Continental tires! ! The first thing to introduce is Gatorskin.
Gatorskin is well -balanced with training tires, especially popular because of its reputation for punk resistance and tread life! If you are skid, I think Gatorskin is a standard for the rear. Recommended for the front! I think it's good to match with Gatorskin before and after! The grip power is firm, so even if the road surface is wet You can run with peace of mind! I have Gatorskin in the rear. Gatorskin is encouraging! Next is GrandPrix.
GrandPrix has excellent rolling resistance and tread life With a different riding comfort from Gatorskin I recommend it for those who want to run comfortably anyway. It is also recommended for those who want to run long distances. Because it is lighter than GATORSKIN, it can be put back and forth to make the body lighter! It looks orthodox, so it is recommended for those who care about the appearance! The store manager JUNKI says he should use it next time! ! Lastly, I will introduce GrandPrix 4-season.
This tire is one of the best tires of Continental tires! It is very excellent in puncture resistance, and it is a tire that can not be complained about grip, low rolling resistance, and tread life! The price is a little higher, but it is worth using it once! I'm thinking of putting GrandPrix on the front and 4-season on the rear. Continental tires that are not introduced this time are also available. Please contact us once! Continental tires are all popular As soon as it arrives, it will be sold out, so be as soon as possible! ! And the tires are consumables and replace them regularly I recommend it! ! Changing the tires will dramatically improve your running! Please take this opportunity to have Continental tires! !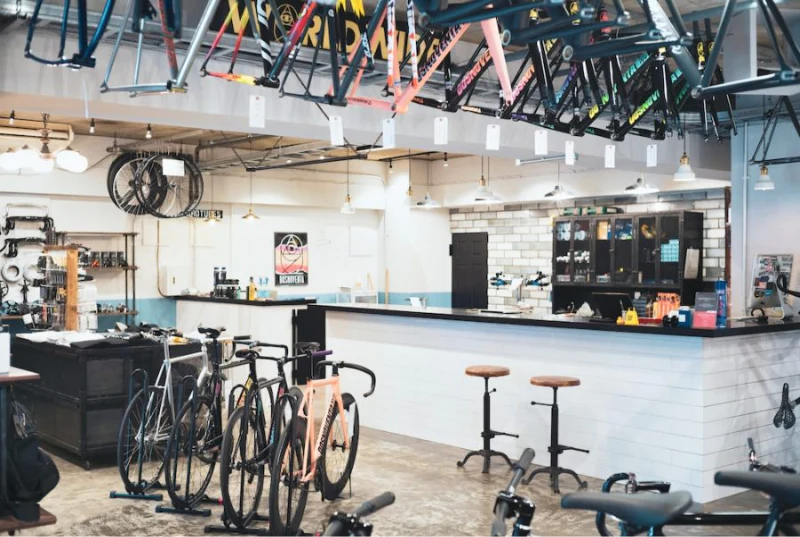 BROTURES YOKOHAMA
BROTURES YOKOHAMAの他の記事を読む
BROTURES YOKOHAMA
73-2 Yamashita-cho, Naka-ku, Yokohama
MAP
045-877-0974
yokohama@brotures.com
12:00-18:00 (no regular holidays)