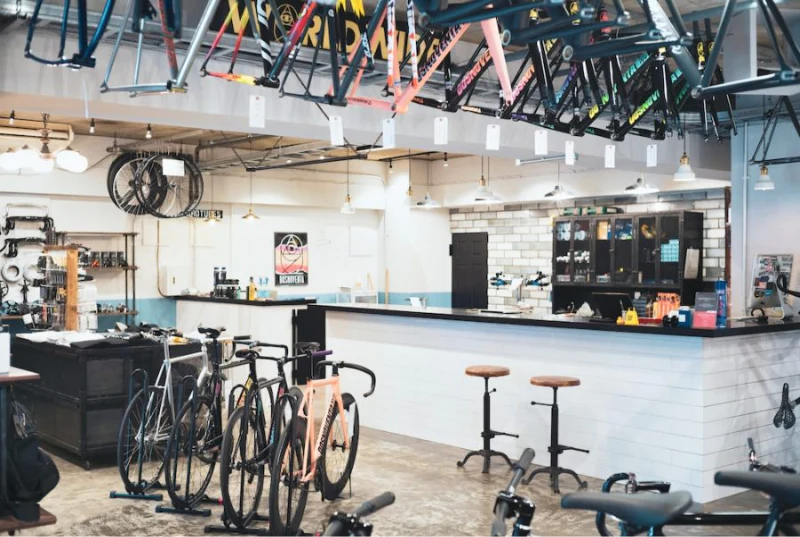 Customer & Bikes 725 tr!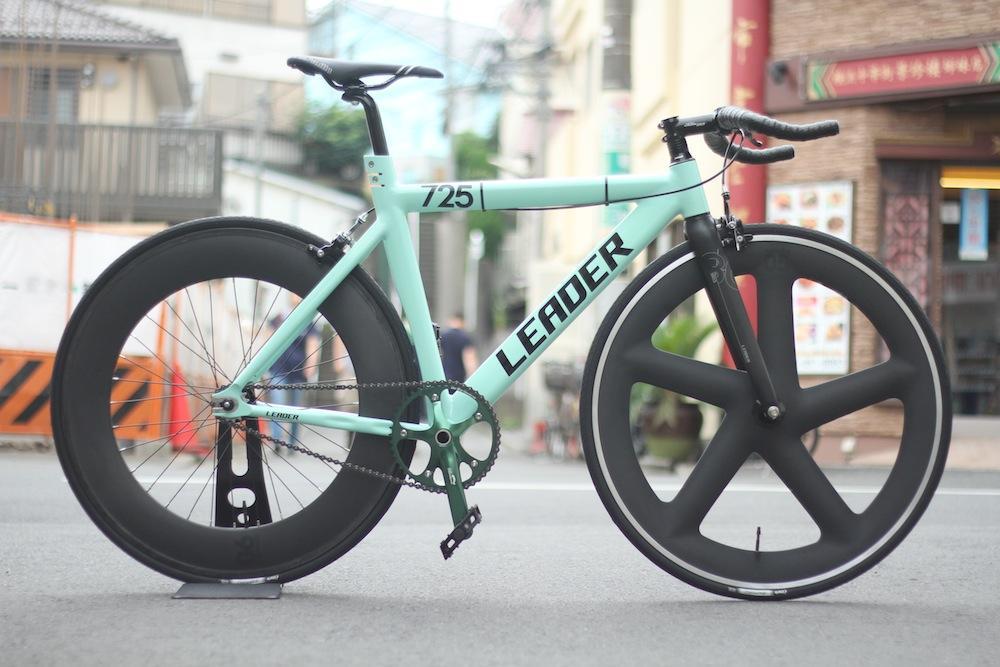 Good evening! It seems that the heavy rain has been avoided by the course of the typhoon. It is rain forecast from midnight though it has not rain yet. It seems to be unpredictable because it seems to be rough. Today is the introduction of cutomer's leisure bikes 725tr!
How is it? Seafoamgreen's bright color seems like summer! Let's look at custom parts!
Front wheel
BLB notorious 05 carbon wheel front
There are five batons strong against the matt texture peculiar to carbon It is a wheel without a mistake in the town.
Rear rim
BLB notorious 90 rim carbon
Rim rim 90mm deep rim was installed on rear. As well as the front of the wheel, it makes the impression of the whole body stronger.
Crank
Brotures rip crane
The original color of the original limitation color of the grocery rip crown was chosen. It is a limited color that I have been able to guide in the blog about 2 months ago. In Yokohama, there are remaining orange, pink and gold colors.
Handle
Deda dabar
Handle installed Deda dabar. Super lightweight carbon handle of 170g weight. Thickness, design, performance, and easiness. It is the finest bull horn handle. I used lizard skins 1.8 mm and 300 (tax) for the bar tape. It is a rubber material that absorbs vibration on the bicycle very much and absorbs the vibration when riding on the bicycle, and it is a bar tape of the recommendation. Well finally again!
I think I finished it with an ideal one! Seafoamgreen is recommended to be summer, so it is only a few remaining. Adatch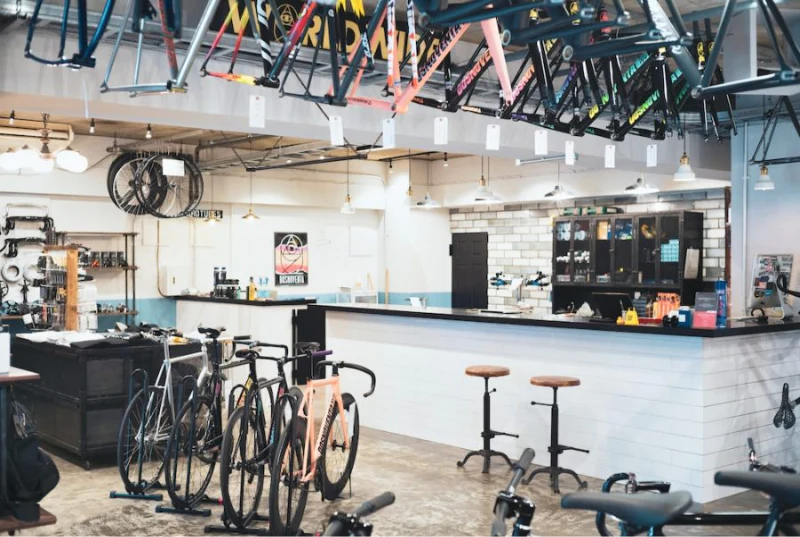 BROTURES YOKOHAMA
BROTURES YOKOHAMAの他の記事を読む
BROTURES YOKOHAMA
73-2 Yamashita-cho, Naka-ku, Yokohama
MAP
045-877-0974
yokohama@brotures.com
12:00-18:00 (no regular holidays)