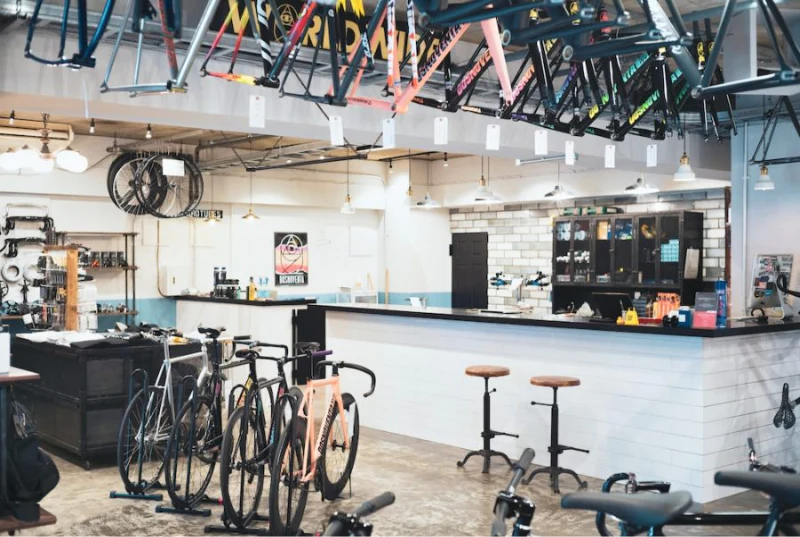 Rare customer BRIDGESTONE Anchor!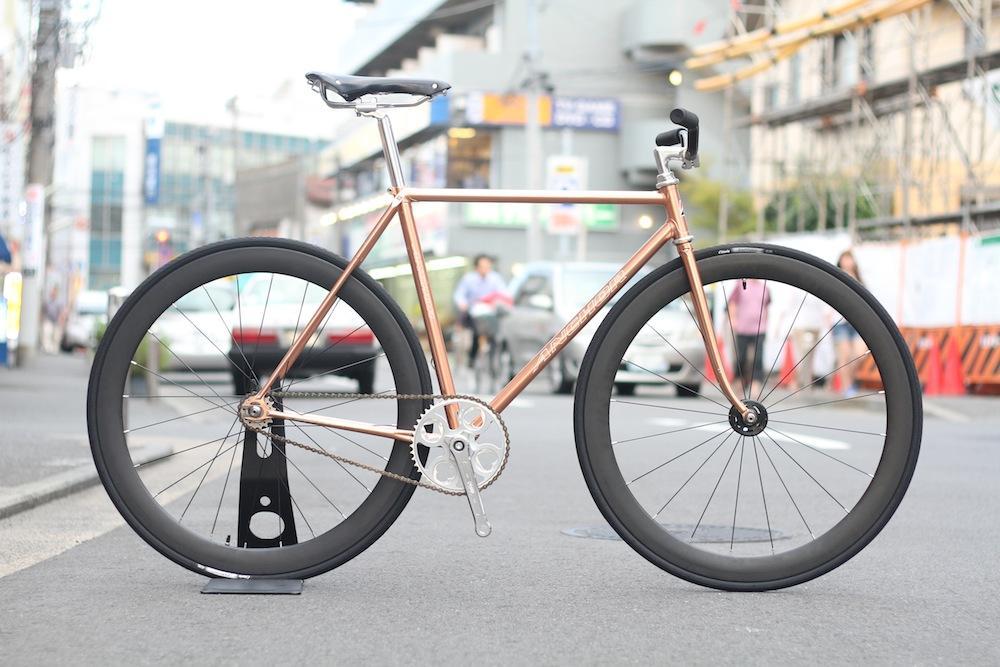 Good evening. This is JUNKI. The typhoon has passed and it's getting hot again. Please be careful not to fly the hat when you get on the chari because the wind is strong. Looking at the city, it seems that the population has decreased a little, and I feel the only Bon Festival in the appearance of the relay of Koshien from the radio. 725 of the customer introduced the other day
It was delivered safely today, so one piece to commemorate.
I like the mizu that is strangely familiar. By the way, BROTURES has a strong image of a new car like that, but of course we accept customs brought frames. for example
A bicycle race frame like this. You may be asleep in the closet, purchased at an auction, and ask for about two times a month. BROTURES has a strong aluminum image, so if you bring it in, do you hate it? You don't have to worry. I also like it because I have been riding a long time ago. It's an aluminum now. 。 We will do our best as long as we are a fixie shop. Surprisingly, me and mizu, but touching a frame that I don't usually touch is different and I'm happy. This Anchor was brought in this time. It is a color frame with a product assembled in KAISEI 019. You can finish it with full NJS parts, but this time I customized it with a Brotures -like sense.
I think this is still wonderful.
For me, carbon wheels on bicycle racing frames are one of my favorite customs that I have longed for.
BROTURES SHRED 50 Front ¥ 45,000-
BROTURES SHRED 50 Rear ¥ 47,000-
This time, the stem was brought in and had silver, so I installed Paul for the crank and seat post, considering the balance of the color.
Paul Road Crankset ¥ 31,000-
Paul Tall & Handsome ¥ 12,000- The crank is
Omnium
But I think it's okay, the seat post
Thomson
Even if you choose, I like it.
Brooks Swallow B15 Chrome ¥ 24,600- The saddle is a classical BROOKS
Concor
But now
Arione
But I think I'm addicted.
How about that? Of course, the brakes are also installed using the pedestal and plate. The assembly wage of the car body will fluctuate depending on the condition of the body and how far you ask you to work, so please feel free to bring it and consult us. Surprisingly, there are few shops in Yokohama, so if you have any trouble, please rely on them! Again. Junki * Please note that used frames are not sold.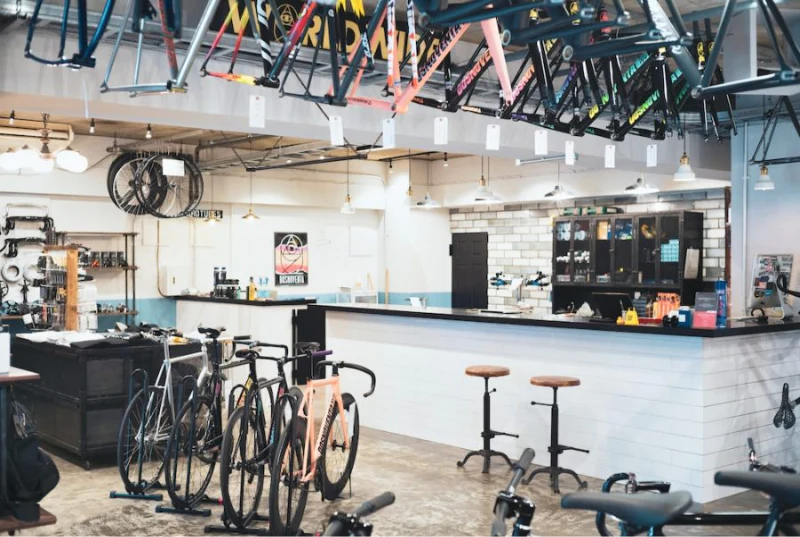 BROTURES YOKOHAMA
BROTURES YOKOHAMAの他の記事を読む
BROTURES YOKOHAMA
73-2 Yamashita-cho, Naka-ku, Yokohama
MAP
045-877-0974
yokohama@brotures.com
12:00-18:00 (no regular holidays)