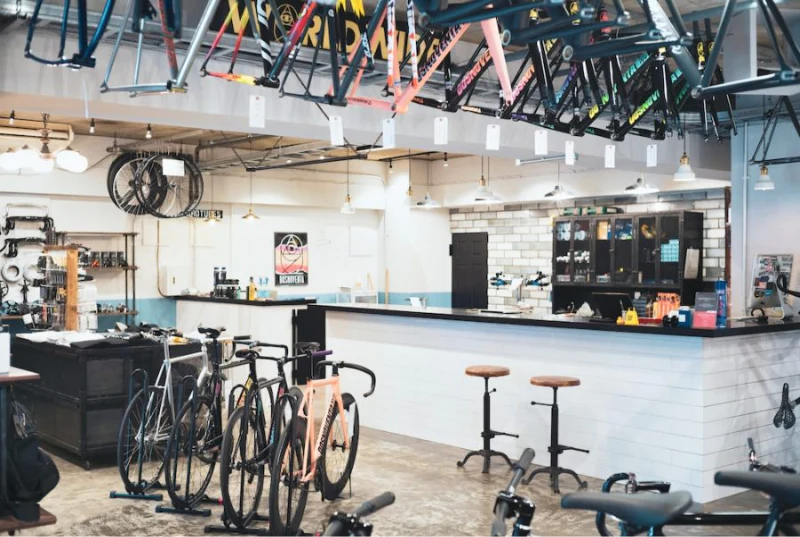 NJS "Mks" is available !!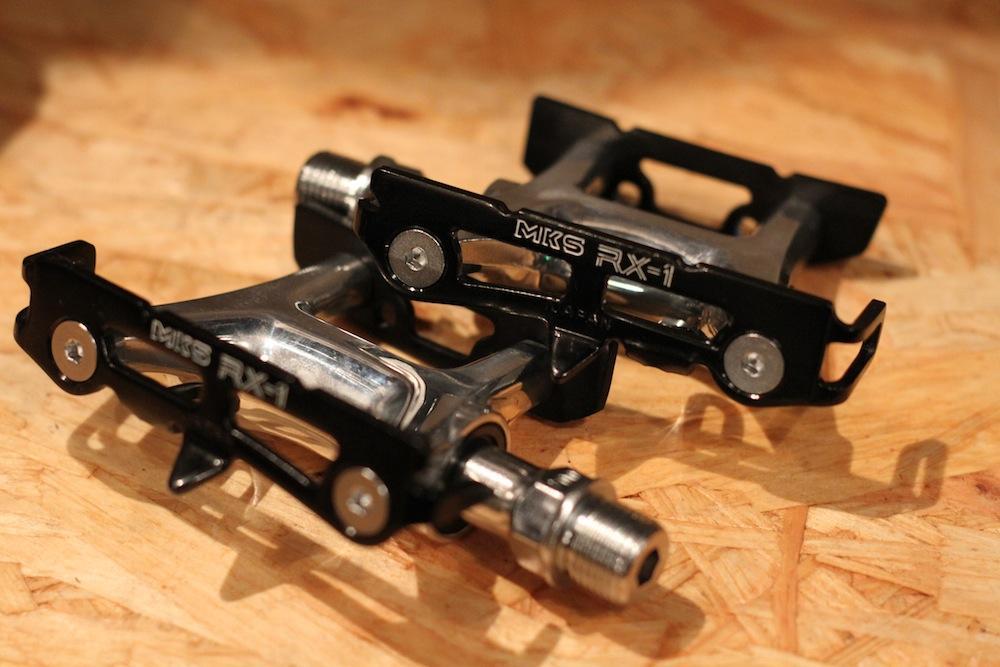 Hello! Today's BROTURES YOKOHAMA has been a very lively day with many visitors on weekdays! The weather was unstable, but it was a good day! By the way, today, NJS pedals and straps have arrived, so I will introduce them!
MKS RX-1 ¥ 15,400 (excluding tax) NJS (Japanese bicycle)
Promotion society
) The RX-1 pedal of MKS (Mikajima), which is certified, is available. It is a high -quality pedal at the level that can be used by bicycle racers, and it is a surprising pedal that the smoothness when turning by hand is turned. Migashima is a specialized manufacturer for undercarriage such as pedals, straps, and clips, and has a different sense of security. The weight is
281g is very lightweight MKS Custom Nouvo This RX-1 is compared with, but I think that the taste is different depending on the shape difference.
Central part of the pedal
There are quite a few dents in the pedal between plates, and I think there are many people who like it because the way of falling into the shoes. However, the area of ​​the pedal is slightly smaller. And the strap is also available along with the pedal.
MKS FIT α Sports W-Buckles ¥ 9,800 (excluding tax) The material is a skin suede fabric.
I think many people can tickle the NJS mark. And this time I finished it like this in combination with SOMA clip OPPYX4 Polish ¥ 3,800 (excluding tax).
It's a wonderful word! It was a combination of classic clip pedals with a good atmosphere. Isn't the compatibility with the chromoly frame perfect? Come on NJS pedals at this opportunity! We are waiting for you at the store. Adatch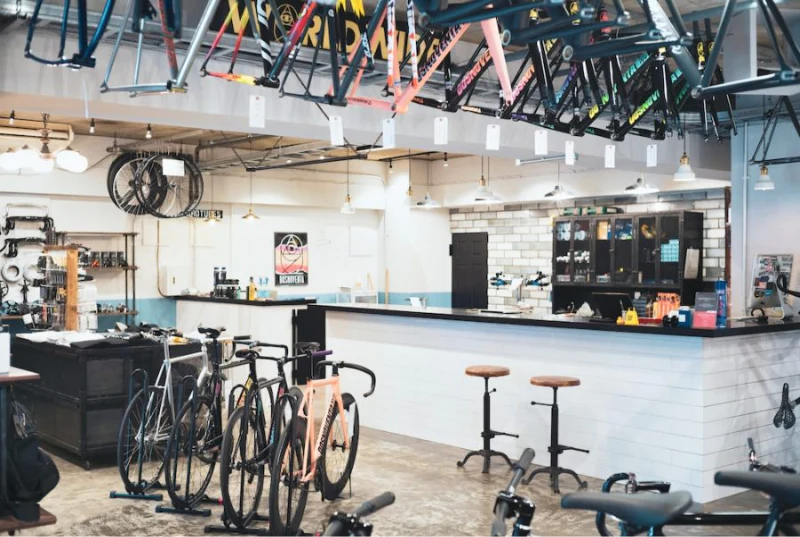 BROTURES YOKOHAMA
BROTURES YOKOHAMAの他の記事を読む
BROTURES YOKOHAMA
73-2 Yamashita-cho, Naka-ku, Yokohama
MAP
045-877-0974
yokohama@brotures.com
12:00-18:00 (no regular holidays)