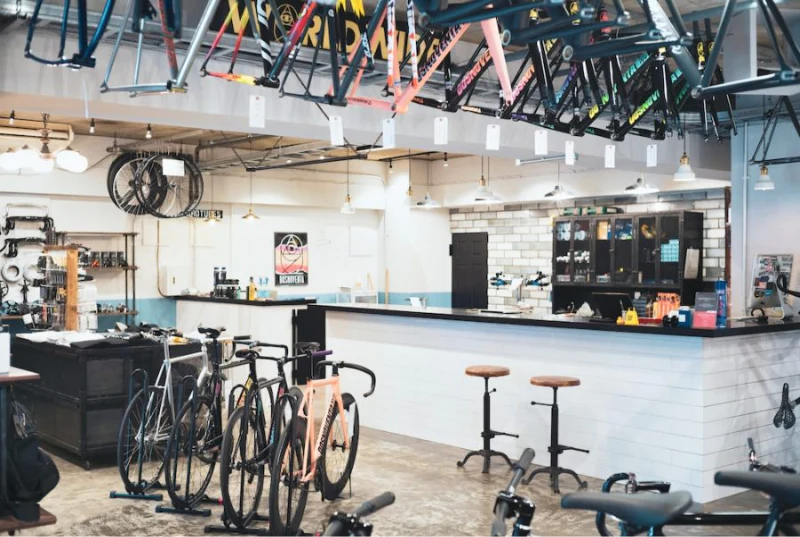 DOSNOVENTA in STOCK !!!! (Tomorrow.)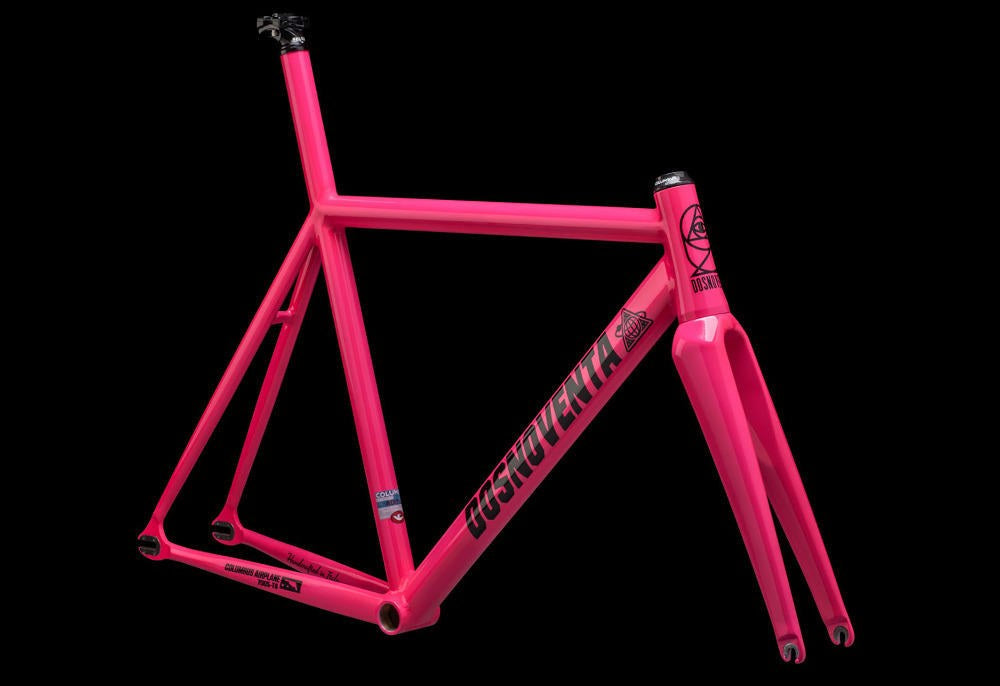 Good evening. This is JUNKI. I dyed my hair. The pros and cons are parted, but I'm going to pass through for the time being. By the way, those who have read Harajuku's blobs may already know, but it seems that DOSNOVENTA has arrived.
We would like to thank the customers for waiting. DOSNOVENTA will be waiting every time. What arrived this time
DOSNOVENTA HOUSTON

REGULAR (PINK) ¥ 200,000-
DOSNOVENTA HOUSTON RAW
(Gold) ¥ 230,000-
DOSNOVENTA DETROIT

Regular (Yellow) ¥ 165,000-
And the highlight of this time is this color
I'm worried about the pattern of the setup. 。 BK/WHT ¥ 200,000- that I ordered specially this time. It is a color only for Detroit 2.0. If you are worried, please contact us tomorrow!
We are looking forward to what kind of machine will travel in this delivery. Speaking of which, Nori was breathing when riding Dosnoventa, but I am looking forward to it. And when can my parallax be assembled? 。 At the end of the month, I want to do glue pride for the first time in a long time, and I want to make it seriously.
Ah, it's good. 。 Junki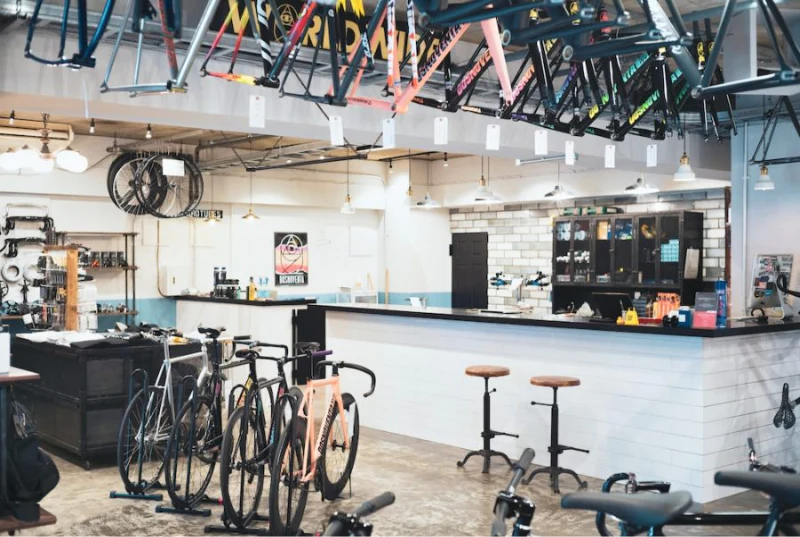 BROTURES YOKOHAMA
BROTURES YOKOHAMAの他の記事を読む
BROTURES YOKOHAMA
73-2 Yamashita-cho, Naka-ku, Yokohama
MAP
045-877-0974
yokohama@brotures.com
12:00-18:00 (no regular holidays)