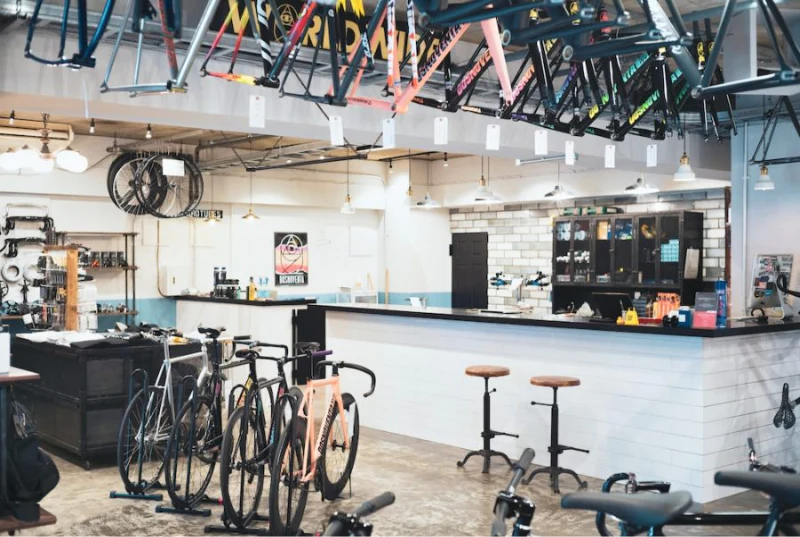 Complete Series !!!!!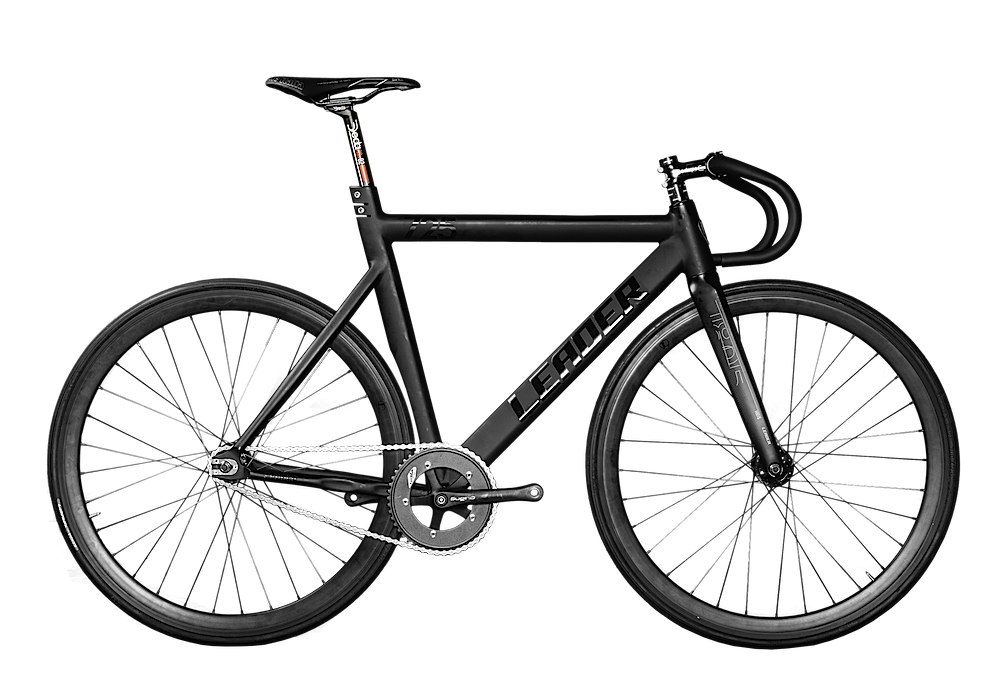 Mizu returned from Australia last week and returned. Why I told Australia was about 70 years ago at a camp called Caura, Australia, and about 240 people died in the case. Therefore, there was a memorial service for the 70th anniversary, and the Shingon sect was faced and worshiped. After all, when I went directly to the site, I was forced to think about various things. I also thank various people because I have a very good experience. I was just playing photos on Instagram, but I worked well (laughs) By the way, I want to get into the main subject soon. This year is a cold summer compared to last year, and I feel a little cooler in the morning and evening. If it's too hot, I think many people don't want to ride a chari. However, a month later, the perfect season for bicycle life will come. Therefore, this time, as a complete feature, I would like to introduce a body with abundant stock. Here is here from Leader Bike! !
LEADER BIKE 725TR COMPLETE ¥ 140,000 (excluding tax)
It depends on the size and color, but the stock still remains! ! If the stock is gone, the next arrival may be in winter. In addition, the components have changed, and the body has a high cost performance! ! From FYXATION! !
FYXATION EastSide Comprete ¥ 75,000 (excluding tax)
This very popular body is still available. Recommended for those who say that the thin frame of the chromoly is good, not the aluminum aero frame! ! In addition, it is an affordable price, so you can bring it to the first one.
F
YXATION PIXEL COMPLETE ¥ 58,000 (excluding tax)
This is also recommended for those who buy the first one! ! This is very popular this time, but BLK has already been quite thin, but if you are Blue and Graphite, you can guide you in each size. These two from BOMBTRACK! !
BOMBTRACK DASH COMPLETE ¥ 76,000 (excluding tax)
BOMBTRACK DIVIDE COMPLETE ¥ 76,000 (excluding tax)
These two trick bikes are also available! ! Of course, it is a perfect product for those who do tricks, but even if you do not do tricks, if you want to run slowly, I think it would be cool to have one for cruising. Now both bodys can be guided by BLK and WHT! ! Here is the last one! !
T19 × How I Roll Two-Four ¥ 75,000
Here is a 24 -inch BMX. As you all know, it's a collaboration body with that legendary skate crew T19! ! Personally, the tension goes up just by saying a collaboration with T19! ! Because it is 24 inches, it is not suitable for a long distance, but if you get on this kind of body sometimes, it will be the most fashionable! ! Because it is a very popular product, I think that there are a few places to buy, but with Brotures Yokohama, both BLK and BLU can be available one by one! ! It's a first -come -first -served basis, so if you are interested, please do it as soon as possible! ! This is the product we introduced this time, but now it can be delivered in a week! ! If you are looking for a bicycle for autumn, now is the chance! ! Feel free to check stock and questions by phone or email! ! I'm looking forward to seeing you again here! ! Mizu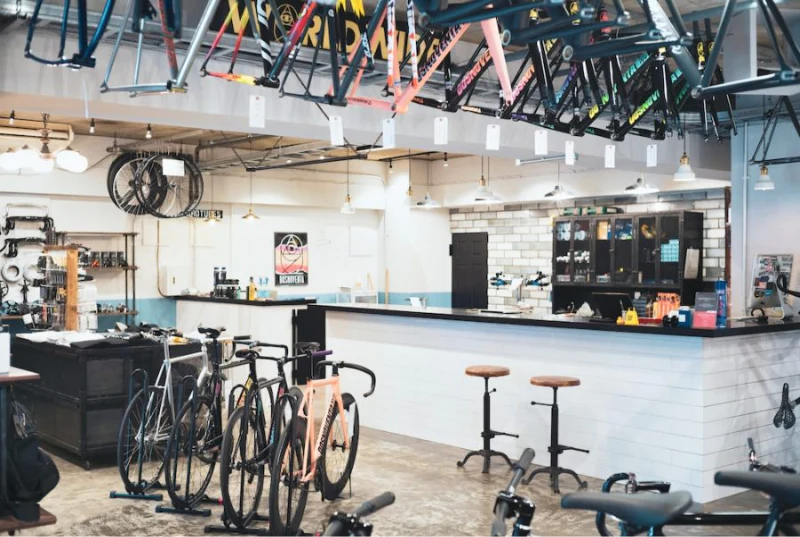 BROTURES YOKOHAMA
BROTURES YOKOHAMAの他の記事を読む
BROTURES YOKOHAMA
73-2 Yamashita-cho, Naka-ku, Yokohama
MAP
045-877-0974
yokohama@brotures.com
12:00-18:00 (no regular holidays)