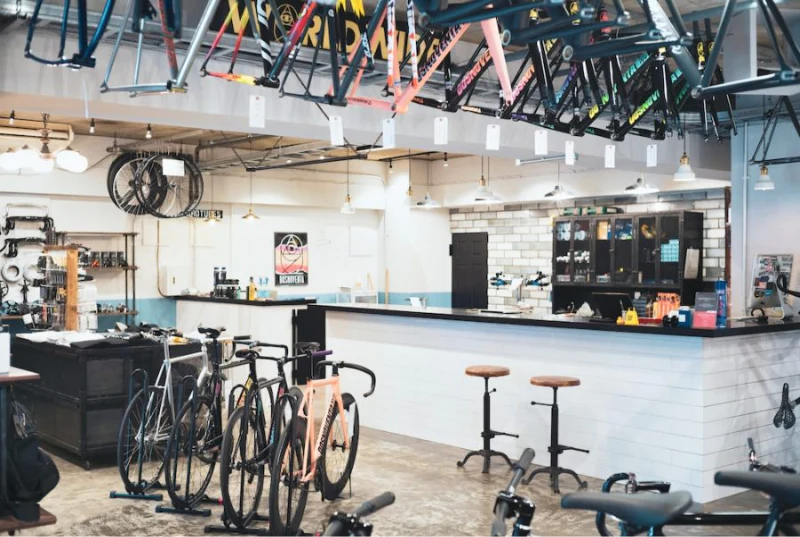 Leader Bike 735TR High Spec Custom !!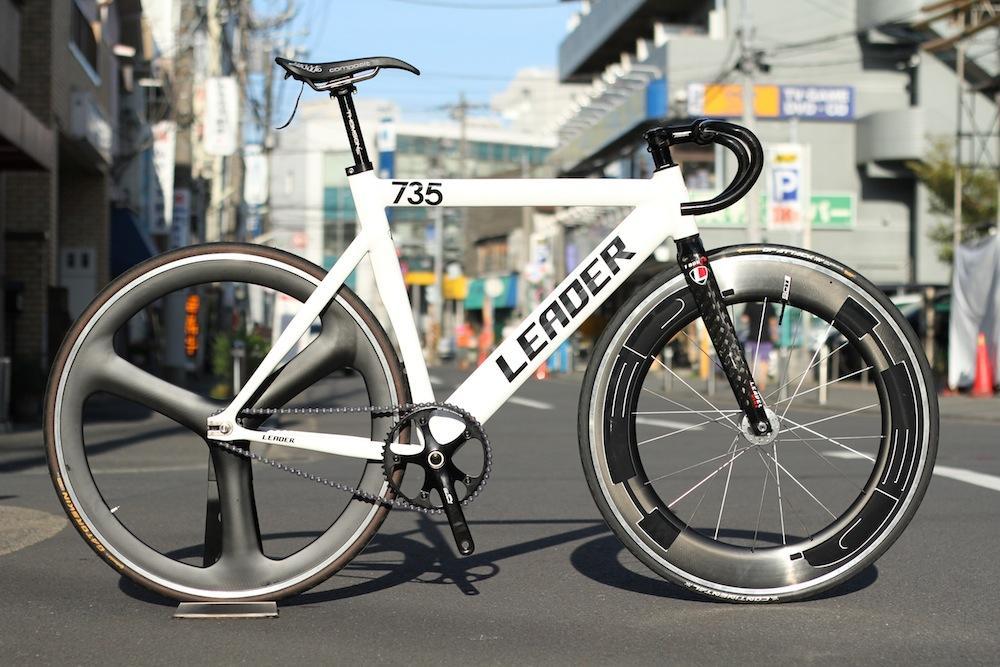 Good evening! ! It's a summer -like day! The summer sunlight is painful because it is sick. 。 smile By the way, today is a 735 high -spec custom introduction! !
Leader Bikes 735TR High Spec ¥ 412,381 (excluding tax) What do you think! Don't you think it's a wonderful one? Let's look at each part!
Front wheel
Hed Jet9 Carbon Track Wheel ¥ 123,500 (excluding tax)
Rear wheel
BLB Notorious 03 Carbon Baton Wheel ¥ 89,095 (excluding tax)
Front tire
Continental GP Attack ¥ 6,600 (excluding tax)
Rear tire
Continental Gatorskin ¥ 4,700 (excluding tax)
I chose JET9 wheels from HED on the front wheel. This 90mm deep rim and a weight of 895g. The tires were added from Continental to the front and finished on a solid front. In addition, Baton wheels are installed from BLB to the rear and the appearance is further upgraded. For tires, GATORSKIN, which is a fixie purveyor from Continental as well as the front wheels. If you put a baton wheel in the rear and skid, it is cool that the baton stops perfectly.
Handle
Thomson Carbon Road Dropbar ¥ 31,752 (excluding tax)
Stem
Thomson X2 STEM ¥ 8,400 (excluding tax)
The handle and the stem area were hardened with Thomson. I think it's the most frequent part of the BROTURES blog. The handle is a full carbon and weighs 188g ultra -lightweight. If you finish it with the manufacturer, the appearance will be very matched!
Seat post
Thomson Elite SeatPost ¥ 8,400 (excluding tax)
Saddle
SELLE SMP COMPOSIT ¥ 20,900 (excluding tax)
The seat post has installed Thomson according to the steering wheel and the stem area. SELLE SMP Composit has been installed on the saddle. The amount of pads is small, but I think it is a good saddle that fits the buttocks. In addition, the center part has a body removed, so I think the pressure can be considerably reduced.
Crank
BROTURES RIP CRANK ¥ 21,000 (excluding tax)
It is a crank that is almost always recommended when customizing with a large standard crank. It is a direct structure and outboard BB, and it is possible to get it in this price range even in terms of cost performance ◎ I also use it, but the pedaling has become quite comfortable! Well, finally again!
We are currently on display at the store, so please come and visit us using the Obon holiday! We'll be expecting you! Adatch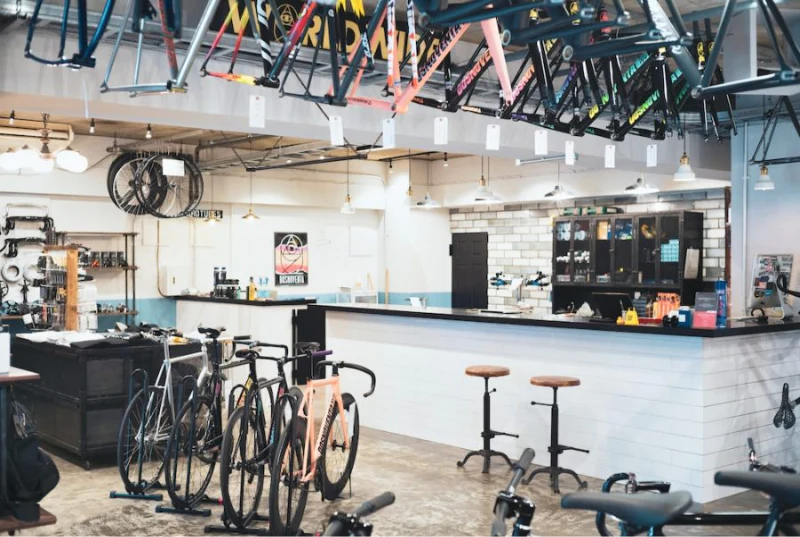 BROTURES YOKOHAMA
BROTURES YOKOHAMAの他の記事を読む
BROTURES YOKOHAMA
73-2 Yamashita-cho, Naka-ku, Yokohama
MAP
045-877-0974
yokohama@brotures.com
12:00-18:00 (no regular holidays)