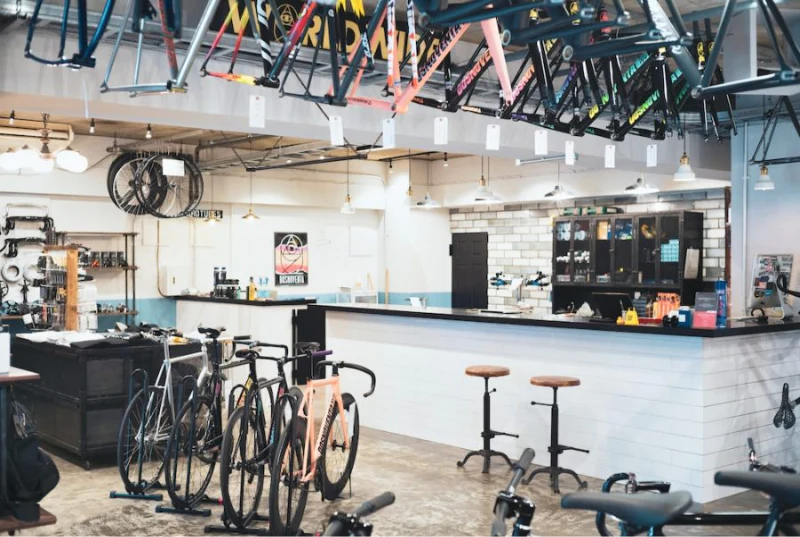 Leader Bike EQNX Light Custom !!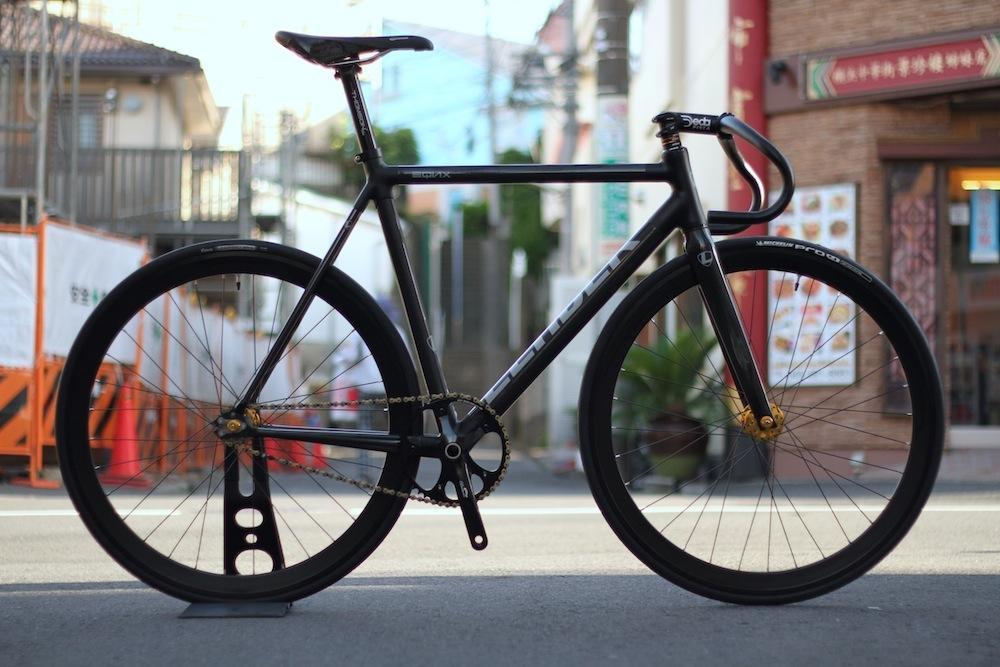 Hello! It's nice weather today! Somehow I haven't been able to go to the sea, go to the BBQ, and don't do summer -like things yet, so I want to take a break. By the way, today is an introduction of EQNX custom! !
Leader Bike EQNX Custom ¥ 264,070 (excluding tax) How about? It has become a custom plus α to the normal body! Let's look at the details.
Handle
Leader Bike Downtown Dropbar ¥ 7,000 (excluding tax)
Stem
DEDA ZERO100 PISTA STEM ¥ 9,200 (excluding tax)
LEADER BIKE DOWNTOWN DROPBAR has been finished from gloss from gloss from this time. In addition, the design of the central part changed a little and it became quite modern!
Seat post
Thomson Elite SeatPost ¥ 8,400 (excluding tax)
Saddle FIZIK GOBI ¥ 13,680 (excluding tax) The seat post installs Thomson's Elite, which was introduced on the blog a while ago. For the saddle, I chose a GOBI saddle from the classic Fizik! The pad amount is a little more saddle, but it looks like it is a saddle that does not break down.
Front rim, rear rim
H Plus Son SV-42 ¥ 9,000 (excluding tax) x2
Hub CyCroc Track Hub Before and after set ¥ 10,000 (excluding tax) I finished it with the front and rear wheels. Install the goal color of Cycroc with just 10,000 yen with a front and rear set on the hub. In this price range, it is a recommended hub that boasts outstanding rotation. In addition, I chose SV-42 of 620g of 620g, although the same rim high as Brotures Allday.
Crank
BROTURES RIP CRANK ¥ 21,000 (excluding tax)
Chain Vertex Gold ¥ 4,100 (excluding tax) The undercarriage is a BROTURES RIP CRANK, and a Vertex Gold chain certified by NJS. I use this crank+chain setup, but I really recommend it! If you regularly maintain it for a smooth rowing comfort than before, the sound will be considerably reduced. Does it change just by raising the chain? This is a setup that you want to try. Well, finally again!
Please take a look at it because it is currently on display at the store! We are waiting for you! Adatch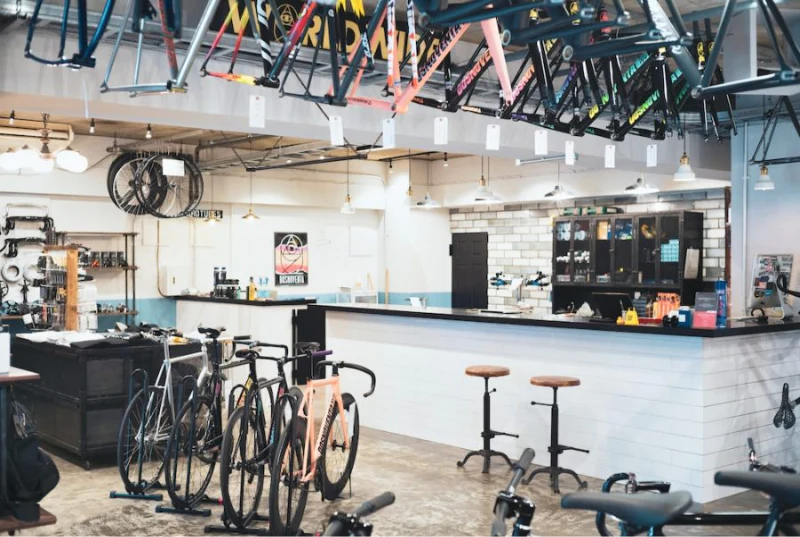 BROTURES YOKOHAMA
BROTURES YOKOHAMAの他の記事を読む
BROTURES YOKOHAMA
73-2 Yamashita-cho, Naka-ku, Yokohama
MAP
045-877-0974
yokohama@brotures.com
12:00-18:00 (no regular holidays)