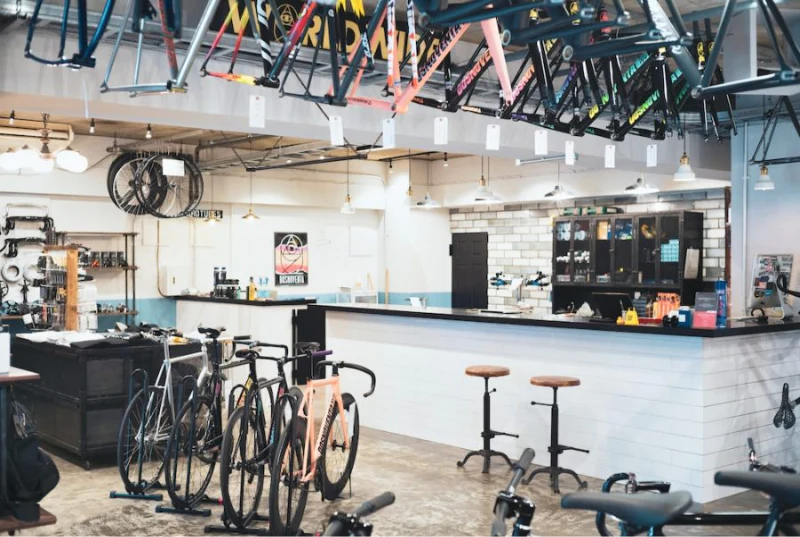 Aklo "Break The Records" + Dosnoventa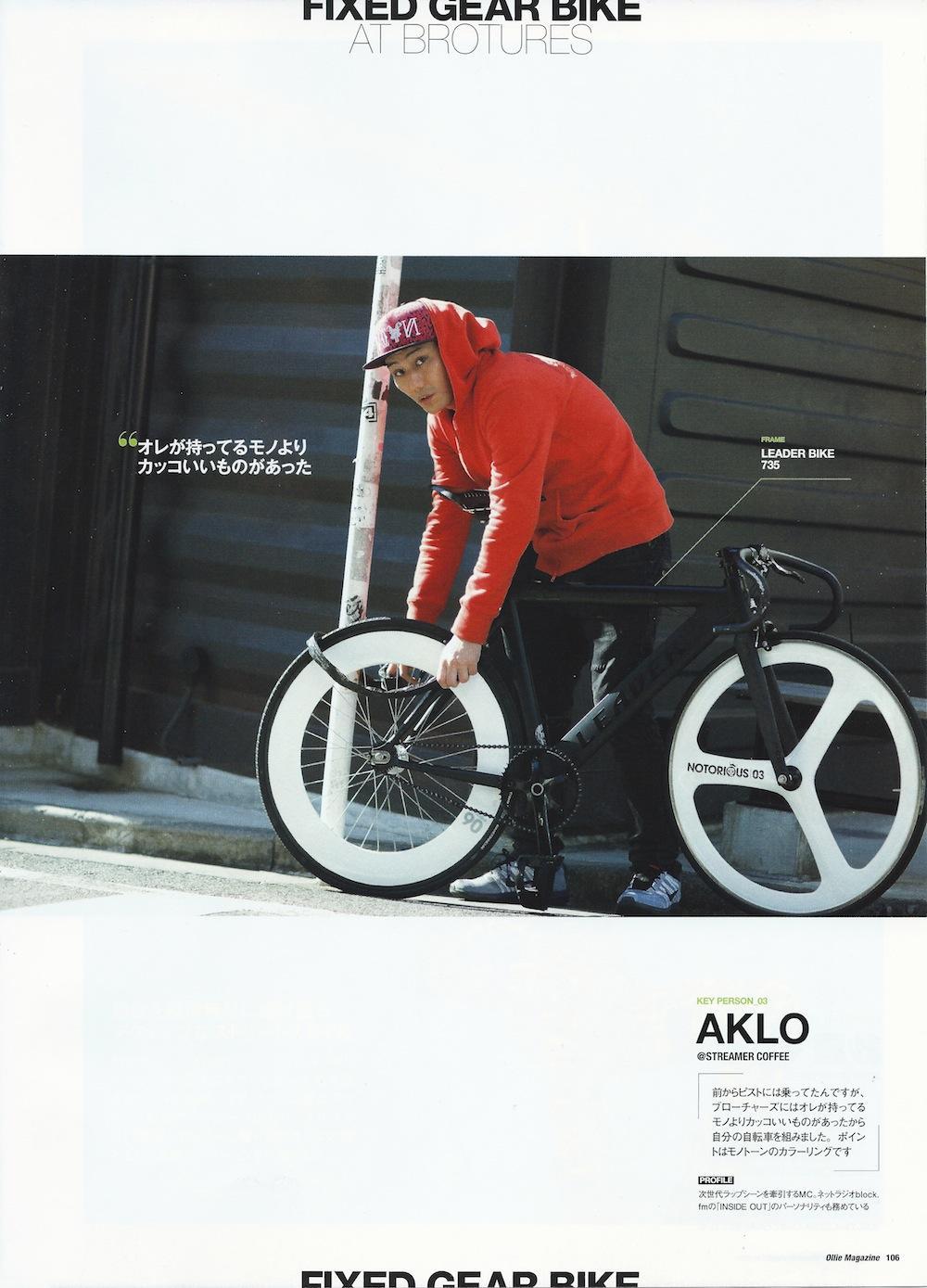 Hello! The weather today was unstable. 。 When I tried to take a picture of my blog, it was a day when I was suddenly rainy or not. By the way, today, AKLO's new PV, which is in the magazine with Brotures, is completed today! I'm using the video on Dosnoventa Tokyo! [YouTube] https://www.youtube.com/watch?v=dgtdde4uv5u[/youtube] Aklo - "Break The Records"
If you look at it in OLLIE this spring, I think many people remember it! Aklo's Instagram
@aklovision
is! Please check it out! In addition, DOSNOVENTA, which is also used in this PV, has been informed the other day, but has arrived! ! HOUSTON regular color pink body and GOLD frame are available!
In addition, Detroit.2 also has a regular color yellow and a Black X WH frame! !
BLACK X WHITE of the first custom color Detroit.2
In addition, TOKYO 52cm is miraculously stocked in Brotures Yokohama! !
Please take this opportunity to upgrade the frame! It is a Spanish handmade frame that you can not get if you miss the timing. We look forward to your consultation! yokohama@brotures.com Adatch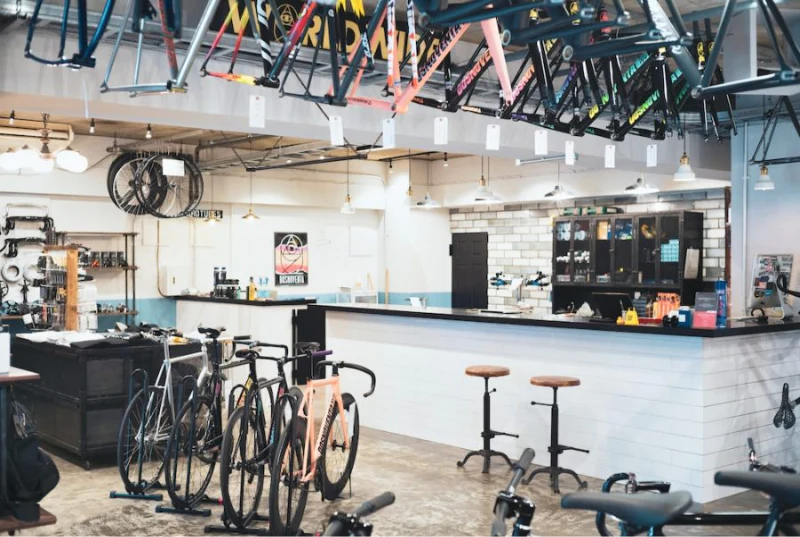 BROTURES YOKOHAMA
BROTURES YOKOHAMAの他の記事を読む
BROTURES YOKOHAMA
73-2 Yamashita-cho, Naka-ku, Yokohama
MAP
045-877-0974
yokohama@brotures.com
12:00-18:00 (no regular holidays)