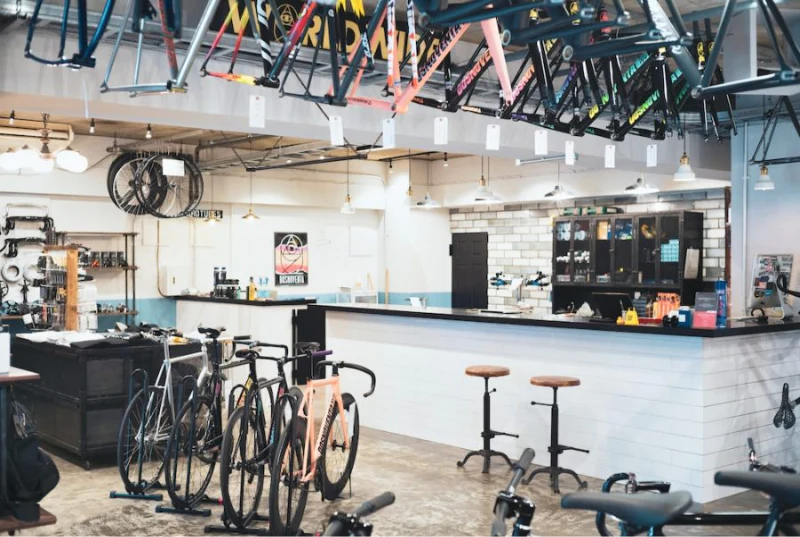 Michelin Pro4 in Stock!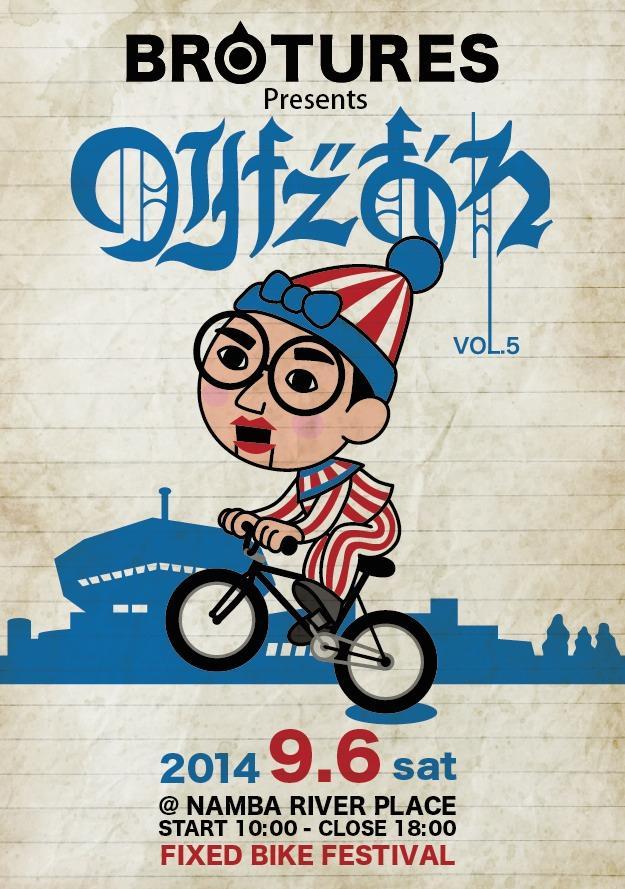 Hello! First of all, advertising today!
Noridao Vol.5 Supported by Broturs, Fixed Bike Festival announcement at Namba River Place in Osaka! If you are going to Osaka on September 6th, please! [Vimeo] http://vimeo.com/79592873[/vimeo] By the way, the above movie is the video of Vol.4 last time! It's a fun event. I want to go too! By the way, today is a nice weather from Brotures Yokohama. This is the popular Michelin Pro4.
MICHELIN PRO4 SC ¥ 6,400-
Michelin, a long -established tire manufacturer in 1863
If you look at this logo and character, you can see in one shot. We make tires for all kinds of vehicles around the world. Passenger cars, trucks, buses, architectural machinery, motorcycles, airplanes, and bicycle tires.
The good thing about Michelin Pro 4 SC is the color variation. And even though it is a slick (without groove) tires, the grip power is high, especially the grip on the road wet on the rain, so it is a highly recommended tire for those who ride a bicycle even on rainy days! By the way, I also use Michelin Pro4 for the front. I like it because it rolls very well!
It is also used for the color like this ◎ It is a recommended tire for those who are concerned with looks and colors. Since the stock is available, we can accept it at stores and mail order! By all means, please enter Brotures YOKOHAMA. We'll be expecting you! Adatch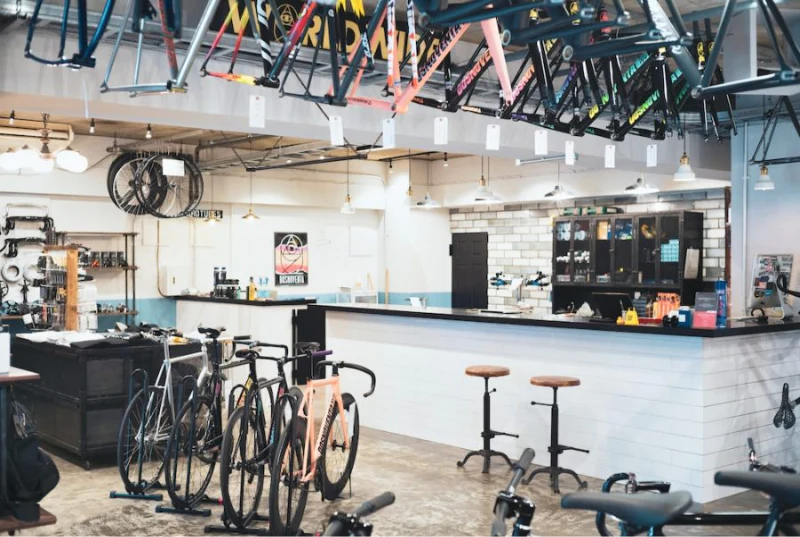 BROTURES YOKOHAMA
BROTURES YOKOHAMAの他の記事を読む
BROTURES YOKOHAMA
73-2 Yamashita-cho, Naka-ku, Yokohama
MAP
045-877-0974
yokohama@brotures.com
12:00-18:00 (no regular holidays)