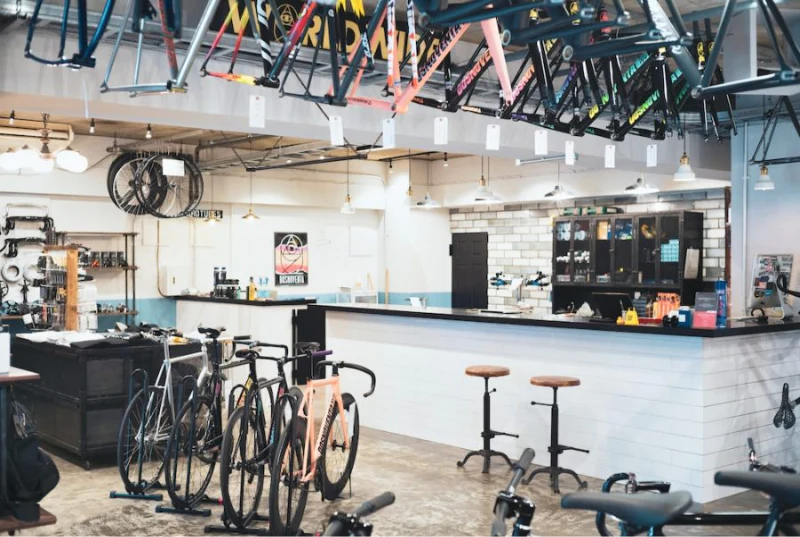 CINELLI X MASH PARALLAX HIGH SPEC Custom !!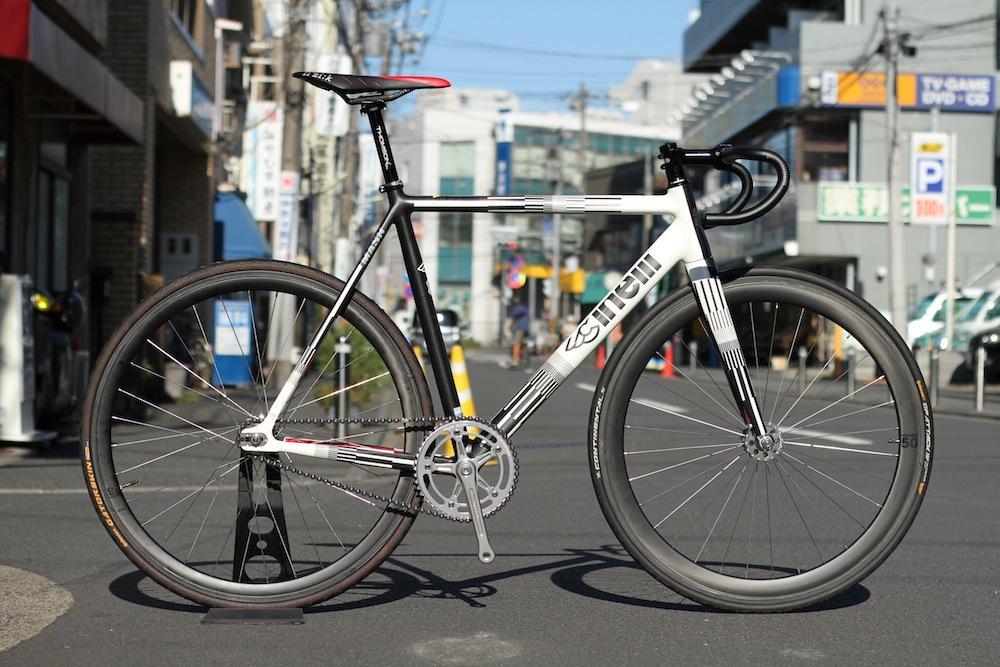 Hello! Thank you very much for visiting many customers today even though it is a weekday! ! From YOKOHAMA, where the cicada is noisy at night, today is the introduction of Parallax's high -spec custom! !
CINELLI X MASH PARALLAX HIGH SPEC Custom ¥ 376,422 (excluding tax) I think it was a good custom! ! Let's look at the details immediately!
Front rim
BLB Notorious 50 Carbon RIM ¥ 40,000 (excluding tax)
Front hub GREDDY MOHAWK HUB ¥ 22,000 (excluding tax) On the front rim, I chose a 50mm high rim high from BLB. In addition, the hub has a rotation and a GREDDY MOHAWK hub with a lot of design. It is a very popular hub at BROTURES YOKOHAMA. There is a rotational force that can be transmitted if you actually take it around.
Realim BLB Norotious 38 CARBON RIM ¥ 38,000 (excluding tax) Rearhab GREDDY MOHAWK HUB Rear ¥ 24,000 (excluding tax) Cog
EURO ASIA GOLDMEDAL ¥ 12,630 (excluding tax)
Choose a 38mm carbon rim from BLB on the rear. Because it is not a deep rim, there is little worry about being fanned by the crosswind. In addition, the rear chose GREDDY along with the front hub! !
Crank
BLB Super Pista Crank ¥ 16,000 (excluding tax)
It is a design reminiscent of a crank of Campa! It goes well with parallax design!
Stem C
INELLI X MASH STEM ¥ 14,000 (excluding tax)
Handle ZIPP Dropbar ¥ 13,500 (excluding tax) Install CINELLI X MASH collaboration items on the stem. The accuracy and quality are endorsed because it is CNC processed! !
Seat post
Thomson Elite SeatPost ¥ 8,400 (excluding tax)
Saddle FIZIK ARIONE R3 BRAIDED ¥ 21,570 (excluding tax) The area around the ass is a standard setup. Finished with Thomson X Fizik. Since it is a saddle of ARIONE's carbon rail, the weight is 165g and ultra -lightweight. It is a saddle that ARIONE users want to try!
I think it was a wonderful one! ! It is a body that has no gap from running to looks. We are currently on display at BROTURES YOKOHAMA, so please take a look! We'll be expecting you. Adatch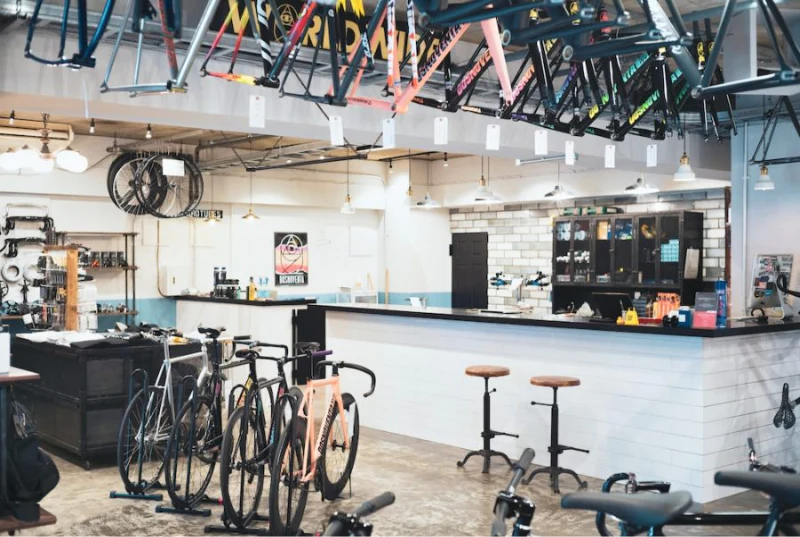 BROTURES YOKOHAMA
BROTURES YOKOHAMAの他の記事を読む
BROTURES YOKOHAMA
73-2 Yamashita-cho, Naka-ku, Yokohama
MAP
045-877-0974
yokohama@brotures.com
12:00-18:00 (no regular holidays)