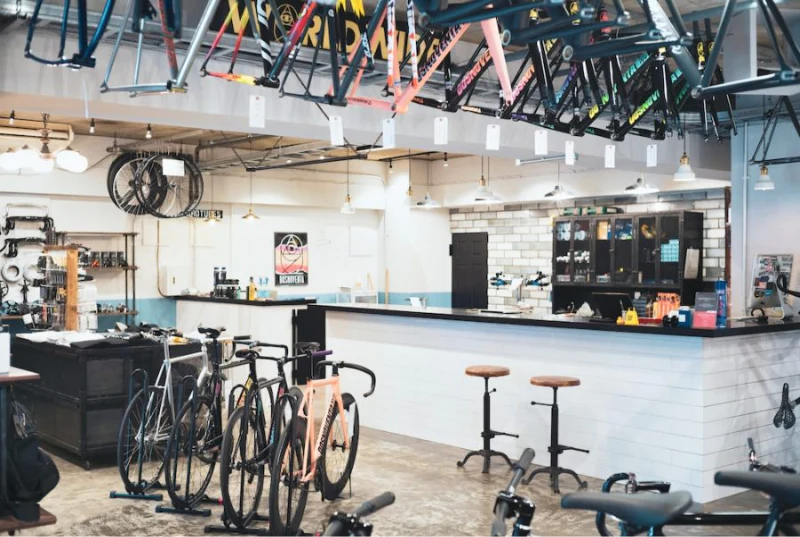 Leader Bike 735TR Luxury Custom!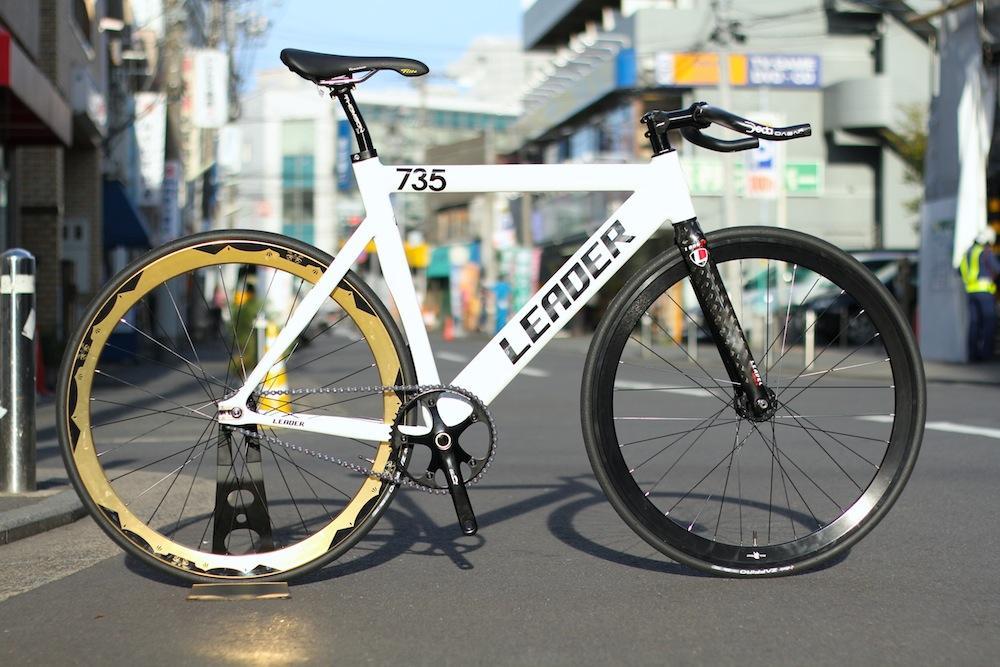 Hello Adatch! It was OFF yesterday, so I was planning to take a sunburn from noon, ride a bicycle in the evening, go to Shinjuku, go shopping, but I can get up after noon and can't get sunburn and enjoy the rest. I couldn't do it. 。 But I was satisfied because I slept well instead. smile By the way, today I tried to customize it using a rare rim for 735TR LUXURY CUSTOM!
Leader Bike 735TR Luxury Custom ¥ 229,679 (excluding tax) What do you think? The rear rim is a good accent. Let's see it immediately!
Handle DEDA DABAR ¥ 22,800 (excluding tax)
Stem Leader Bike Sheild Stem ¥ 8,000 (excluding tax)
The handle installed DEDA DABAR, which was just in stock until recently. Because it is a carbon handle, it is very lightweight, and the appeal is this exquisite thickness. It is a handle that is easy to grasp the shape and is very stable!
Saddle SELLE ITALIA FLITE 1990 ¥ 12,600 (excluding tax)
Seat Post Thomson Elite Setback SeatPost ¥ 8,400 (excluding tax)
The stable Thomson Elite for the seat post. I decided to set back and decide with a slightly bullish image. In addition, the saddle is selected on SELLE ITALIA FLITE 1990 introduced on a previous blog. It is a reprint of a masterpiece saddle, and it is a form that does not choose the body!
Rim H Plus Son SV-43 ESOW LIMITED EDITION ¥ 12,000 (excluding tax) Hub GRANCOMPE Track Hub ¥ 7,730 (excluding tax) And the best highlight is this rim! This rim designed by his loving skateboard and bicycle is a limited edition. The design reminiscent of Japan in the adult -like coloring of GOLD X BLACK is sure to stand out!
Crank BROTURES RIP CRANK ¥ 21,000 (excluding tax)
Install a classic RIP on the crank. When you customize it, we recommend that you always say it! I can't prepare a lot of money right now -I think that there are many students! If you pay today's custom 12 times and a loan for one year, it looks like this!
You can pay in a year with a little payment of about 20,000 yen a month. Jax bike loans can also be sold by mail order, so they can be sold anywhere in the country! We are looking forward to hearing from you! ! Adatch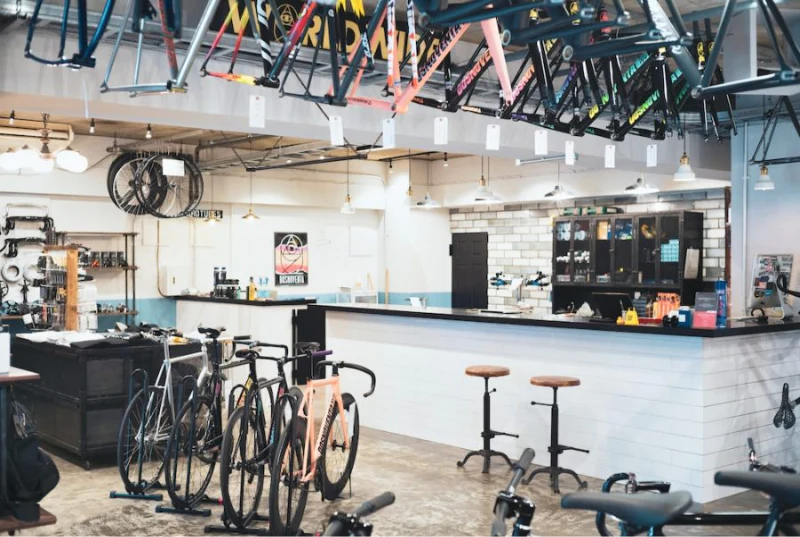 BROTURES YOKOHAMA
BROTURES YOKOHAMAの他の記事を読む
BROTURES YOKOHAMA
73-2 Yamashita-cho, Naka-ku, Yokohama
MAP
045-877-0974
yokohama@brotures.com
12:00-18:00 (no regular holidays)