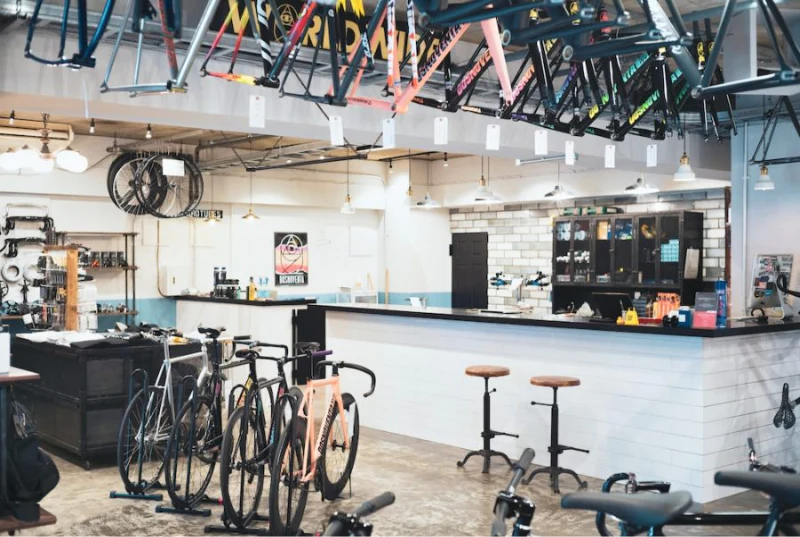 Customer' s DOSNOVENTA Detroit 2.0!!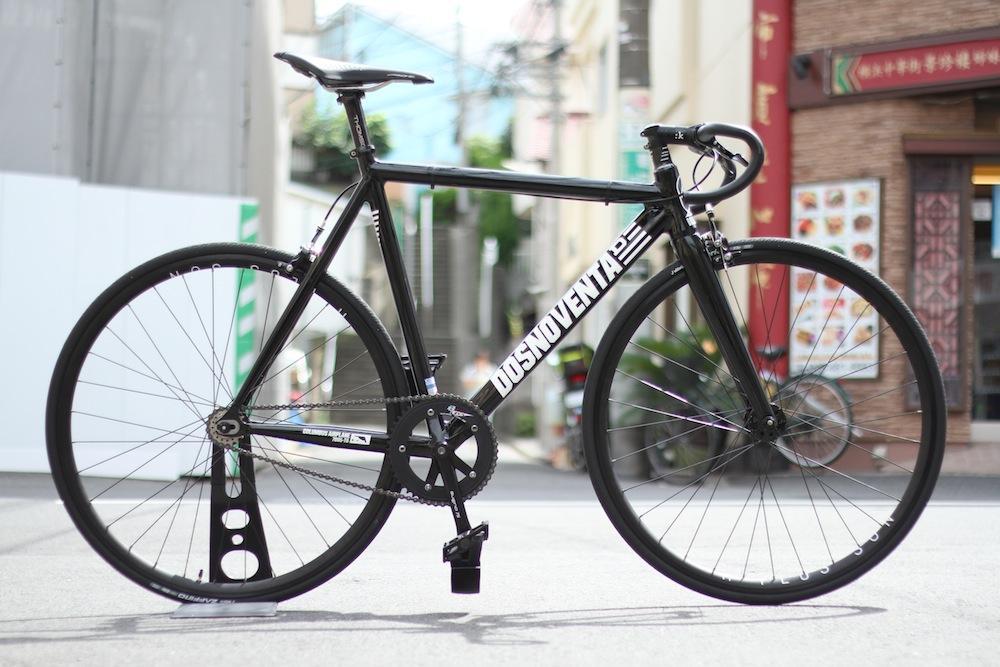 Good evening! If the day is going to fall, it's going to drop to a pleasant temperature! I feel like the entrance to the autumn is up to the sugu. I've been waiting for my maintenance, so I'm waiting for my bicycle for the best time. Today is a referral to the DOSNOVENTA Detroit 2.0 BLACK/WHITE that we have today.
Well, what do you think? This is the frame
DOSNOVENTA Detroit 2.0 ¥ 165,000 (tax exon)
and added a custom color to the The BLACK x WHITE Detroit is a new design for inbound shipments. It's just before the delivery vehicle, so you can see the brakes and the pedals, but you can see that these pictures are actually going to be bought, so you can see it! Now let' s look at the fine parts!
Stem Fizik Cyrano R1 Stem \11,920 (tax exemplum)
Handle Fizik Cyrano R3 Armidropbar \10,340 (tax)
The handle was solidified by fizik! In particular, Stem wanted to give an angle, so he took 20 degrees of choice.
Before and after Rim-H PLUS SON ARTCHETYPE \7,000 (excluding tax)
Around the front and back Cycroc TRACK Hub each $5,000 (including tax) Hoyle is a popular Cycroc hub with a reputation for cost performance on the most popular ARCHETYPE back-front and post-performance. The precision and quality are not fading because the price is too small to be too small!
Saddle Fizik Arione STD \14,030 (Tax exeminance)
Sheet Post THOMSON Elite Seatpost \8,400 (Tax exposition)
Saddle, Sheet Post setup THOMSON x Fizik. It's a saddle that is recommended for a relatively soft person, and I use it myself, but I can make it smoothly for a body with a flat body of weight. It's a slender silhouette, so it doesn't mean that you're crammed at the time of the laundering.
Clunk Sugino 75\23,500 (including tax)
Cellingling Sugino Zen 49T \13,600 (excluding tax)
The engine part of a bicycle.Crank, chain ring set up SUGINO x SUGINO. There is a safety accuracy and quality. It's a place where power is always joined and rotated, so it's a place where we don't want to compromise honestly. Well, finally, one more time!
I think the thin rim has become a good custom for the frame to stand out! I'm looking forward to the staff at the restaurant again! ADATCH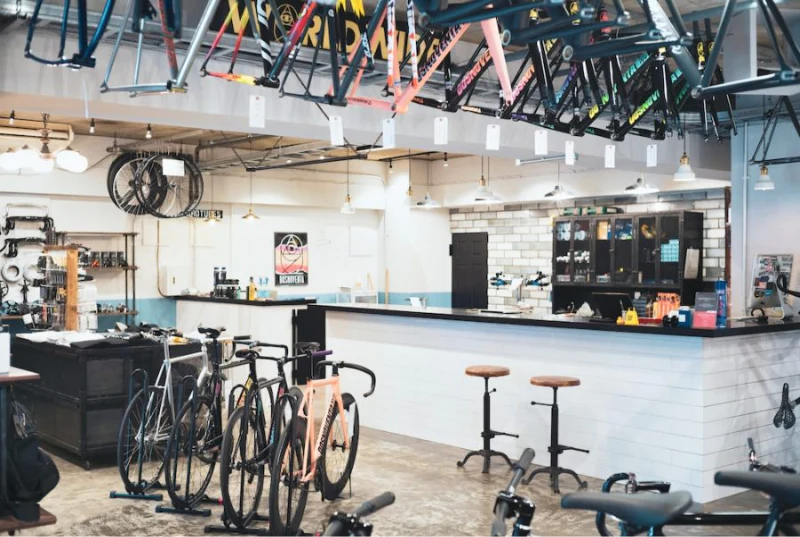 BROTURES YOKOHAMA
BROTURES YOKOHAMAの他の記事を読む
BROTURES YOKOHAMA
73-2 Yamashita-cho, Naka-ku, Yokohama
MAP
045-877-0974
yokohama@brotures.com
12:00-18:00 (no regular holidays)