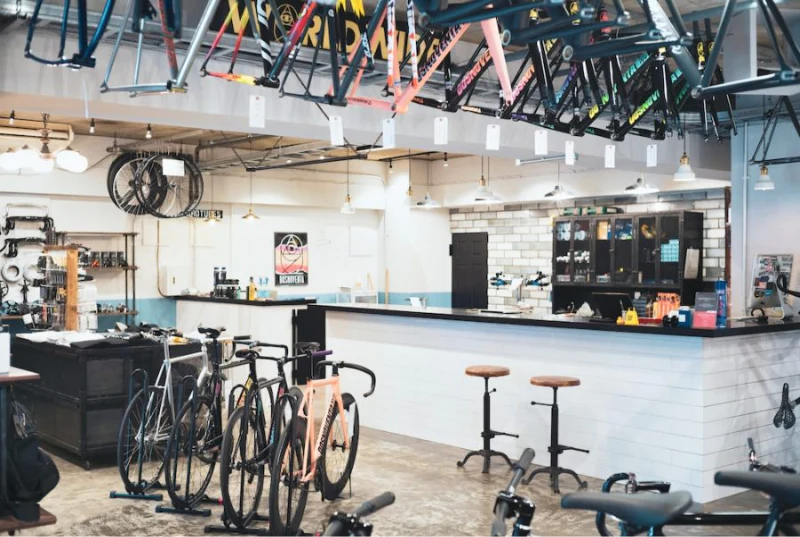 DEDA COMPONENTS in STOCK !!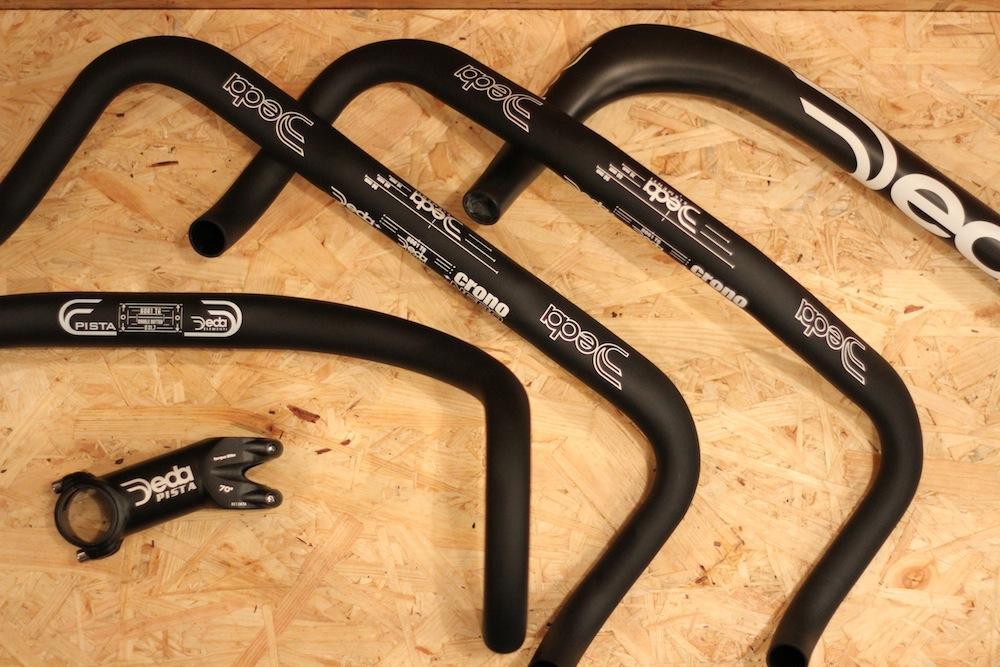 Hello Adatch! I'm fine today! By the way, today, the DEDA ELEMENTI CompNENTS, which has become too popular until the other day and has expired, has arrived! Let's take a look!
This time, there are four types of handles and one stem that arrived this time! Let's take a look one by one!
DEDA DABAR ¥ 22,800 (excluding tax)
Ultra -lashed bullhorn handle with a weight of 174g. The material is carbon and tends to think that it is heavy, but I think it is the recommended point of this DABAR "easy grip". It is lightness when you have it, but it can not be said if you have the part you actually hold. It is a handle with a safe impression.
DEDA CRONONERO BULLHORN BAR ¥ 6,000 (excluding tax)
The weight is 253g. It is a lightweight handle. Because the shape is aero shape like the Leader 7 series, it is easy to grasp ◎. In addition, the price is very easy to get out, so it is a recommended handle for those who want to try a bullhorn handle!
DEDA CRONONERO LOW RIDER ¥ 6,000 (excluding tax)
This is a bullhorn called Low Rider, where the shoulder of Crononero Bullhorn is down. The weight is slightly heavier 279g. The advantage of this handle is that it looks cool. And I think it is great to be able to change the handle in various ways depending on the riding scene! If you want to ride, the flat part is a flat part, and when you want to attack, it is a handle with various faces with a lower handle.
DEDA PISTA Drop Bar ¥ 7,700 (excluding tax)
A track drop bar weighing 279g. It is a very reliable handle that has been used in the Olympics. This looks are very stable and easy to hold the handle diameter. Speaking of a fix, it is a handle with no doubt this track drop! !
DEDA ZERO100 PISTA STAM ¥ 9,200 (excluding tax)
And the first is this lightweight stem with a weight of 113g, DEDA ZERO100 PISTA STEM! Since the angle is 70 °, the handle can be mounted downward. This stem is given the impression of being attacked because it is in a forward leaning posture. It is a recommended stem for those who ride! The DEDA component introduced this time is also sold by mail order! Please consider distant people! We are looking forward to hearing from you! Adatch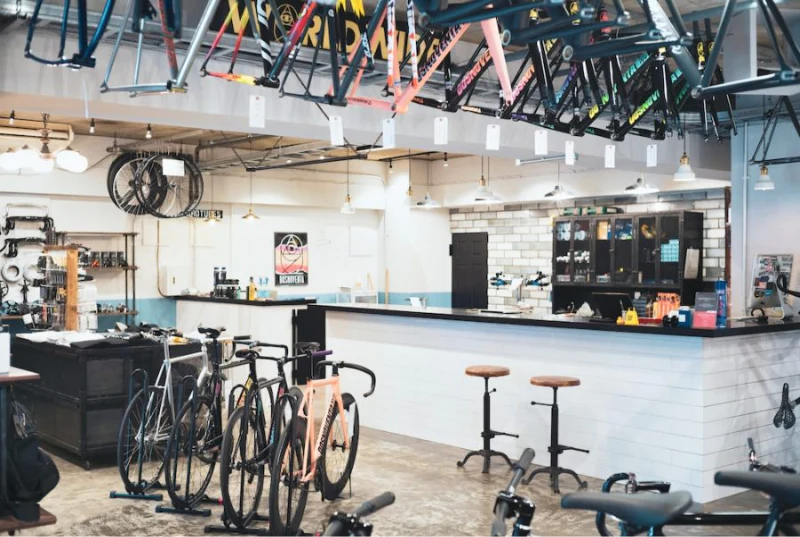 BROTURES YOKOHAMA
BROTURES YOKOHAMAの他の記事を読む
BROTURES YOKOHAMA
73-2 Yamashita-cho, Naka-ku, Yokohama
MAP
045-877-0974
yokohama@brotures.com
12:00-18:00 (no regular holidays)