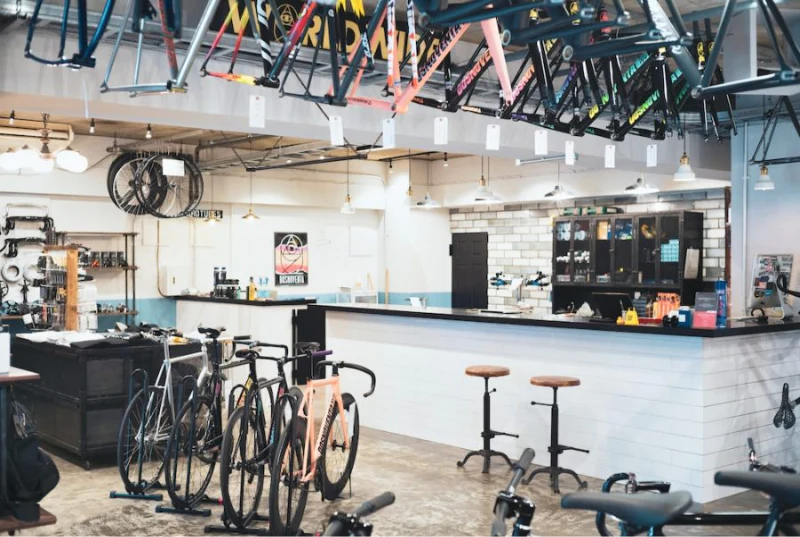 Lezyne Pomp in Stock Now !!!!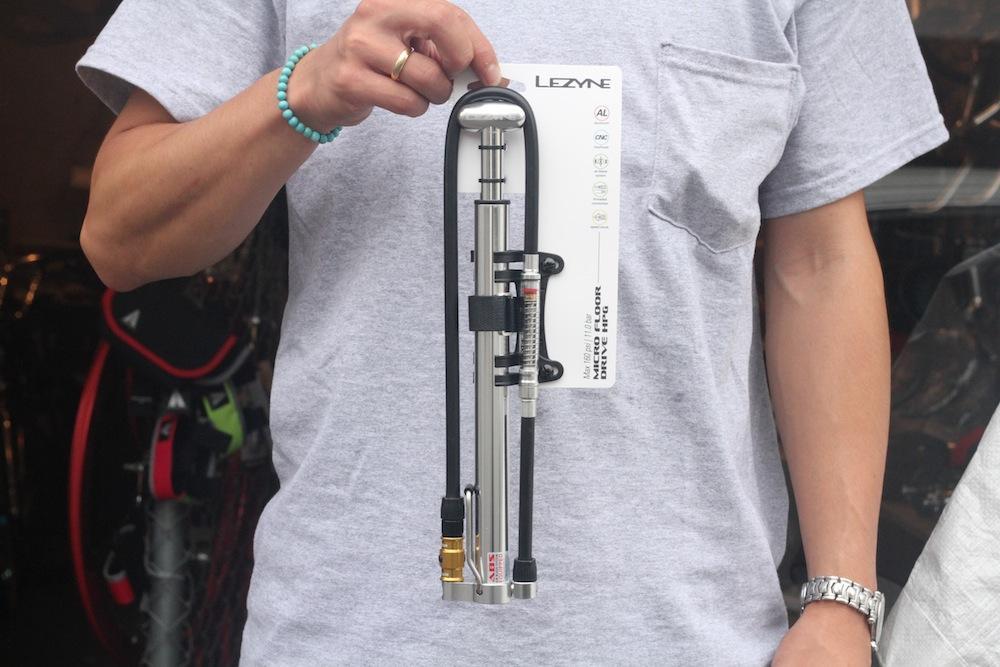 Hello, this is Mizu who played soccer yesterday after a long time and was injured by his finger and became useless! ! I was able to move my body after a long time, but I didn't think this would happen. Moreover, I went to the hospital in the morning because there was no swelling, but I was waiting for two and a half hours. 。 。 As a result, there was no bone, so I'm fortunate to be unhappy (laughs). But I couldn't make a chari, so I decided to write a blog today. This time, I wrote it before, but I would like to introduce the Lezyne pump again. The last time I introduced it on BLOG, some of them were sold the next day, so if you are worried this time, please come as soon as possible! !
Lezyne Micro Floor Drive HPG ¥ 6,800 (excluding tax) I wrote it last time, so I got the explanation, but I used it with a portable pump, but I was tired before riding, so I gave it to my friend immediately. 。 But the portable pump of Lezyne is completely different! ! It will enter very smoothly! ! If you have this, you can replace the tube quickly even if you puncture on the go! ! I really recommend it! Even if you have one, you will never lose. This time it is a small amount of arrival, so we recommend you to buy it very early! !
Lezyne CNC Drive Floor Pump ¥ 12,000 (excluding tax) This time, the RED of the floor pump that introduced BLACK was available! ! This is also CNC processing, and the construction and color are beautiful! ! If the tires are thin, the management of air pressure is severe, and air management is troublesome, but with such a pump, you may look forward to the air! ! I think many people say that it is troublesome to put in the air frequently, but if you have a Iketel pump in both the appearance and performance, it will be fun to put the air! ! As expected, the parts inside Lezyne are sticking, so it will push out a large amount of air at once compared to other companies' pumps. Honestly, comparing it with other companies' pumps, you can experience the goodness of Lezyne pumps. Both are really the finest pumps! ! How about upgrading the Tool instead of upgrading the parts occasionally? ? Please come to realize the goodness of LEZYNE at the store! ! We look forward to your visit. Mizu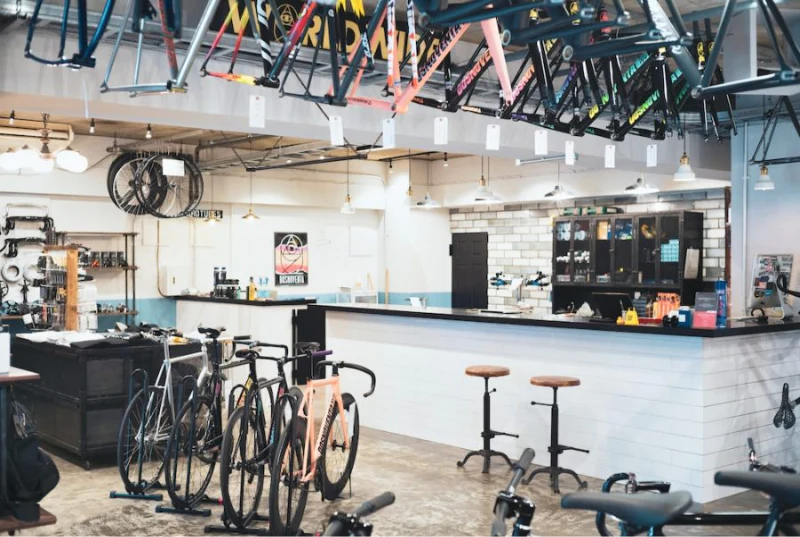 BROTURES YOKOHAMA
BROTURES YOKOHAMAの他の記事を読む
BROTURES YOKOHAMA
73-2 Yamashita-cho, Naka-ku, Yokohama
MAP
045-877-0974
yokohama@brotures.com
12:00-18:00 (no regular holidays)