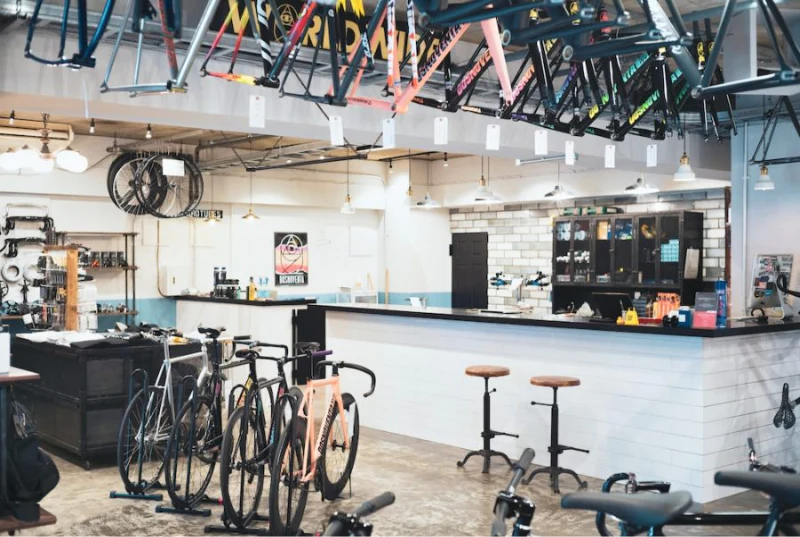 DOSNOVENTA in stock & Group Ride announce...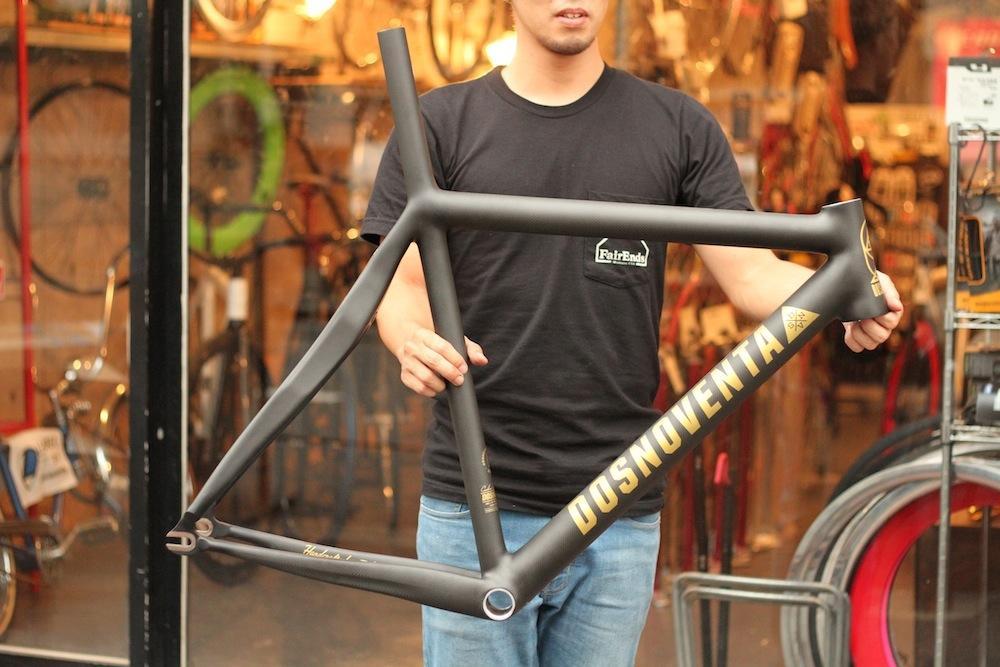 Isn't everyone excited to see the title! ? The popular DOSNOVENTA frame that sells as soon as it arrives is available! ! I think everyone is worried, so today I will introduce it without an aside! !
DOSNOVENTA TOKYO Frame Set ¥ 380,000 (excluding tax)
The finest frame "TOKYO" that has appeared several times in our blog As you all know, weighs 1.3kg with a full carbon frame If you have everyone, you will be surprised! ! The price is quite high, but there is no doubt that you will be more satisfied than the price.
DOSNOVENTA BARCELONA Frame Set ¥ 200,000 (excluding tax)
This frame, named Barcelona of DOSNOVENTA, is a chromoly frame.
The tubing is the finest chromoly "Sprit" manufactured by Columbus.
By changing the tubing into three stages, the tube thickness, the tube thickness, it succeeded in reduction while combining durability.
In addition, it is a frame that creates a higher -quality atmosphere from the 2014 model!
Personally, I think Gold's glitter is liked by the Black frame!
It is an irresistible coloring! And the last
DOSNOVENTA MONTE CARLO Frame Set ¥ 150,000 (excluding tax)
The aluminum frame is the monte carlo of the chromoly fork. It is the rare frame with the smallest arrival.
Uses Columbus aluminum tubes "Airplane" "and built with a tabletettet structure.
This frame has a durability that can withstand use without any problems in truck competitions, let alone the street.
If you assemble well, it looks like this
The standard red frame is not available, but we also support painting! BROTURES YOKOHAMA STAFF is one push frame! I think the price is the easiest line in the DOSNOVENTA lineup. Dosnoventa Tokyo / Barcelona / Monte Carlo introduced this time is currently on display at Brotures Yokohama. Please come to see it raw once! By the way, the story changes, but it will be a glue pride on 8/30 (Sat)! ! At 20:00 at Brotures Yokohama collection 20:30 It's scheduled to start, so please do not delay! It is scheduled for rainy weather, so thank you! In addition, please wear lights and front and rear brakes. If you have any questions, please contact us once. Adatch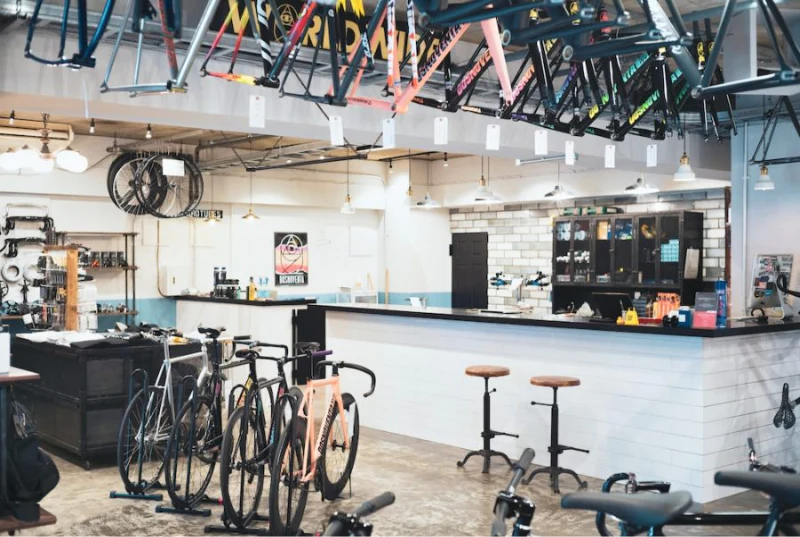 BROTURES YOKOHAMA
BROTURES YOKOHAMAの他の記事を読む
BROTURES YOKOHAMA
73-2 Yamashita-cho, Naka-ku, Yokohama
MAP
045-877-0974
yokohama@brotures.com
12:00-18:00 (no regular holidays)