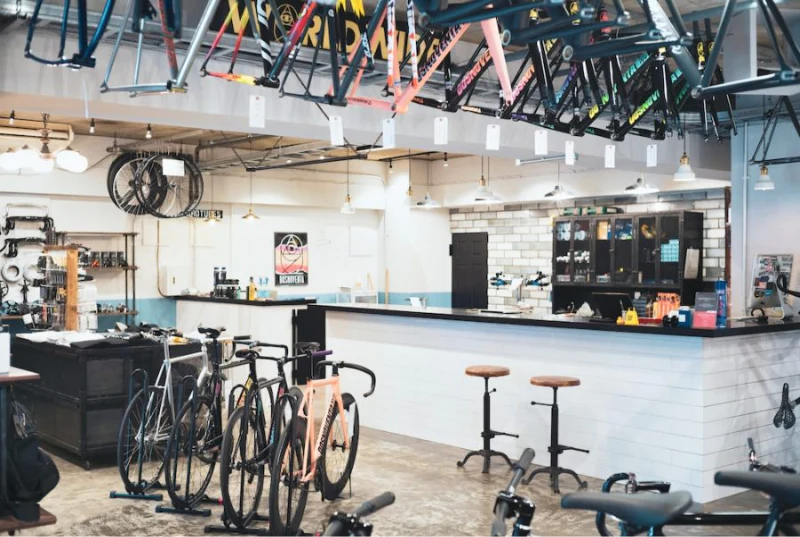 FYXATION EastSide + FYXATION Handle !!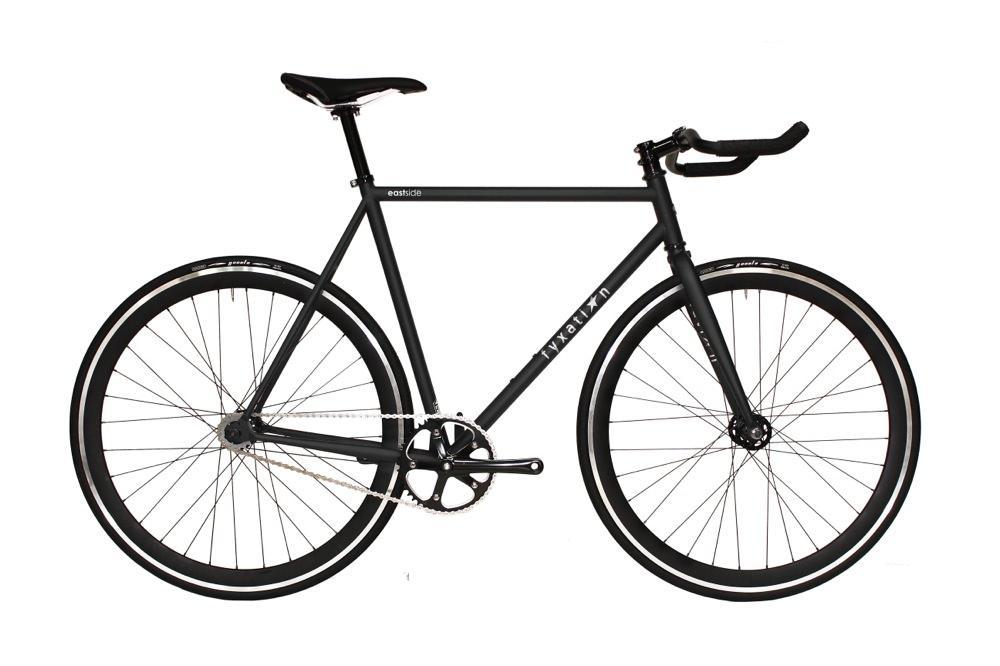 Hello! Tomorrow I was going to the pool to do something like summer, but it was a rain forecast. 。 smile I'm going to relax at home. By the way, today is the introduction of FYXATION EASTSIDE and FYXATIOON HANDLE, which has been few today!
FYXATION EastSide Compele Bike ¥ 75,000 (excluding tax)
The brand "FYXATION" from Milwhakey in the United States The slender classic chromoly frame is smart! It is a very strong frame, so it is also recommended for those who ride it every day! It is a quality that can be recommended for those who are new to the first time as a price! Also, this time, the FYXATION handle has arrived at BROTURES YOKOHAMA! First, it is installed as standard in EastSide
FYXATION Rodeo Pursuit Bullhorn ¥ 3,800 (excluding tax)
A type of bullhorn handle with a slightly depressed shoulder. Recommended for those who want to finish the car body with a slightly attacked image!
Not only Black but also WHITE SILVER is available! And a bullhorn that is not depressed on the shoulder
FYXATION Rodeo Bullhorn ¥ 3,000 (excluding tax)
This is also available not only for Black but also for WHITE SILVER! Rodeo Bullhorn does not have the depression of the handle, so you can change your handle smoothly! Very simple looks ◎ And the other is
FYXATION COMET Drop Bar ¥ 4,800 (excluding tax)
Slim track drops are sure to look good on EastSide! Personally, the track drop will look stylish, so I think we will continue to track drop. Unlike a road drop, it has a smooth shape! Try a track drop like this!
Try changing the color of the wheel!
Try putting AERSPOKE baton wheels before and after!
I think there are many options, but the vehicle itself is relatively affordable, so even if you customize it, it will not be a reasonable price. If you are currently on the Matt Black body, it is possible to deliver the car! Want to make a fixien before the autumn bicycle season? We look forward to your inquiry! yokohama@brotures.com Adatch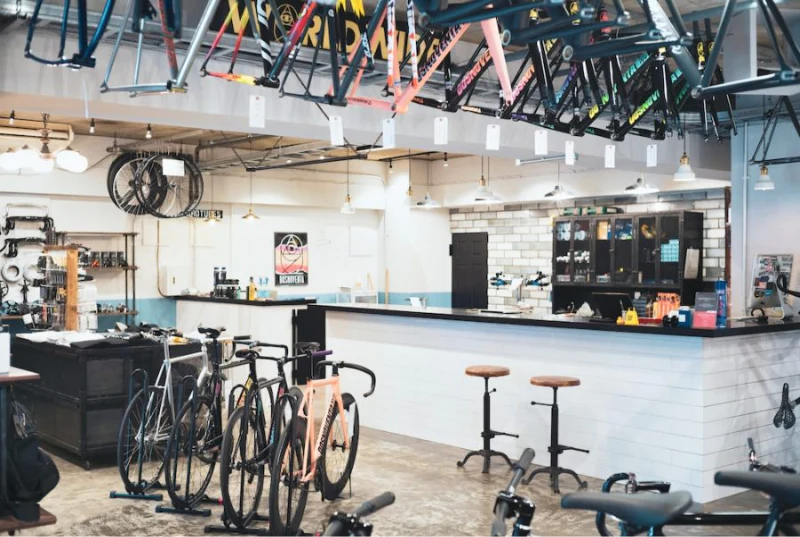 BROTURES YOKOHAMA
BROTURES YOKOHAMAの他の記事を読む
BROTURES YOKOHAMA
73-2 Yamashita-cho, Naka-ku, Yokohama
MAP
045-877-0974
yokohama@brotures.com
12:00-18:00 (no regular holidays)