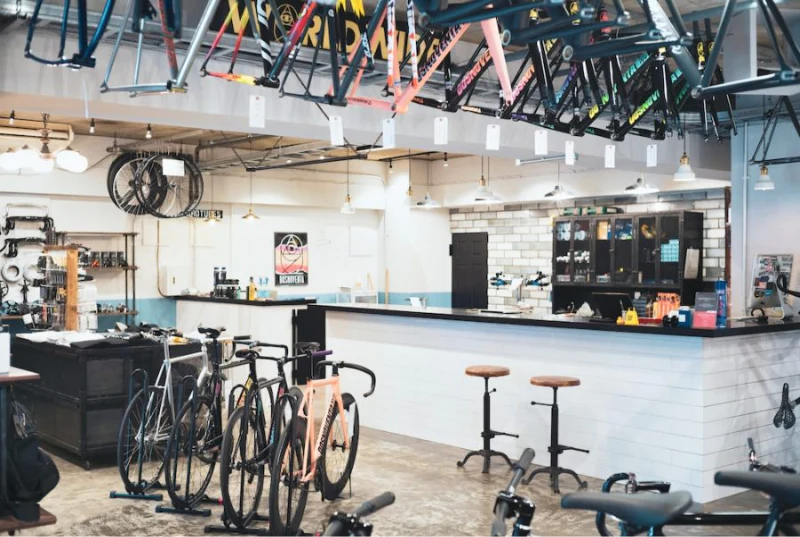 "EURO-ASIA" in Stock !!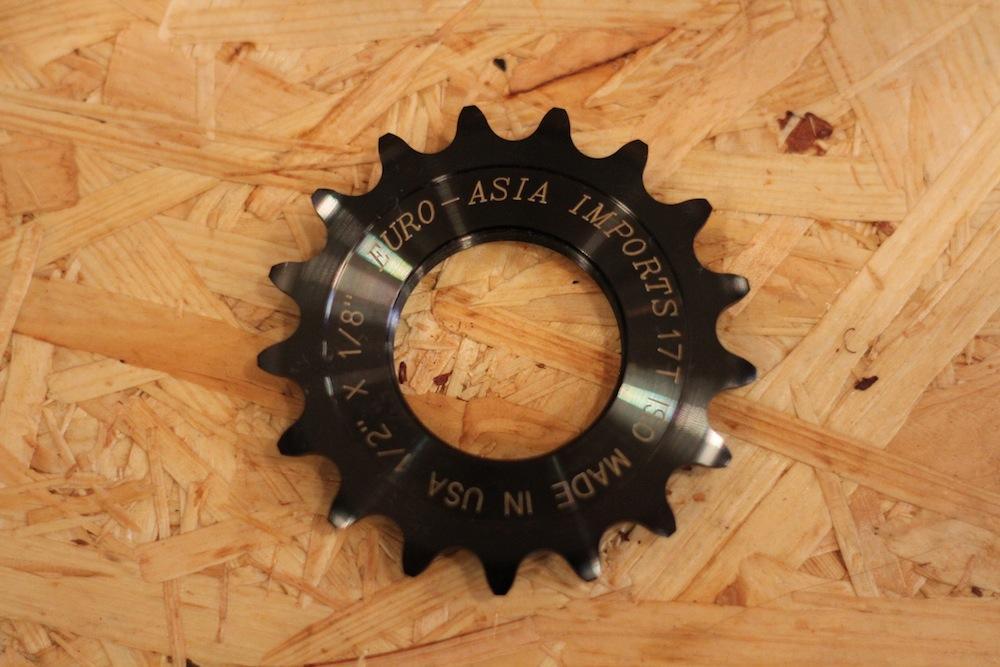 Hello! The weather is still unstable, but the temperature is easy to spend! You may feel the entrance of the autumn right there, but next week the heat will return a little. 。 Be careful as seasonal changes are easy to get sick! By the way, today is EURO ASIA. It is news of the finest cog arrival! EURO ASIA is a bicycle parts manufacturer brand based in California, USA. And EURO ASIA's original cog is as good as professional players around the world. Beginners of fixes, especially, have the image of increasing the grade of this cog, but there is not much image. Honestly, it is not a custom that you can see at a glance compared to the wheels, but the staff is a part that you can see. smile The ride will change dramatically just by raising the grade a little! Well, it is a lineup of EURO ASIA cog!
EURO-ASIA DLX ¥ 4,600 ~ (excluding tax)
The first is the bottom grade DLX. The color is black and a strong iron cog. In addition, the price is very affordable, making it the most popular cog.
EURO-ASIA SUPERSTAR ¥ 8,000 (excluding tax)
And second, the middle grade Super Star. It looks quite luxurious. smile It is a cog with the surface with chrome plating. A familiar thing that is chrome -plated is a tap of a tap. It is a higher -grade cog with a very high corrosion resistance, so it is difficult to rust and has a higher strength!
EURO-ASIA GOLDMEDAL ¥ 12,650 (excluding tax)
And the finest GOLDMEDAL. Since the color is the top rank, it is a gold and the surface is coated with titanium. The biggest advantage is that it becomes difficult to rust when titanium coating is difficult to rust, but it becomes "strong against wear". The power of the chain is always applied, and the coog that rubs is an inseparable relationship with wear. As you can leave the chain, it will be a more comfortable undercarriage! Especially if you are pedaling, the rattling sound is surprisingly a cog or a chain, so if the chain rusts, why not try up the cog together! From now on, the temperature will be comfortable, so I think there will be more opportunities to ride a bicycle. Before that, let's upgrade! We are waiting for you at the store! Of course we sell by mail order! Adatch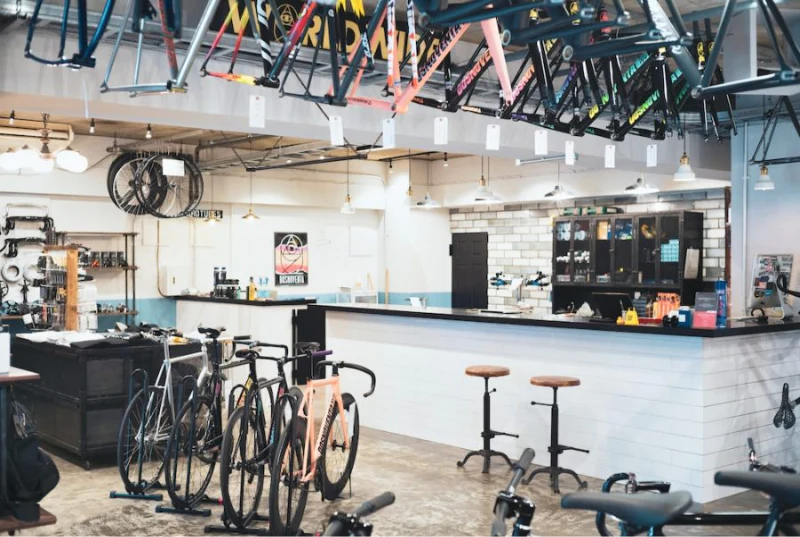 BROTURES YOKOHAMA
BROTURES YOKOHAMAの他の記事を読む
BROTURES YOKOHAMA
73-2 Yamashita-cho, Naka-ku, Yokohama
MAP
045-877-0974
yokohama@brotures.com
12:00-18:00 (no regular holidays)