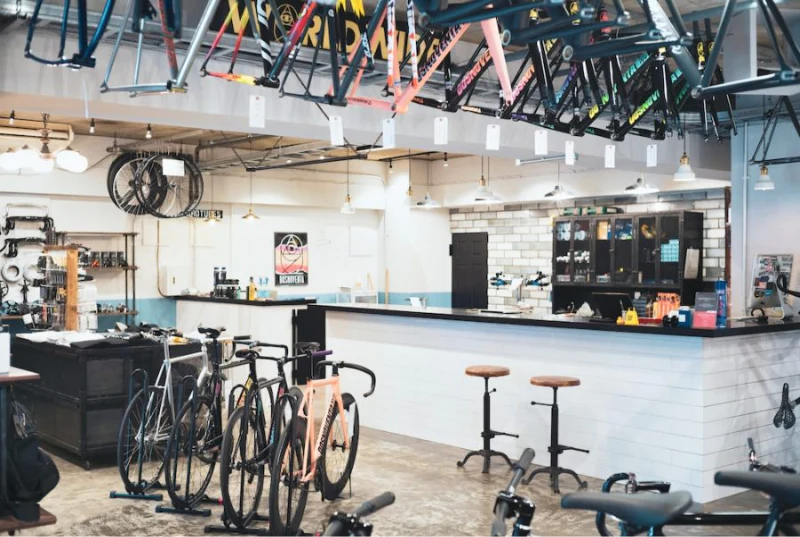 Leader Bikes 735TR High Spec !!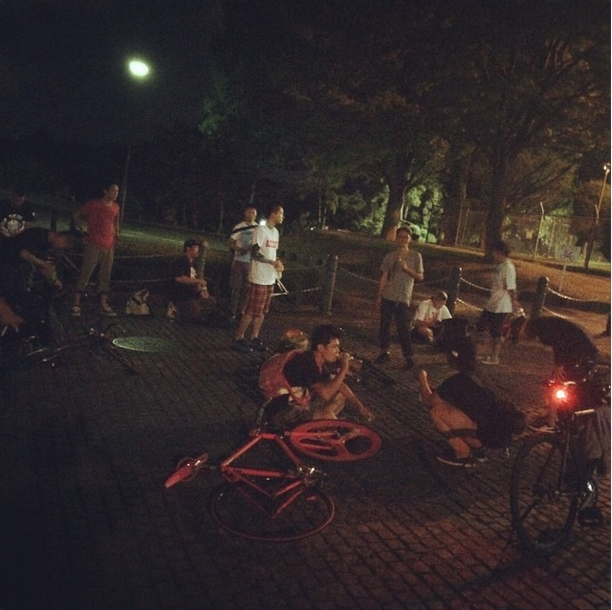 Thank you very much for participating in the glue pride yesterday! Since I was a bicycle for commuting, it was a long time since I got on a total of about 80km, and my body was a big deal. smile It was pleasant at the temperature that was easy to spend in August. We are looking forward to participating because we are thinking of doing glue pride around next month!
By the way, today is a 735TR custom introduction!
Leader Bikes 735TR High Spec Custom ¥ 327,009 (+Tax) What do you think? I think it's finished into a beautiful one! Let's look at each part!
Front trim BLB notorious 90 Carbon RIM ¥ 50,000 (+tax)
Front tire MICHELIN PRO4 SC ¥ 6,400 (+tax)
I tried to attack the front rim with a vivid deep rim! I think it's definitely noticeable!
Rear Wheel BLB Notorious 03 Carbon Baton Wheel Rear ¥ 85,095 (+Tax)
Rear Tire Continental Gatorskin ¥ 4,700 (+Tax)
I have installed a white baton wheel with an impact on the rear! The popular color is simple black, but it is recommended because white stands out! In addition, the number is small, so it is a rare wheel.
Saddle FIZIK ARIONE STD ¥ 14,030 (excluding tax)
Seat post FIZIK CYRANO R1 CARBON SEATPOST ¥ 18,580 (+Tax) I tried to harden the buttocks with Fizik! The material of the seat post is carbon, so it is very light! The saddle chooses Fizik ARIONE with a fluttering body. I also loved it, and yesterday I rode a long distance of 80km, but I didn't have any pain. It is a recommended saddle if your body is soft enough to fall on the floor and your hands reach the floor!
Handle Leader Bikes Saber Bullhorn ¥ 4,200 (+Tax)
Stem Fizik Cyrano R3 STEM ¥ 11,920 (+Tax) The handle is installed on the Leader Bike Saber Bullhorn that arrived yesterday. This is the logo with Downtown, which has been designed from this time! It is a very popular bullhorn handle, and the price is reasonable ◎ Come to customers who want to challenge the bullhorn!
Crank BROTURES RIP CRANK ¥ 21,000 (+Tax)
Chain HKK Vertex Black ¥ 2,500 (+Tax) The crank installs the original Rip Crank of Brotures. Because it is a direct structure, it will be promoted without getting rid of the rowing force. And the chain chooses NKK Vertex Black, which has enough quality to use in the game. I think it's happy to be able to use a chain of quality that can be used by professionals for 2,500 yen! Well, finally again! !
This car body that is not noticeable in the city! If you buy with a loan, it will look like this if you pay for 2 years (24 times)!
You can buy such a high -spec body for a little 15,000 yen a month! JACCS bike loans can be used on mail order or in stores! First of all, it is okay to consult, so please contact us! Adatch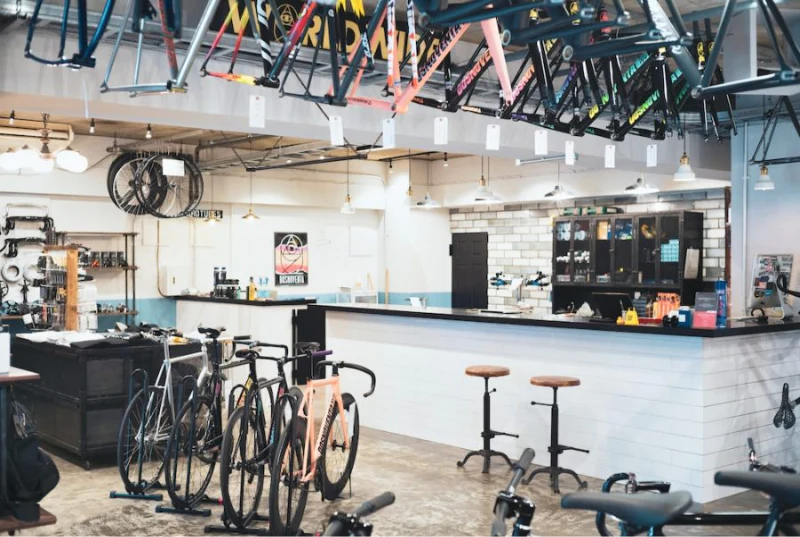 BROTURES YOKOHAMA
BROTURES YOKOHAMAの他の記事を読む
BROTURES YOKOHAMA
73-2 Yamashita-cho, Naka-ku, Yokohama
MAP
045-877-0974
yokohama@brotures.com
12:00-18:00 (no regular holidays)