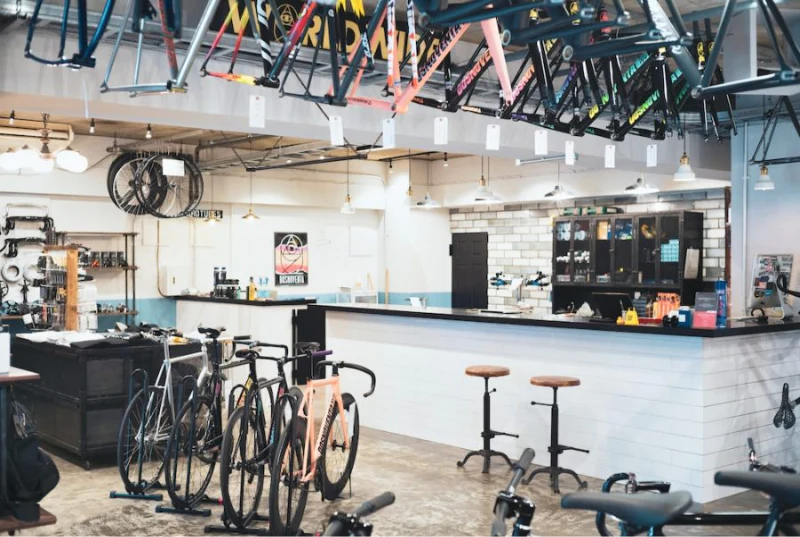 MEQIX FLOOR POMP in Stock !!!!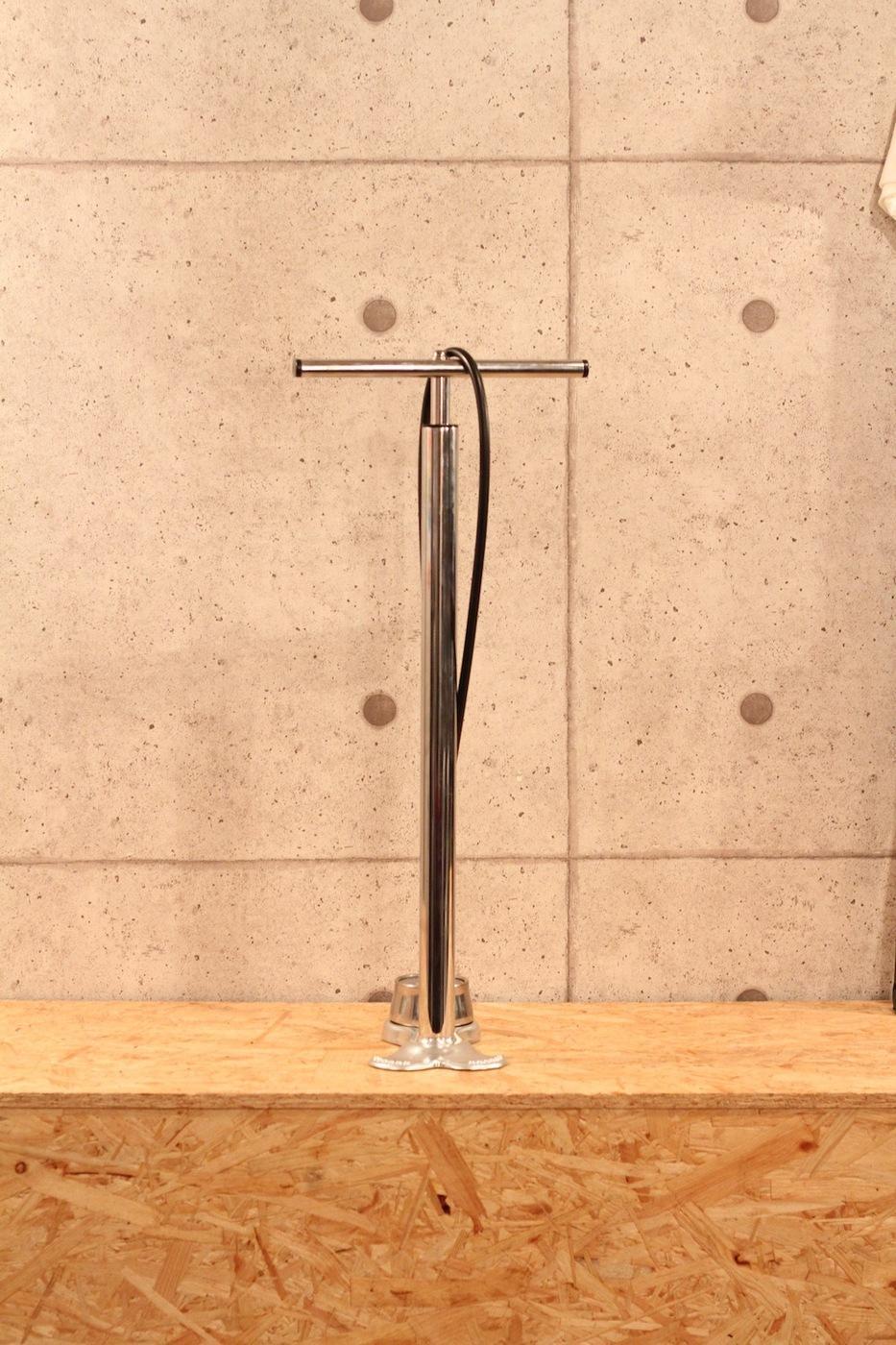 Hello, this is Mizu, who is starting to perform mechanics little by little yesterday! ! If you don't play your bicycle for a week, your senses will slow down. I had a wheel set after a long time, but it took a lot of time than usual. 。 。 I haven't been completely cured yet, so I'll do my best to regain my senses slowly! ! I will introduce the story of my personal affair here, and today we will introduce the floor pump from MEQIX! !
MEQIX FLOOR POMP AIR FISH STEEL ¥ 5,800
"MEQIX" is an accessory brand that has a belief in creating the highest quality products from materials, functions, designs, and everything.
We are releasing a luxurious product based on high -level manufacturing technology that reflects the spirit of thorough things, such as beautiful finishing CNC processing! !
This time, this floor pump has arrived! ! A luxurious pump that MEQIX is listed as the brand image! ! In addition, it is fashionable, so it will be an interior even if you leave it in the room! ! At BROTURES YOKOHAMA, only Silver was in the store, but this time Black and Red are also available. The color has changed casually only on the foot part! ! The color is also very beautiful! !
Of course, not only the appearance but also the performance is the finest! ! The air is easier than a normal pump because it sends in firmly without missing the air. The compatible valve is compatible with Buddhist and rice style! ! You can easily change it just by replacing the top and bottom of the pump head! ! It is a very balanced product with appearance, performance, price. In our shop, we also accept mail order, so if you are worried, we will respond by phone or email, so please contact us! ! If you are nearby, please come to the store! ! I'm looking forward to seeing you again here! ! Mizu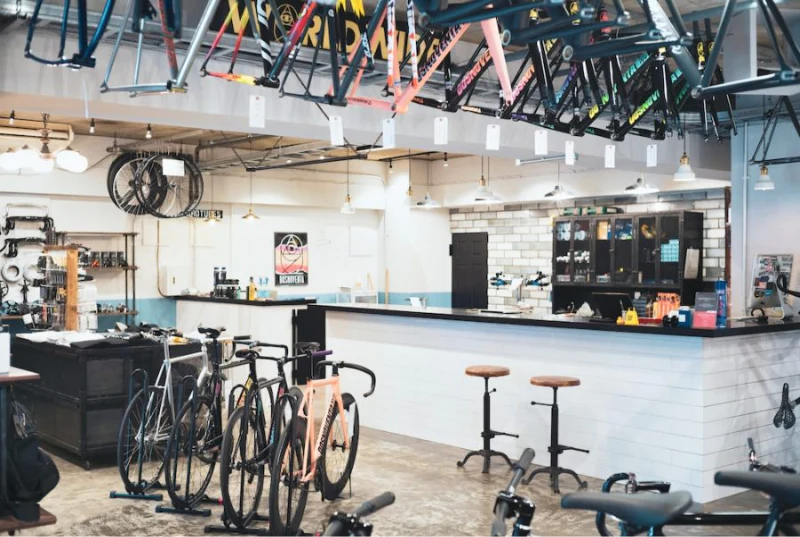 BROTURES YOKOHAMA
BROTURES YOKOHAMAの他の記事を読む
BROTURES YOKOHAMA
73-2 Yamashita-cho, Naka-ku, Yokohama
MAP
045-877-0974
yokohama@brotures.com
12:00-18:00 (no regular holidays)