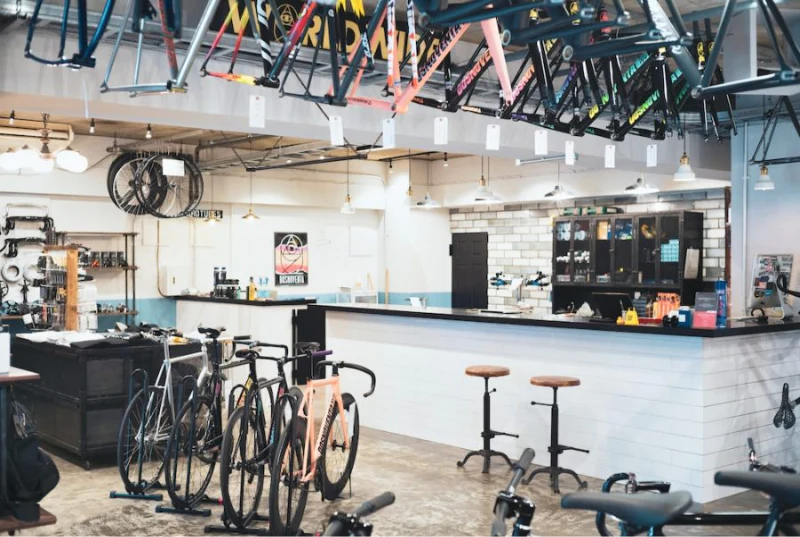 New Design Leader Bikes Handle !!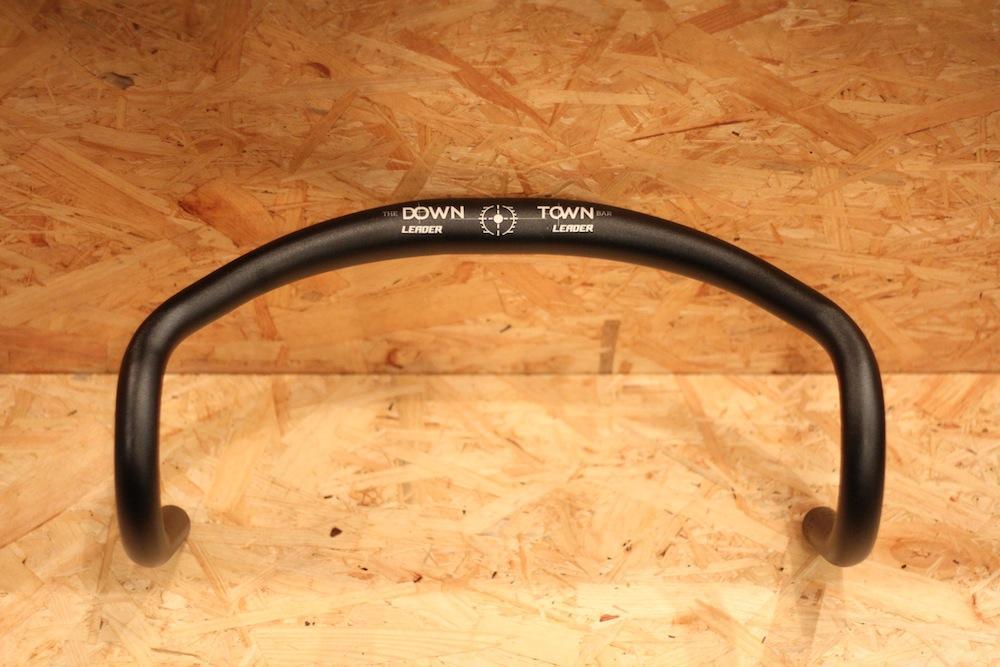 Hello! It is Adatch. It's a day when the weather is rough. 。 The rain that was shaken is now downpour. It seems that I can't ride a bicycle even if I come home today, so it's low tension. 。 smile By the way, today is the introduction of the new design of Leader Bikes Downtown Dropbar and Saber Bullhorn!
Leader Bikes Downtown Dropbar ¥ 7,000 (excluding tax)
It was a more modern design than the previous model. In addition, the texture is upgraded from gloss to matte trendy texture. If you put it in Leader Bikes's 7series matte black, it will definitely look good! ! And next is this
Leader Bikes Saber Bullhorn ¥ 4,200 (excluding tax)
At this price, this quality is definitely Leader Bikes original Saber Bullhorn. With the Downtown design change, SABER is upgraded to a new design! The Saber has a matte texture, making it a more luxurious handle.
If you purchase a new LEADER BIKES completed car, Downtown is installed as standard, but it is a recommended handle for those who want to do a little custom. Leader Bikes is an original handle, so it will definitely look good! ! As soon as the number is quite limited! ! and··· This is the announcement of the collaboration product of the 15th anniversary of the street brand Back Channel and the Pistebike brand Leader Bike from California! ! Leader Bikes x Back Channel
Details cannot be announced yet. 。 。 looking forward to! ! Adatch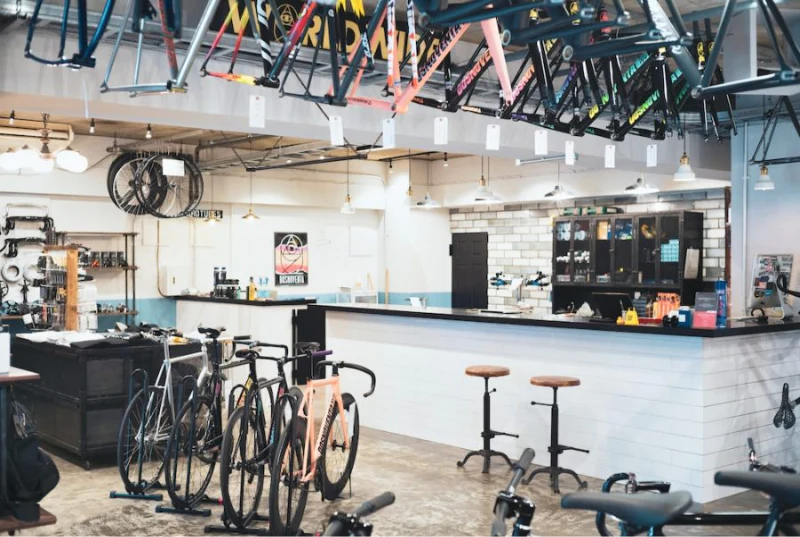 BROTURES YOKOHAMA
BROTURES YOKOHAMAの他の記事を読む
BROTURES YOKOHAMA
73-2 Yamashita-cho, Naka-ku, Yokohama
MAP
045-877-0974
yokohama@brotures.com
12:00-18:00 (no regular holidays)