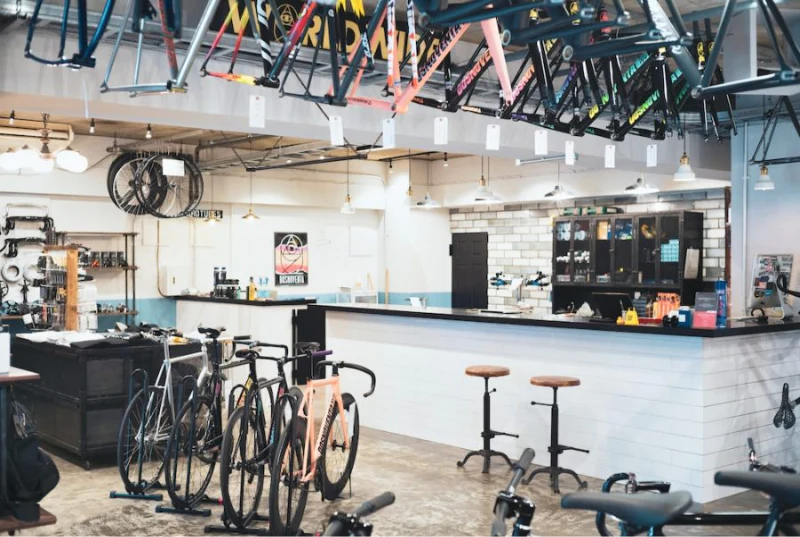 GREDDY FIXED HUB MOHAWK in STOCK NOW !!!!!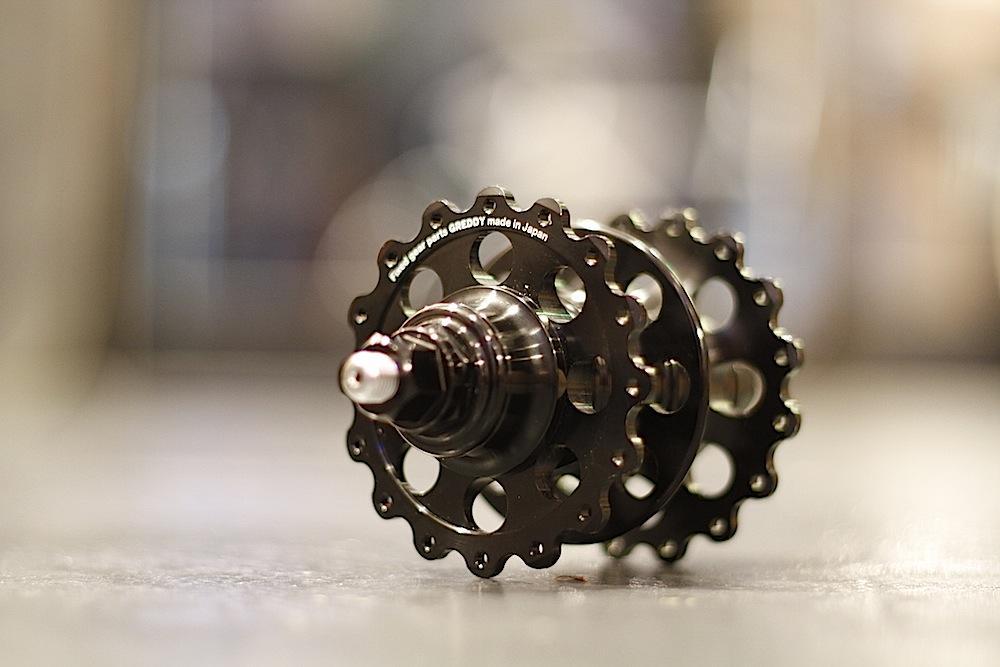 Hello, the weather was nice yesterday! ! This weekend, Yokohama Reggae Festival 2014 will be held on Higashi Ogishima! ! I have been there several times since I was a teenager! ! Have you ever been to it once? ? This time, a pretty dangerous artist will appear, so please go there. By the way, I can't go for my family business. So I'm wondering if I should go to the festival the eve! ! I want to get into the main subject soon! ! Today, the best -selling hubs have been restocked! !
Greddy Fixed Hub mohawk Front ¥ 23,100 Reah ¥ 25,200 This hub introduced many times in blogs! ! GREDDY is a company that has a total tune -up of cars, and this hub is also Made in Japan. I think Japan is the finest hub that can be proud of in the world! ! What happens by changing the hub for those who started riding a bicycle? ? I am often asked. If you change the hub, the running will change considerably! ! If you use a good hub at the same gear ratio, the rowing will be much lighter. If you have this hub compared to other companies' hubs, you can immediately see the difference! ! I want those who are worried to actually touch them at the store and be shocked! In addition, the design has changed, so it is a hub but outstanding presence! ! In Brotures Yokohama, it is generally Black and Polish in stock, but there are also colors like this.
It is a five -color development of an alumite color! ! Every color is very beautiful, so it is recommended! ! It is a product that sold immediately after the arrival last time, so please be as soon as possible. I think it will look great even if you match the BLB90 CARBON RIM and BLB50 CARBON RIM introduced the other day!
If you are worried about the wheel group, please contact us! ! Mizu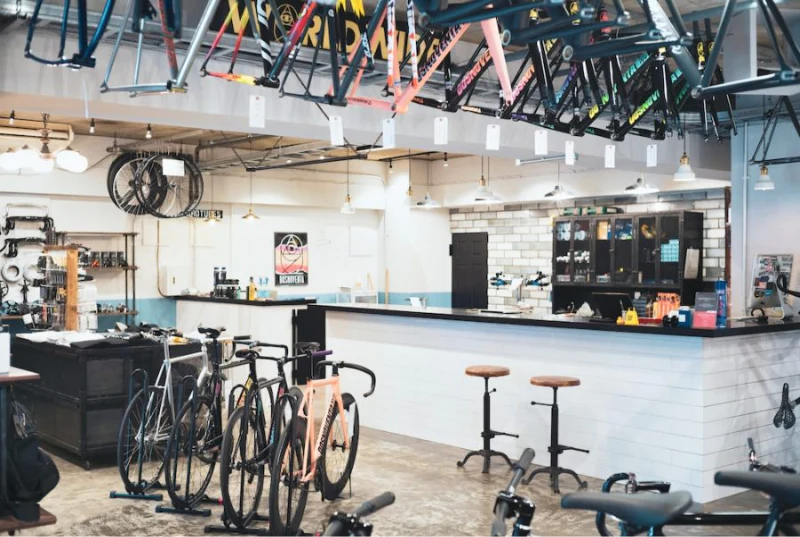 BROTURES YOKOHAMA
BROTURES YOKOHAMAの他の記事を読む
BROTURES YOKOHAMA
73-2 Yamashita-cho, Naka-ku, Yokohama
MAP
045-877-0974
yokohama@brotures.com
12:00-18:00 (no regular holidays)