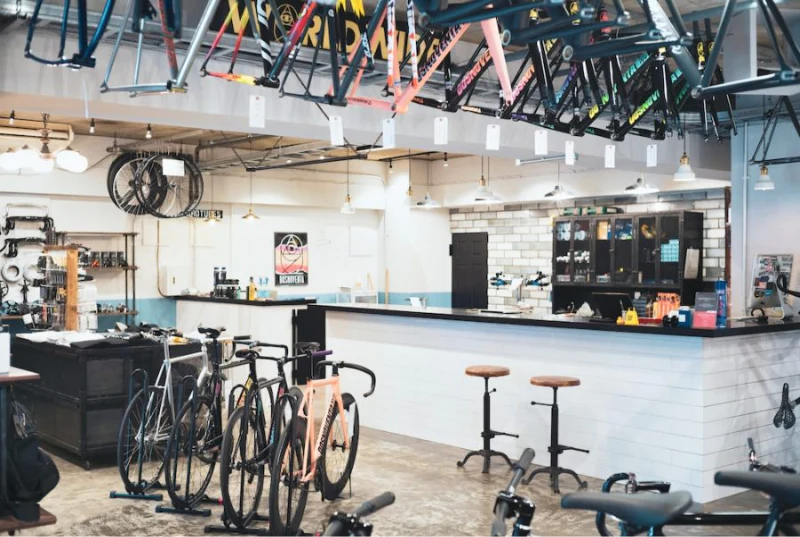 BROTURES CUSTOMER !!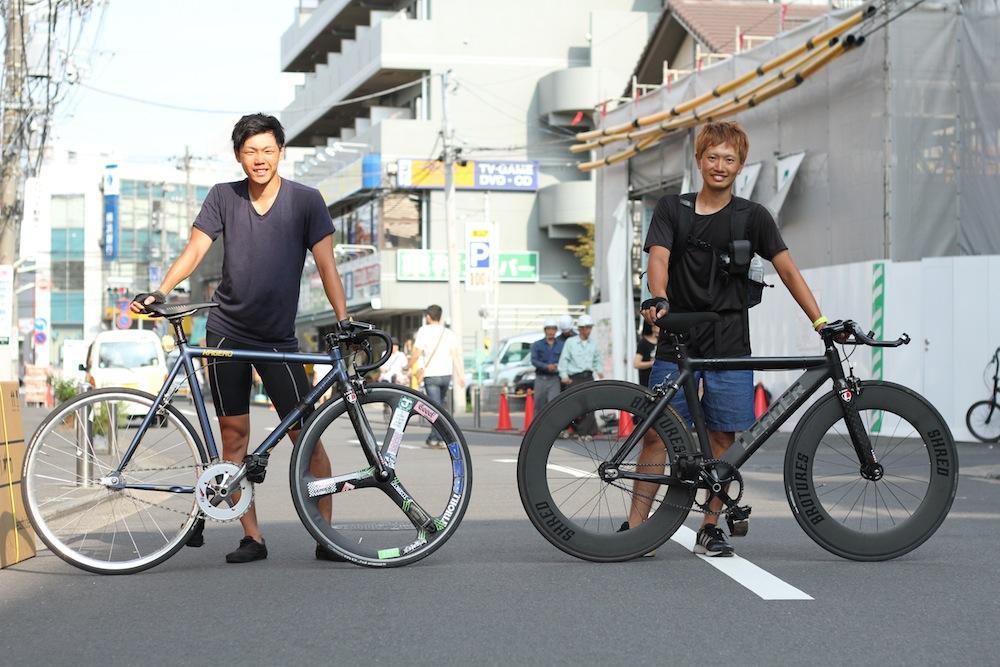 Hello, this is Adatch. It was a sunny day, but it feels like the entrance to autumn is coming so far! The best bicycle season will come soon! I'm thinking of riding a lot. smile By the way, today, a Brotures customer who is trying to vertical in Japan has come to Yokohama, so let me introduce you a little! smile
It seems that he is usually a BROTURES OSAKA customer from Osaka to Kagoshima from Osaka and attacks Japan from south to north. smile
Both of them have good customs. I get too far away and my butt hurts than my body. 。 I was struggling lol The sunburn tells the tremendousness! Thank you for coming to BROTURES YOKOHAMA! And they traveled to Broturs Harajuku. 。 And their destinations are to keep riding a bicycle until mid -September to the north of Japan and Hokkaido. You can check their actions at the athlete level on Instagram! Please support everyone!
@takumumatsuoka
@hayatokx
Adatch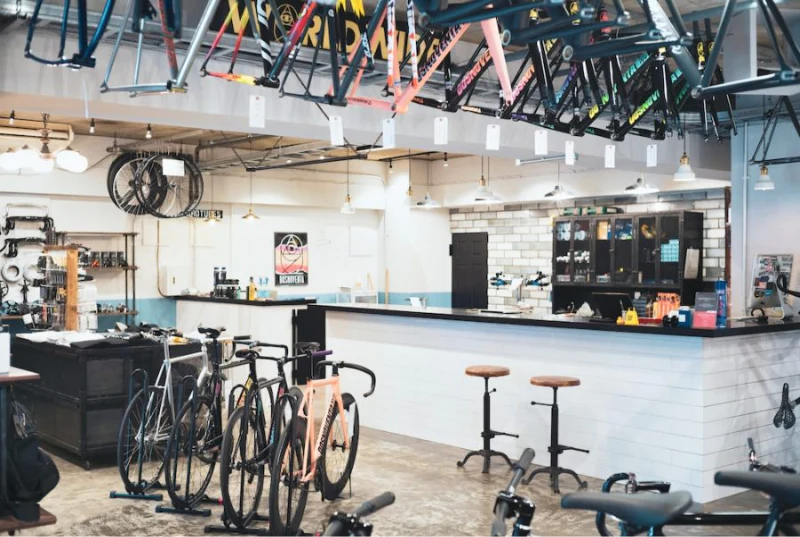 BROTURES YOKOHAMA
BROTURES YOKOHAMAの他の記事を読む
BROTURES YOKOHAMA
73-2 Yamashita-cho, Naka-ku, Yokohama
MAP
045-877-0974
yokohama@brotures.com
12:00-18:00 (no regular holidays)