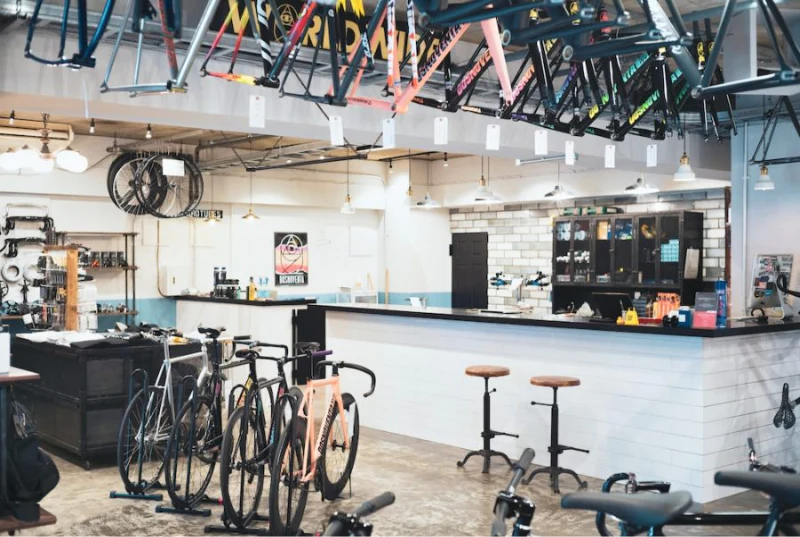 Suzue Promax Hub!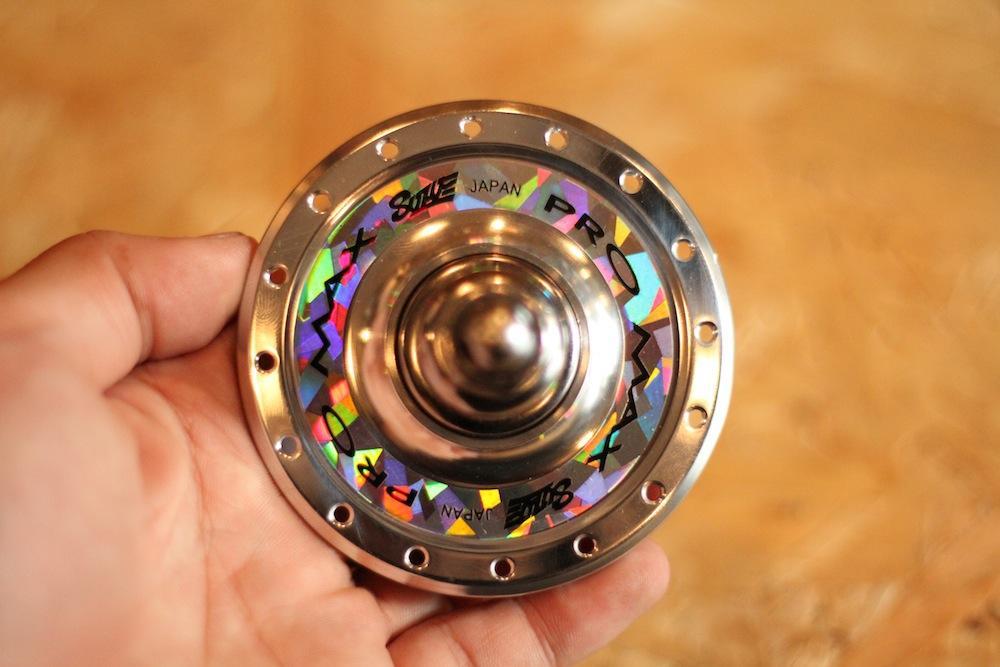 Hello. This is JUNKI. I received an email from my mother at home.
It seems that the Sato family has joined the Family from today. The name is being recruited. Insects are stopped under the eyes and insects are put in cardboard. The unreliable expression is cute! I am already a parent. I was so sad that Asakura (hybrid), who had been loved since I was a kid, died, so I can't wait to see you now. By the way, I'm in a good mood like that. Today we are going to introduce a new arrival hub.
Suzue Promax Hub Front ¥ 9,800-Rear ¥ 10,000-
A model that once reprinted SUZUE PROMAX HUB, which was once popular as an NJS approval hub. I used to ride a bicycle race frame before, but I used Suzue's hub at that time, and I still like my favorite hub. I thought it was nostalgic and bought it.
After all, this hologram of flange. It reflects the glitter and light and turns very beautifully. There is no ruggedness like PHILWOOD, but it is a feminine beautiful hub. He / she turns around comfortably.
Previously, it was a cup and corn specification hub, but the reprinted version adopts a shield bearing. It is easy to handle for general users. It looks like this when you put it in a trial
H Plus Son AT-25
X Suzue Pro Max Hub Front ¥ 22,800- / Rear ¥ 23,000- It would have been nice to have ARAYA GOLD or Kotekote's shibui, but why not assemble it with the popular H Plus Son AT-25 in consideration of the practicality on the street? I like this if it's an interesting combination.
I imagined why it was a classic hub and it wouldn't suit Leader or a modern frame, but when I installed it, it was quite shiny and cool.
I will introduce the custom bikes you care about on the night blog again! If you like, please check it. Of course, it is easy to accept the wheel set using other hubs and rims. Please feel free to contact us because you can get the estimate quickly. Again. Junki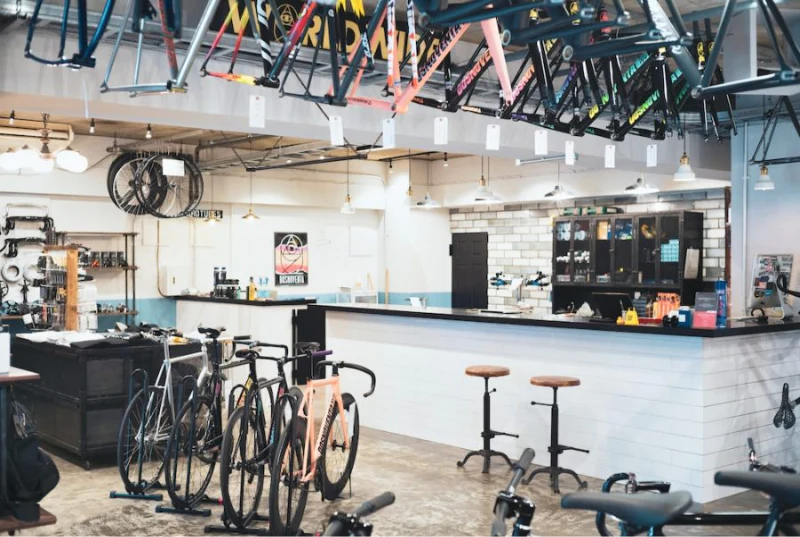 BROTURES YOKOHAMA
BROTURES YOKOHAMAの他の記事を読む
BROTURES YOKOHAMA
73-2 Yamashita-cho, Naka-ku, Yokohama
MAP
045-877-0974
yokohama@brotures.com
12:00-18:00 (no regular holidays)