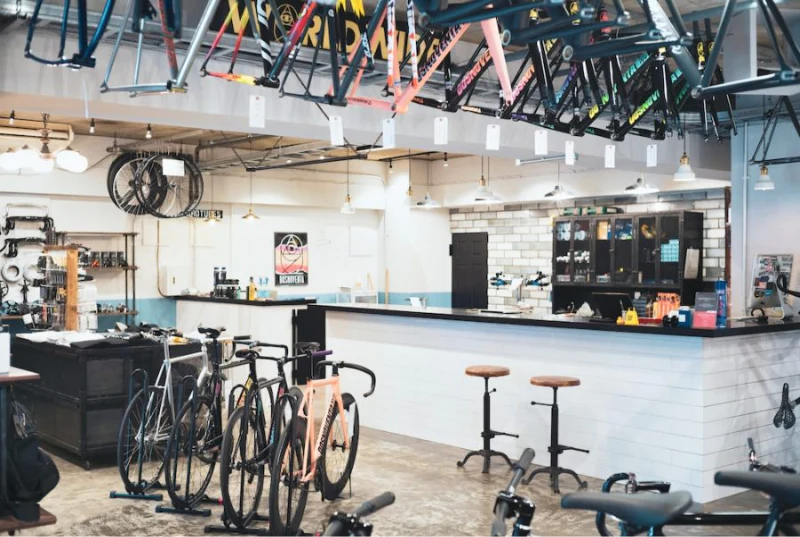 Fizik Components in Stock!
Hello! ! Today, the component of Fizik has come in, so this is an introduction!
FIZIK ANTARES R3 KIUM SADDLE ¥ 21,390 (+Tax)
ARIONE, ARIANTE, and Antares, the "three A" in the physical lineup.
Among them, the lightest and well -balanced and comfortable Antares standard model is available!
A glass fiber base that makes a strong claim when looking into the back of the saddle.
Carbon enhanced nylon frames combine both strength and comfort.
Even with this saddle, the weight is about 200g!
Very lightweight and recommended! ! ! ! !
FIZIK R3 Aluminum Drop Bar ¥ 10,340 (+Tax)
It is an aluminum drop bar of "bull" for people with low spine flexibility!
It has a very compact shape, so you can change your position smoothly even if your body is hard.
It is a handle designed jointly with many professionals over two years or more. 。
I want to use the road soon, but I wonder if I should do this.
I think this quality is the finest at this price!
Fizik R1 Cyrano ¥ 11,920 (+Tax)
The material is 7075 aluminum, and not rusted titanium bolt.
128g because it uses high grade aluminum.
The angle is 7 °, so it doesn't get tough and I think it can be used by anyone! !
The lineup is 70mm (7 ° only), 80, 90, 100, 120, 130mm, so it is easy to get a position!
FIZIK R1 CARBON SEATPOST ¥ 18,580 (+Tax)
It is a seat post featuring a gross carbon pattern, and it goes without saying that it goes well with the Fizik saddle. 。
The weight is relatively light at 190g, and there is no doubt that the buttocks are comfortable!
This is a seat post that you want to use for those who use the FIZIK saddle! !
By the way, I want to gradually raise the custom using these parts, so please look forward to it.
Adatch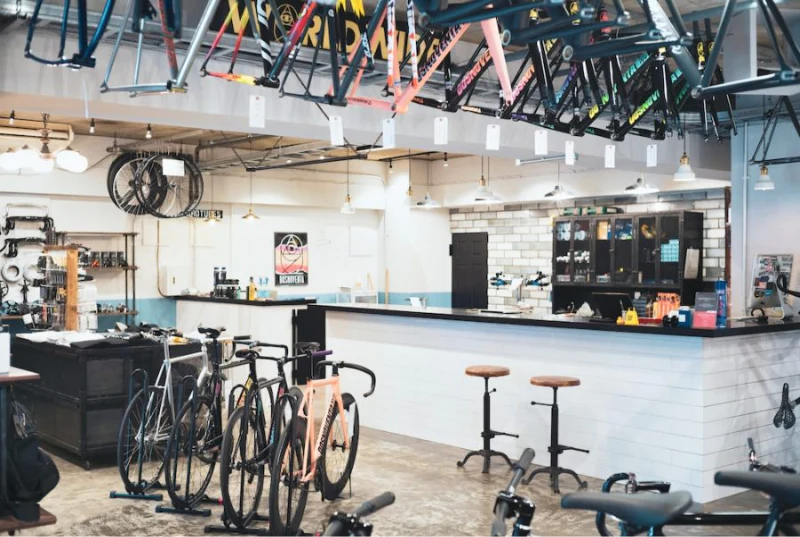 BROTURES YOKOHAMA
BROTURES YOKOHAMAの他の記事を読む
BROTURES YOKOHAMA
73-2 Yamashita-cho, Naka-ku, Yokohama
MAP
045-877-0974
yokohama@brotures.com
12:00-18:00 (no regular holidays)