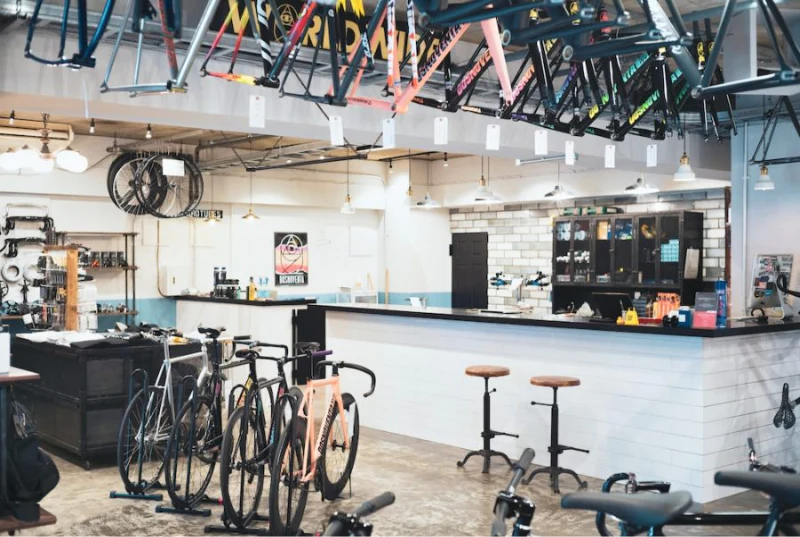 Lerder Bike 735TR POLISH CUSTOM !!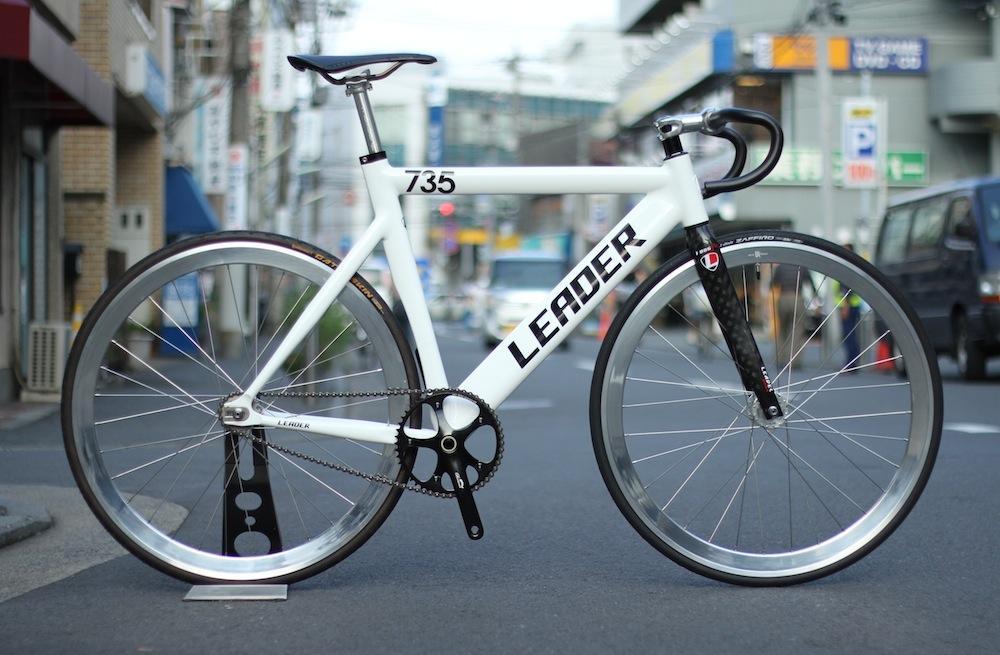 Hello! Today was a relatively higher temperature than yesterday, and it was a summer day! I feel that the end of summer is approaching. It seems that the flowering of the sukiki has already been observed, so it feels like an autumn entrance. By the way, today is the introduction of the Polish custom of Leader Bike735TR! !
Leader Bike 735tr Polish Custom ¥ 218,644 (+Tax) What do you think? Finished with an adult impression! Let's look at the details immediately!
Handle Fizik Cyrano R3 Aluminium Drop Bar ¥ 10,340 (+Tax)
Stem Thomson X2 STEM ¥ 8,400 (+Tax)
The handle is a Fizik aluminum drop bar introduced on today's lunch blog. I installed a "bull" that can be used by a road drop bar with a very compact shape and can be used by the hard body. If you run a long distance, the handle will reduce fatigue even if you just use a road drop!
Seat post THOMSON ELITE SEATPOST ¥ 8,400 (+tax)
Saddle Fizik KURVE CAMELEON ¥ 29,100 (+Tax)
I set up the buttocks to the finest. Thomson Elite is a very accurate and reliable seat post that you also use. The saddle is a new product of Fizik, KURVE saddle, and introduced it several times on a blog, but it is the No. 1 saddle made by Fizik only in consideration of the ride comfort. The store manager 763 of BROTURES OSAKA uses this KURVE saddle. 。
Front wheel Brotures Allday Wheel Front ¥ 16,000 (+Tax)
Rear Wheel Brotures ALLDAY WHEEL REAR ¥ 18,000 (+Tax)
Rear Tire Continental Gatorskin ¥ 4,700 (+Tax)
The front and rear wheels are installed in the front and rear set of the BROTURES original ALDAY 42mm wheel. If you put Polish wheels before and after, the adult impression will be stronger! In addition, Gatorskin is selected from Continental, a German company with very high durability and grip for the rear. It is the highest iron plate tire among BROTURES YOKOHAMA regulars!
Crank BROTURES RIP CRANK ¥ 21,000 (+Tax)
And for the crank, Brotures Rip Crank. I also use it, and the smoothness and smoothness of the direct crank will be addictive once I experience it. It is a crank you want to try once! Well again, again!
What do you think? It's a bitter, mature one! If you want to pay this body in a year with a motorcycle loan, it looks like this!
You can purchase the car body systematically with less burden at about 20,000 yen per month! It's a good place to buy even if you don't have a lot of money. We look forward to your consultation! Adatch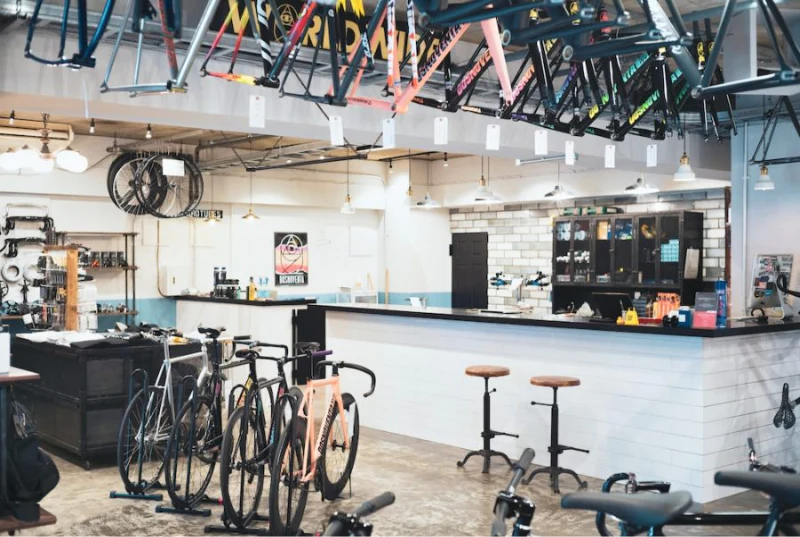 BROTURES YOKOHAMA
BROTURES YOKOHAMAの他の記事を読む
BROTURES YOKOHAMA
73-2 Yamashita-cho, Naka-ku, Yokohama
MAP
045-877-0974
yokohama@brotures.com
12:00-18:00 (no regular holidays)