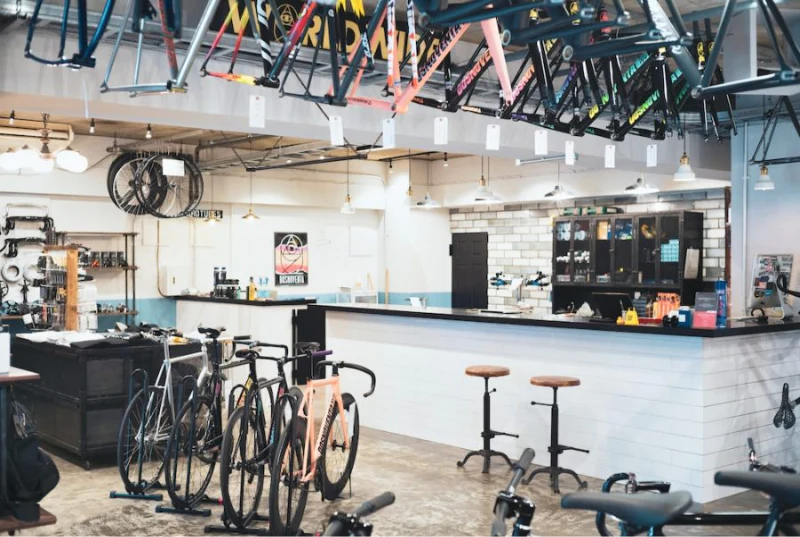 Leader Bike 735TR High Spec Custom !!!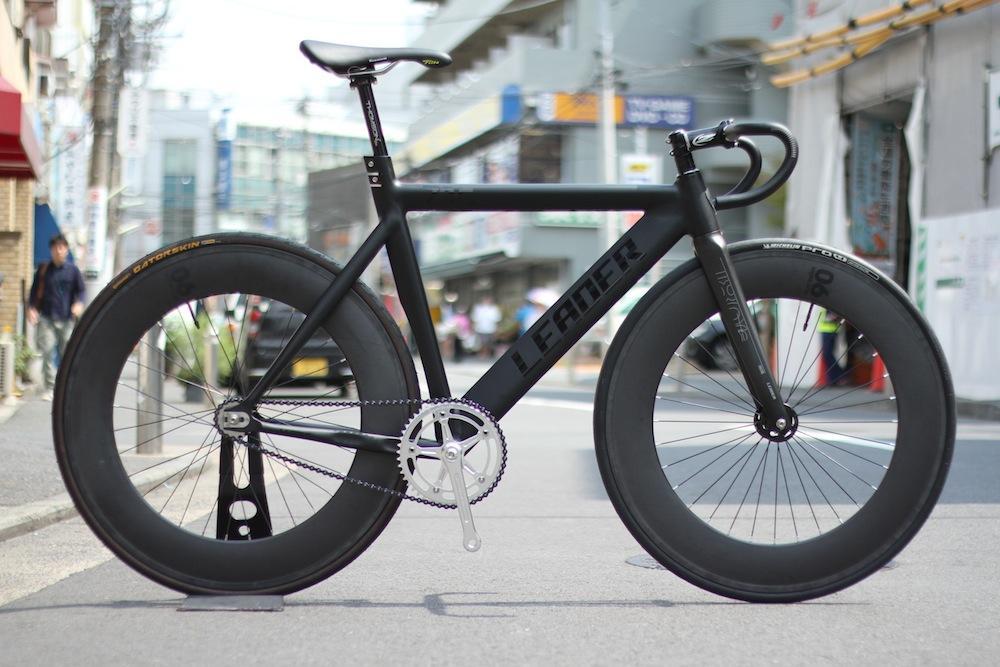 Hello Adatch! The weather was good in the morning today, and I tried to commute by bicycle, but I gave up with the weather forecast. 。 smile It looks like the rain is shaking right now and it will fall a little until tomorrow morning. It is very depressed that I can't ride a bicycle, but when I get home, I'm thinking of cleaning it beautifully. By the way, today is an introduction of 735TR high -spec custom!
Leader Bike 735TR High Spec Custom ¥ 330,264 (+Tax) The front and rear deep rims are a custom that has a strong impact and is concerned about running! What do you think?
Handle ZIPP Drop Bar 400mm ¥ 13,500 (+Tax) Stem ZIPP SC 90mm STEM ¥ 13,000 (+tax) I tried to harden the handle with ZIPP! ZIPP is based in Indianapolis, the center of American motor sports. We also produce carbon components, but this time we chose parts with excellent aluminum cost performance. By making it a road drop bar, you can ride more comfortably even in everyday riding!
Front, rear rim BLB notorious 90 carbon rim ¥ 50,000 (+tax)
Front hub Paul High Flange Track Hub ¥ 15,500 (+Tax)
Rearhab Paul High Flange Track Hub ¥ 17,500 (+Tax)
Front tire MICHELIN PRO4 SC ¥ 6,400 (+tax)
Rear Tire Continental Gatorskin 23c ¥ 4,700 (+Tax)
The front and rear wheels are a 90mm high rim carbon carbon material deep rim. Paul, famous for its American shaving out for the hub. It is classified as a very high quality hub among Made in USA, and the rotation is also ink. It is highly recommended for those who want to stick to American parts!
Seat post THOMSON ELITE SEATPOST ¥ 8,400 (+tax)
Saddle SELLE ITALIA FLITE 1990 ¥ 12,600 (+Tax)
Install a safe Thomson Elite in the seat post. For the saddle, SELLE ITALIA FLITE 1990. It is a reprinted model of the world's No. 1 saddle maker FLITE saddle, and it is a very popular saddle! Very lacy looks ◎
Crank BLB Super Pista Crank ¥ 16,000 (+Tax)
Chain HKK Vertex Black ¥ 2,100 (+Tax) Install the SUPER PISTA crank from BLB according to the rim for the crank! Very beautiful details are full CNC processing, for a lean finish! I think many people like this crank! ! Well, finally again!
It is a custom specialized for running, which is sure to stand out in the city! There is also a JACCS bike loan that can pay this custom in 2 years (24 times)!
For payment for about 16,000 yen per month. 。 If you buy a new iPhone6, it will be about your own mobile fee. 。 smile JACCS bike loans are available in both mail order and stores! By all means on this occasion! Adatch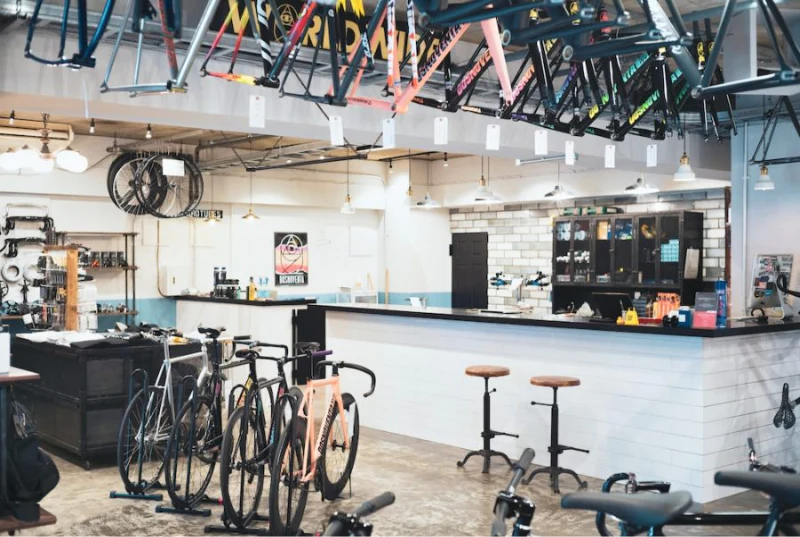 BROTURES YOKOHAMA
BROTURES YOKOHAMAの他の記事を読む
BROTURES YOKOHAMA
73-2 Yamashita-cho, Naka-ku, Yokohama
MAP
045-877-0974
yokohama@brotures.com
12:00-18:00 (no regular holidays)