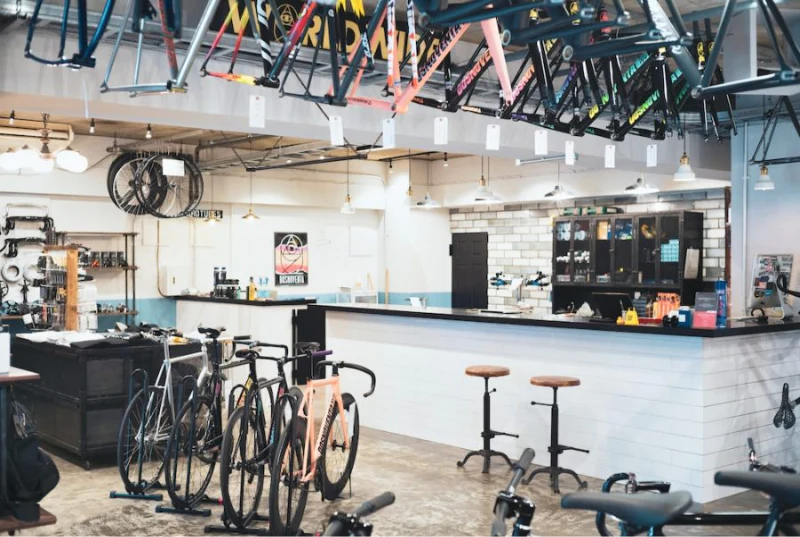 Enve in Stock Now !!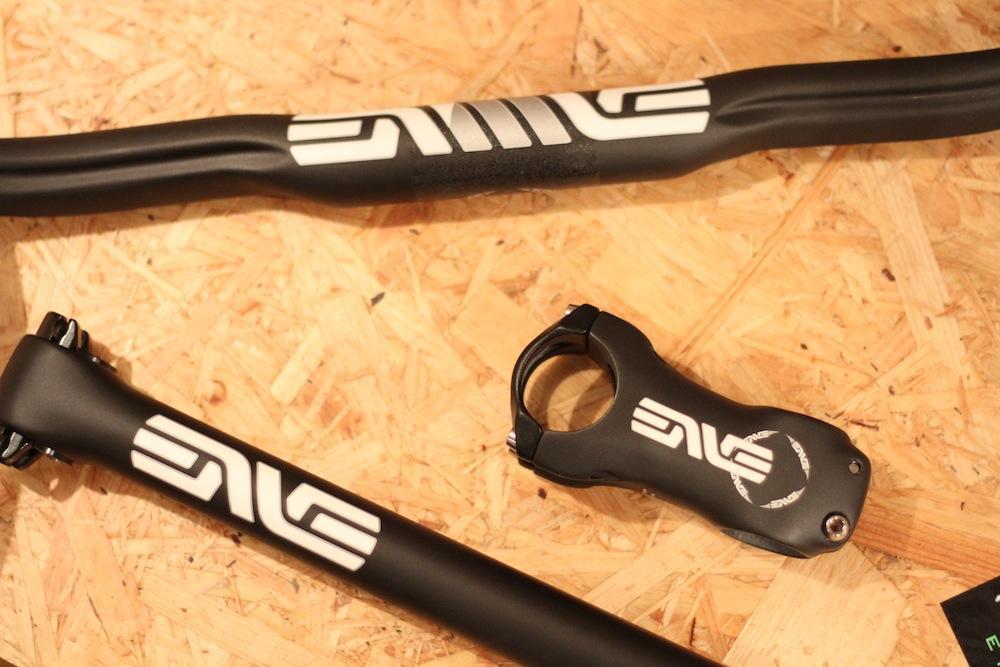 Hello! The weather is recovering and it feels good! Speaking of which, I want to go to Osaka with myself 18,19,20! I think that you will come to BROTURES OSAKA, so please meet me! smile By the way, ENVE is back again today, so it is an introduction!
By the way, ENVE is restocked that has become too popular since its arrival at Brotures Yokohama and sold out immediately after restocking! If you miss this arrival, the next will not arrive until the end of October. 。 。 Come on this opportunity! ! And this time I put the seat post on the setback!
ENVE SEATPOST SETBACK 31.6mm ¥ 34,000 (+tax) Over -size seat post is in stock! This time it is a 25mm offset type! Previously, a 0mm straight seat post arrived.
The weight is 170g, and the body can be lighter, but there is a positive part if the seat post is reduced. The bicycle runs straight when driving, but at the same time, the body is waving left and right. So the upper body of the body. If the saddle, seat post, etc. are heavy, the burden when returning the fall will be applied to the body. I think that there are few points that can be realized because the return of the left and right descending is unconscious, but if the seat post and saddle are good grades, after finishing a long distance, "That? I'm not tired!" I think there are many things that I think.
ENVE STEM ¥ 30,000 (+tax) Regarding the stem, 75mm was available before, but this time we arrived a 100mm feeling of stem! After all, a slightly longer stem looks cool. 。 Carbon stem is a rare product that you can not see. Because it is a carbon, it is very light, but it is the finest stem full of ENVE feelings that do not lose strength.
Enve Road Drop Bar ¥ 40,000 (+Tax) And this time a compact road drop bar! A very easy -to -use handle of 400mm width is available. ENVE's amazingness that you can understand. The charm of carbon. 。 smile It is a product you want to hold once at the store. Then we are waiting at the store! ! Adatch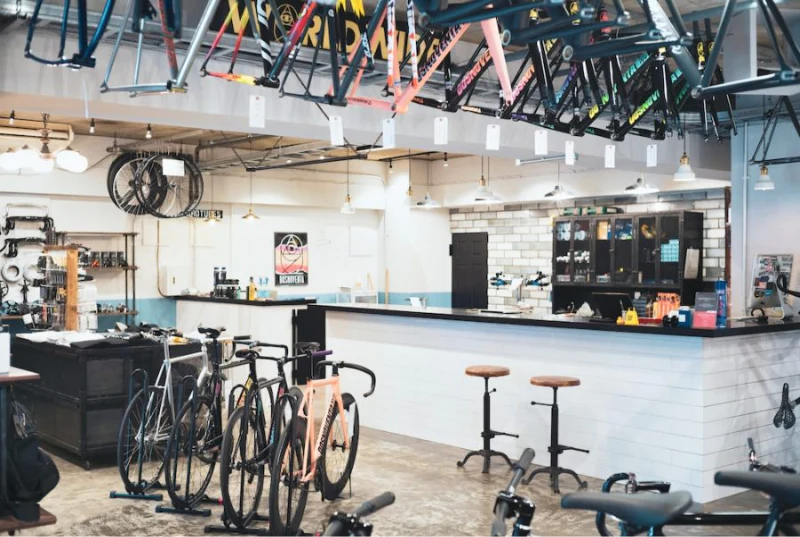 BROTURES YOKOHAMA
BROTURES YOKOHAMAの他の記事を読む
BROTURES YOKOHAMA
73-2 Yamashita-cho, Naka-ku, Yokohama
MAP
045-877-0974
yokohama@brotures.com
12:00-18:00 (no regular holidays)