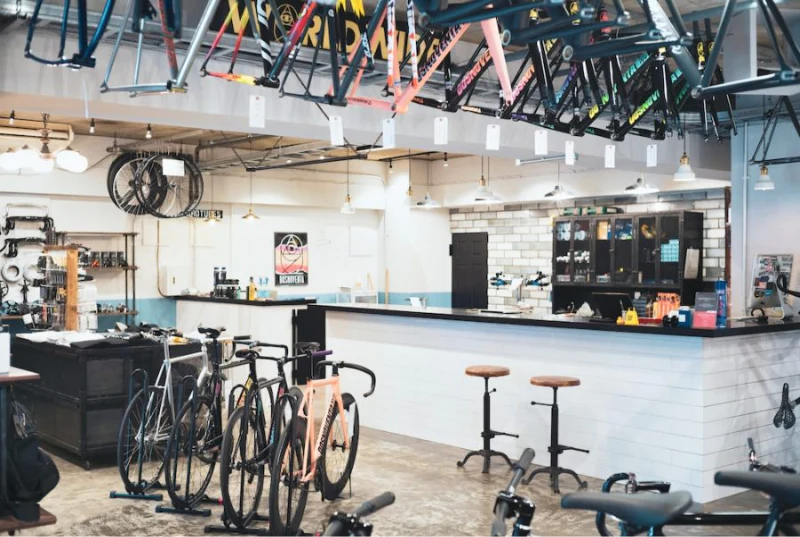 This is Hakuraku, Rokkakubashi. A city of...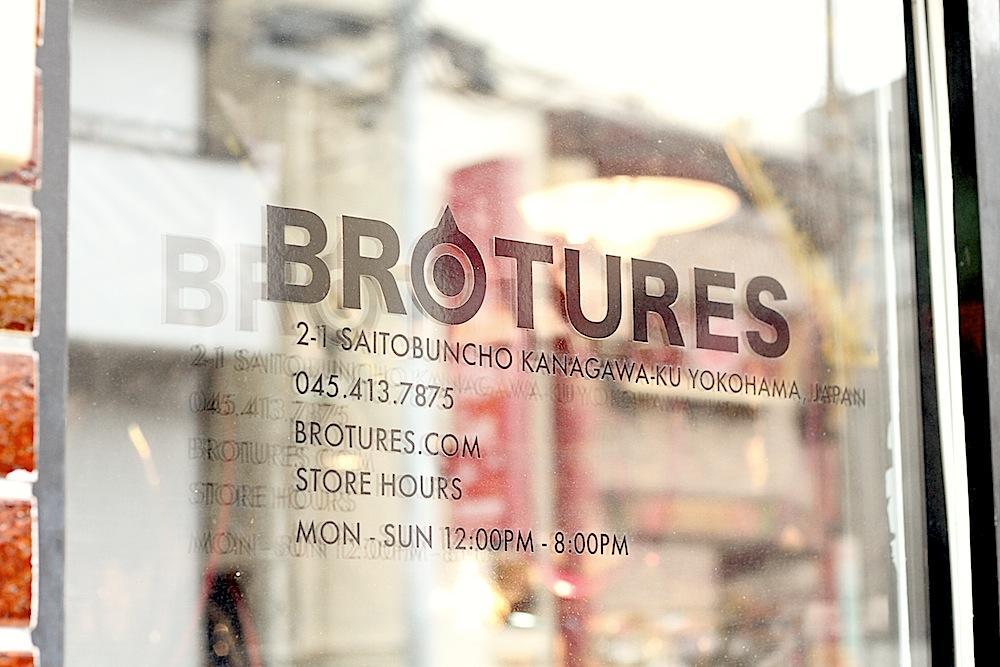 Good evening. It's a little chilly. This is JUNKI. The usual Broturs Yokohama has a "yokohama" and a cool place name, but it's actually a bit out of Tokyo from YOKOHAMA, which you imagine, on the station on the Tokyu Toyoko Line. It is in Hakuaku.
You will be surprised by those who come with a sophisticated image of Brotures. This town is such a friendly city with no gorgeous styles like Harajuku and Horie, and with a sideways and fresh life.
Yes, this is a town of Hakuraku and Rokkakubashi contact. As soon as you pass through the ticket gate, the main street with this arcade. Rokkakubashi Shopping Street.
A lot of long -established shops that you can bring to restaurants and living supplies. At the end of this street, which has anything from kebab to furniture and tropical fish, there is a pachinko entertainment.
After passing through the main street and turned left, "Fukudadenki" (closed on Wednesday) when you are in trouble with a greengrocer "Hexagonal fruit and vegetable" on your right. I feel that PARTY ROOM "ALGER" above Fukuda is intriguing, but it is strange that I still have the courage to try.
We are on this street in the meantime. This street is surprisingly famous.
On the right hand on the street is Pakistan Curry "Salisari". It is also picked up by delicious shinbo, and customers come from all over the country in search of this curry. It seems like. 。 The owner's uncle often comes to play, and it's suspicious considering the frequency. 。 I sometimes ask for a delivery, but it is still suspicious that there is some addiction that I want to eat asexually once a month. 。 。 smile I'm angry when I'm joking.
The president also pushes
I want you to try it once because it is really delicious curry. By the way, please be careful because there is only one menu.
Fukinrinkomon is a good place to see after passing through the crisis. After all, Yokohama is Chinese. It is the only shop for me who has no connection on the Yokohama side than Hakuraku. I eat 5 times the crispy because it is delicious and has no habit. I'm sorry! I recommend the spicy mapo tofu. It is our lost shop "Brotures YOKOHAMA" to be located opposite Fukinonon.
You've finally arrived. smile
There is no big signboard, but if it is this location, you will probably find it immediately. It takes about 5 minutes from the station.
There may be a little hard to enter, but when you open the entrance, Adachi will greet you with such a feeling of love. It will definitely fall in love. smile
Outside is a fancy chill space. Basically, I do it in a downtown style that doesn't matter how many hours I have.
Please come to YOKOHAMA, which is packed with the history of BROTURES since the predecessor JAH LIFE era. Again. Junki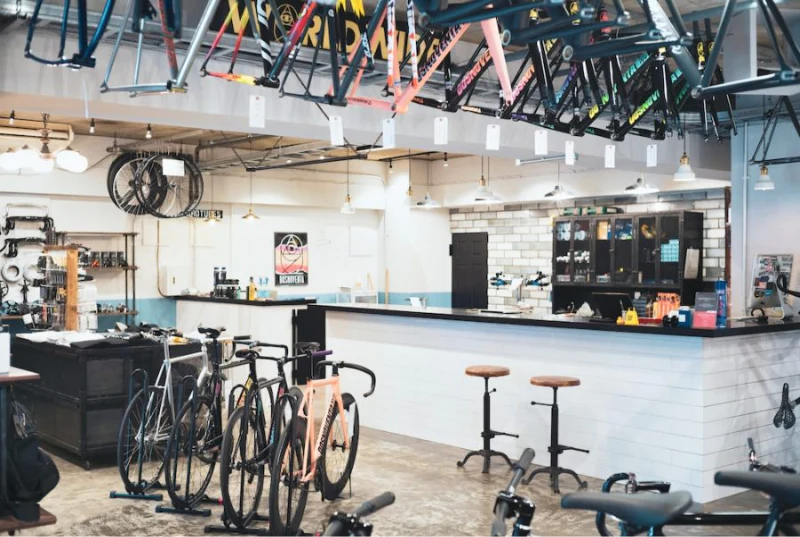 BROTURES YOKOHAMA
BROTURES YOKOHAMAの他の記事を読む
BROTURES YOKOHAMA
73-2 Yamashita-cho, Naka-ku, Yokohama
MAP
045-877-0974
yokohama@brotures.com
12:00-18:00 (no regular holidays)