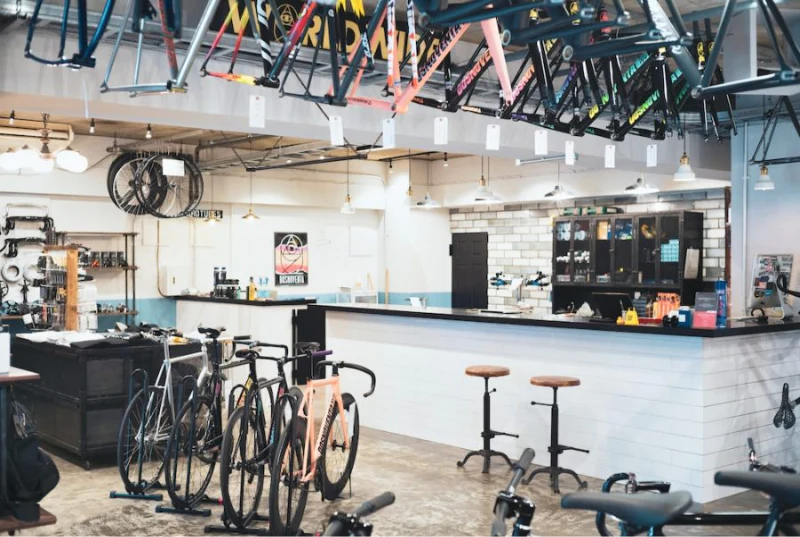 Thomson Components in Stock!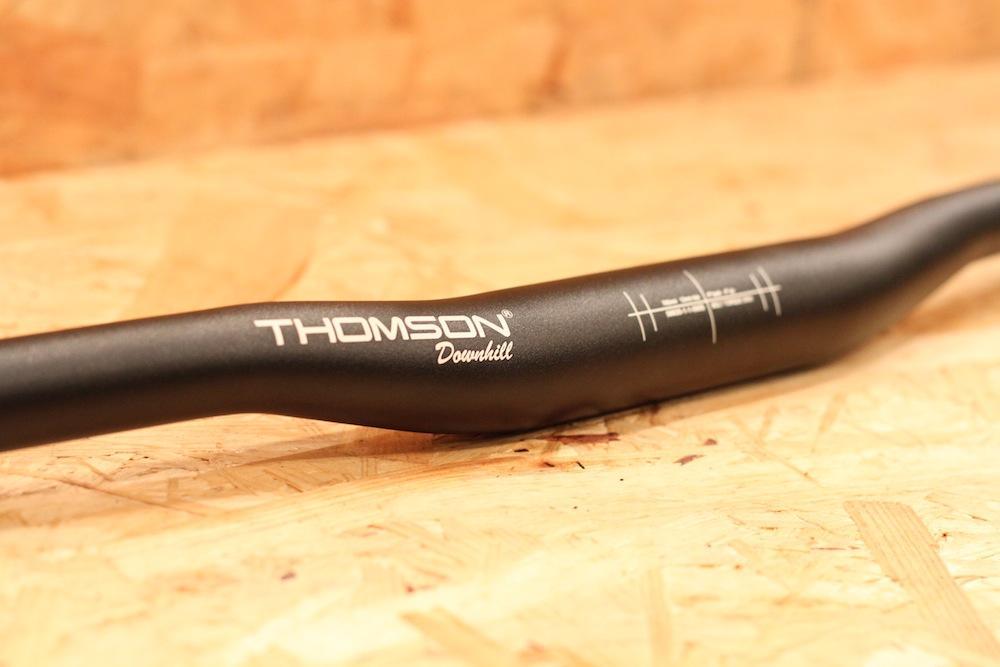 Hello! Today is Adatch, which was in the evening. I played at night last night, but I can't get a picture because it's too much and it's too rough. 。 smile When I go to Osaka, I'm thinking of going out somewhere on Friday night. Let's play together at night! By the way, today is the introduction of Thomson Components!
Thomson Aluminium MTB Riserbar ¥ 14,700 (+Tax) First, Thomson's riser bar! This is the arrival of Thomson's aluminum riser bar developed for downhill.
Because it is for downhill, the strength is endorsed. The stem is a rare handle you want to use together with Thomson X4!
Thomson X2 STEM ¥ 8,400 (+tax)
Thomson X4 STEM ¥ 8,400 (+tax)
Next is Stem! Currently, BROTURES YOKOHAMA has a rich lineup for both X2, X4 and Black and Silver! Personally, I like the rugged design of X4, and I use Downtown Drop Bar for X4 STEM.
Thomson Carbon Cyclocross Drop Bar ¥ 30,000 (+Tax)
Next is the carbon drop bar. This is a cyclocross drop bar and is 202g of the threat. Lightness transmitted in an instant when held in your hand. 。
Looking from the side, the reach is not long, and the drop is modest. I think that there are many people who can use this handle very well and cannot change it. 。
Thomson Carbon Road Dropbar ¥ 31,725 ​​(+Tax)
And this is a road drop bar. The material is 188g of the same carbon and a threat!
When viewed from the side, anatomic shape, and the top cross section only for roads is aero shape.
The aero section is made in consideration of light weight and aerodynamics, and considering ease of gripping.
Needless to say, the compatibility with the Thomson Stem!
Thomson Elite SeatPost ¥ 8,400 (+Tax)
And the last seat post! The seat post that I also use is Thomson Elite. Very lightweight and controlled production lines are the world's highest standards. It is a very recommended seat post from the accuracy and security. My personal opinion is that the THOMSON seat post makes it difficult to feel quite fatigue. Because it is lightweight, the burden on the body is small! By the way, the lineup of Thomson is now substantial at BROTURES YOKOHAMA! I think it's an inevitable component to finish a higher -ranking bicycle. smile We are waiting for you at the store! ! Adatch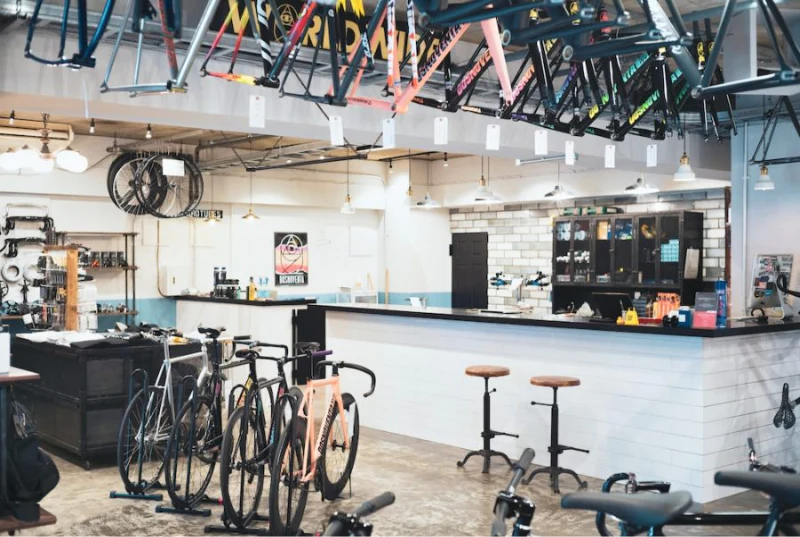 BROTURES YOKOHAMA
BROTURES YOKOHAMAの他の記事を読む
BROTURES YOKOHAMA
73-2 Yamashita-cho, Naka-ku, Yokohama
MAP
045-877-0974
yokohama@brotures.com
12:00-18:00 (no regular holidays)