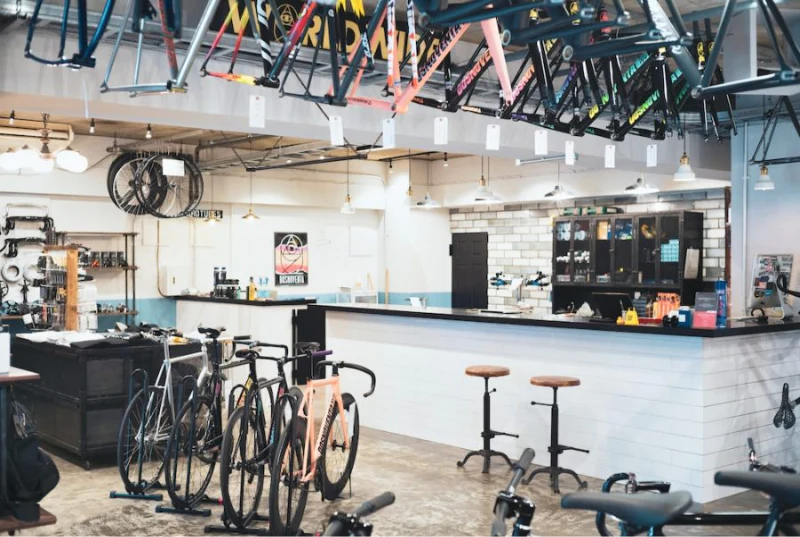 Leader Bikes 735TR High Spec YOKOHAMA CUS...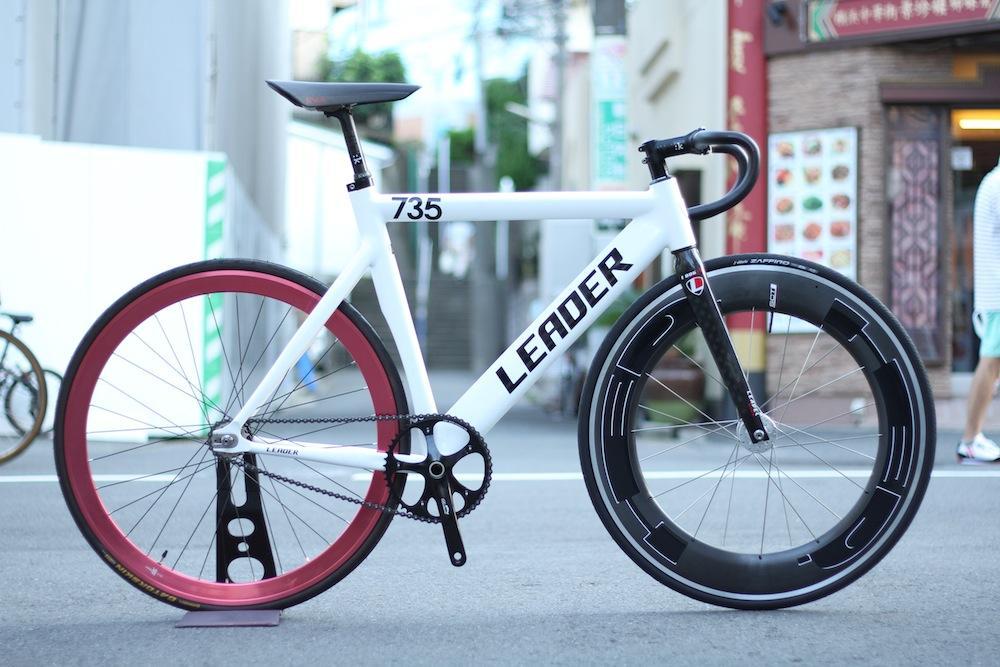 Hello! It is Adatch. I'm going to Osaka next Thursday, so I would like to die if I told Ray of Osaka Staff to Ray. I was told. I would like to drink Shikotama and make good memories. smile By the way, today is a custom introduction of Leader Bike 735TR!
Leader Bike 735TR High Spec YOKOHAMA CUSTOM ¥ 335,806 (+Tax)
Handle Fizik R3 Aluminium Dropbar ¥ 10,340 (+Tax)
Stem Fizik Cyrano R1 STEM ¥ 11,920 (+Tax)
I tried to harden the handle with Fizik Components. It is natural to make a manufacturer with the stem and the handle, but it looks great! The handle is an aluminum drop bar and I installed a type "Bull" that can be used by people with hard body.
Saddle FIZIK VOLTA R3 KIUM SADDLE ¥ 20,340 (+Tax)
Seat post FIZIK CYRANO R1 CARBON SEATPOST ¥ 18,580 (+Tax)
The saddle is installed with OSAKA Mechanic Q Bay's favorite VOLTA. VOLTA is a flat shape when viewed from the side, but has a three -dimensional body. And the seat post is a 190g weight carbon seat post. The buttocks are also solidified with Fizik X Fizik, and the looks are ◎
Front wheel HED JET9 CARBON Track Wheel Front ¥ 123,500 (+Tax)
Rear Wheel BROTURES ALLDAY 42mm WHEEL REAR ¥ 18,000 (+Tax)
Rear Tire Continental Gatorskin ¥ 4,700 (+Tax)
JET9 was installed from the finest HED among the many wheel lineup on the front wheels. A world -famous wheel maker that is now used in Tour de France.
Needless to say, the aerodynamic performance and running stability of 90mm extreme deep rims!
I installed ALLDAY RED with a little finger color on the rear! The tires are chosen Continental Gatorskin, a pisto rider purveyor. Once you use the durability, you will surely be satisfied!
Crank BROTURES RIP CRANK ¥ 21,000 (+Tax)
Install a BROTURES original direct crank on the crank. Speaking of direct cranks, I think many people imagine SRAM OMNIUM, but Broutres's Rip Crank is also a direct structure! It is a crank that can be pedaling more comfortably, and some people feel the gear ratio is lighter just by using a direct structure. It is a very recommended crank that I also use! Well, finally again!
This custom is sure to stand out in the city. When you buy it with a loan, it looks like this! This calculation is paid 24 times for two years.
You can buy this custom for 15,000 yen a month. 。 JACCS is available even if you do not have money at hand. You can use it at stores and mail order, so please contact us first! Adatch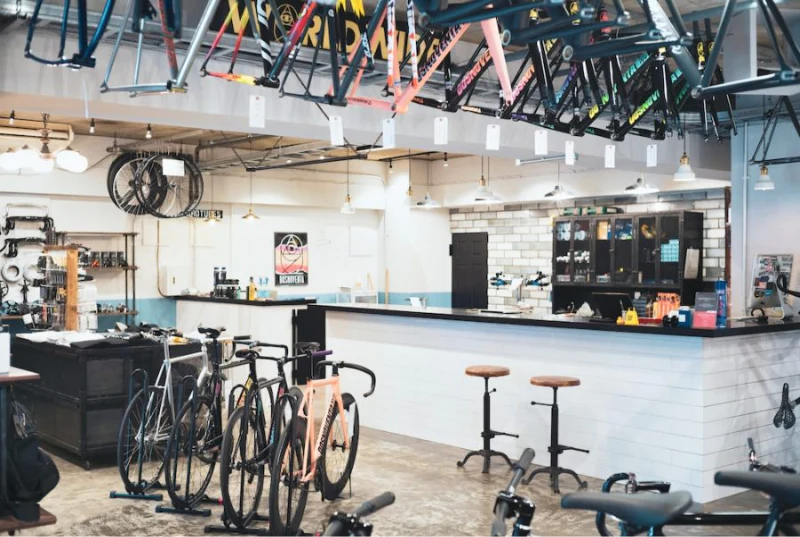 BROTURES YOKOHAMA
BROTURES YOKOHAMAの他の記事を読む
BROTURES YOKOHAMA
73-2 Yamashita-cho, Naka-ku, Yokohama
MAP
045-877-0974
yokohama@brotures.com
12:00-18:00 (no regular holidays)